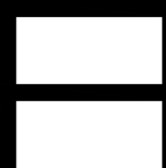 Welcome to our Gallery
Interiors, Furniture, Contemporary Design, Fine Art....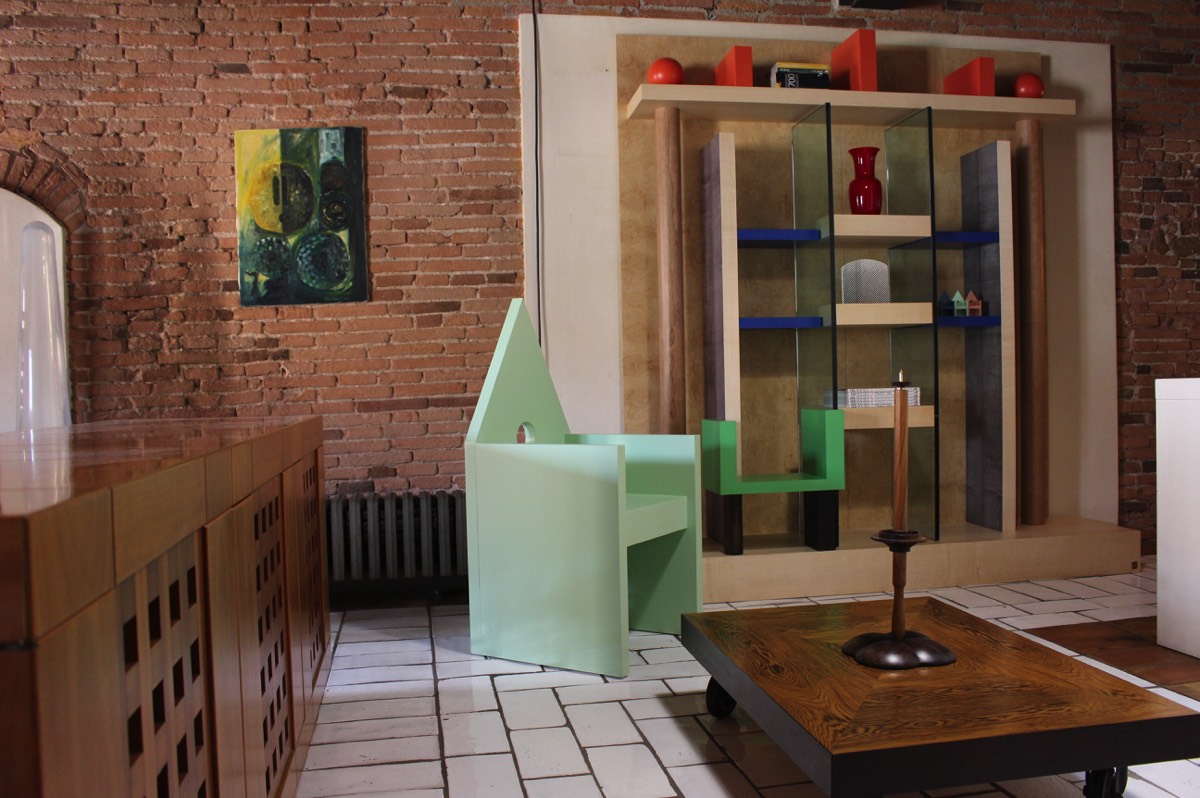 to the discovery of beautiful things
Creativity, Design, Fine Arts

Meccani, crafted in the 50 s, designs and produces home decor objects created using artisanal techniques that are the result of three generations of artisans at work in Cascina, by Pisa, Tuscany, Italy.
These modern pieces of furniture express their strong link with tradition, combined with a contemporary style.
Innovation and tradition meet in these objects that are built with great respect for nature, in a sustainable way, and with natural, non toxic materials, using solid wood: a warm, scented, alive and renewable, solid resource.
Artists and Designers as Ettore Sottsass, Michael Graves, Paolo Portoghesi, Ugo La Pietra, Adolfo Natalini, Masao Noguchi, Ferdinando Meccani, Lanfranco Benvenuti, among others.