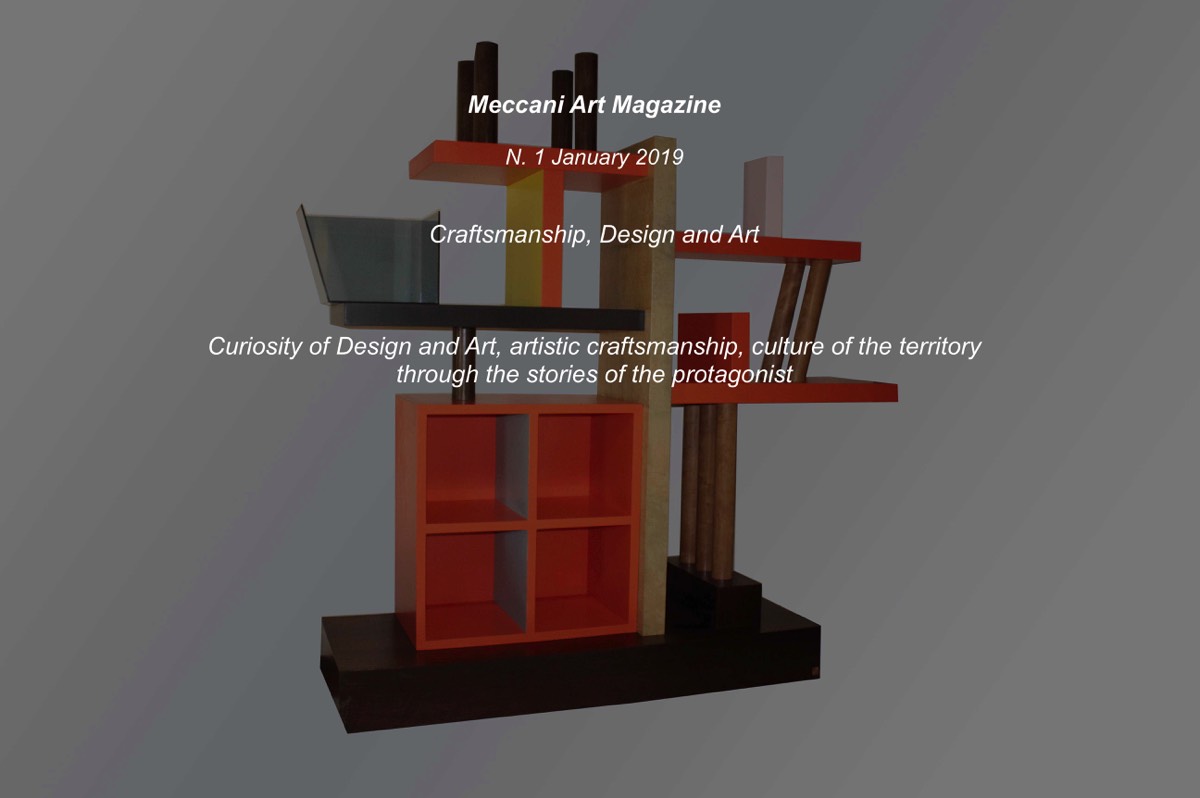 Il primo numero del nostro magazine è dedicato interamente ad un'opera di Design, la Libreria "Liana", progettata dal genio di Ettore Sottsass e realizzata in pochi esemplari dalla Ditta Meccani Arredamenti di Cascina (Pisa) agli inizi degli anni 90.
Andremo a scoprire l'evoluzione dell'opera dal bozzetto iniziale ad acquerello del 1985 fino al progetto esecutivo del 1992 dopo l'incontro tra Sottsass e Ferdinando Meccani, attraverso i documenti, le testimonianze e la corrispondenza dell'epoca.
Un'opera nata a metà degli anni '80, mai realizzata, rimasta a lungo sul quaderno dell'autore sotto forma di acquerello e sviluppata otto anni più tardi nello Studio di via Borgonuovo a Milano attraverso il progetto esecutivo, per essere eseguita da un'azienda artigianale toscana, la Ditta Meccani Arredamenti.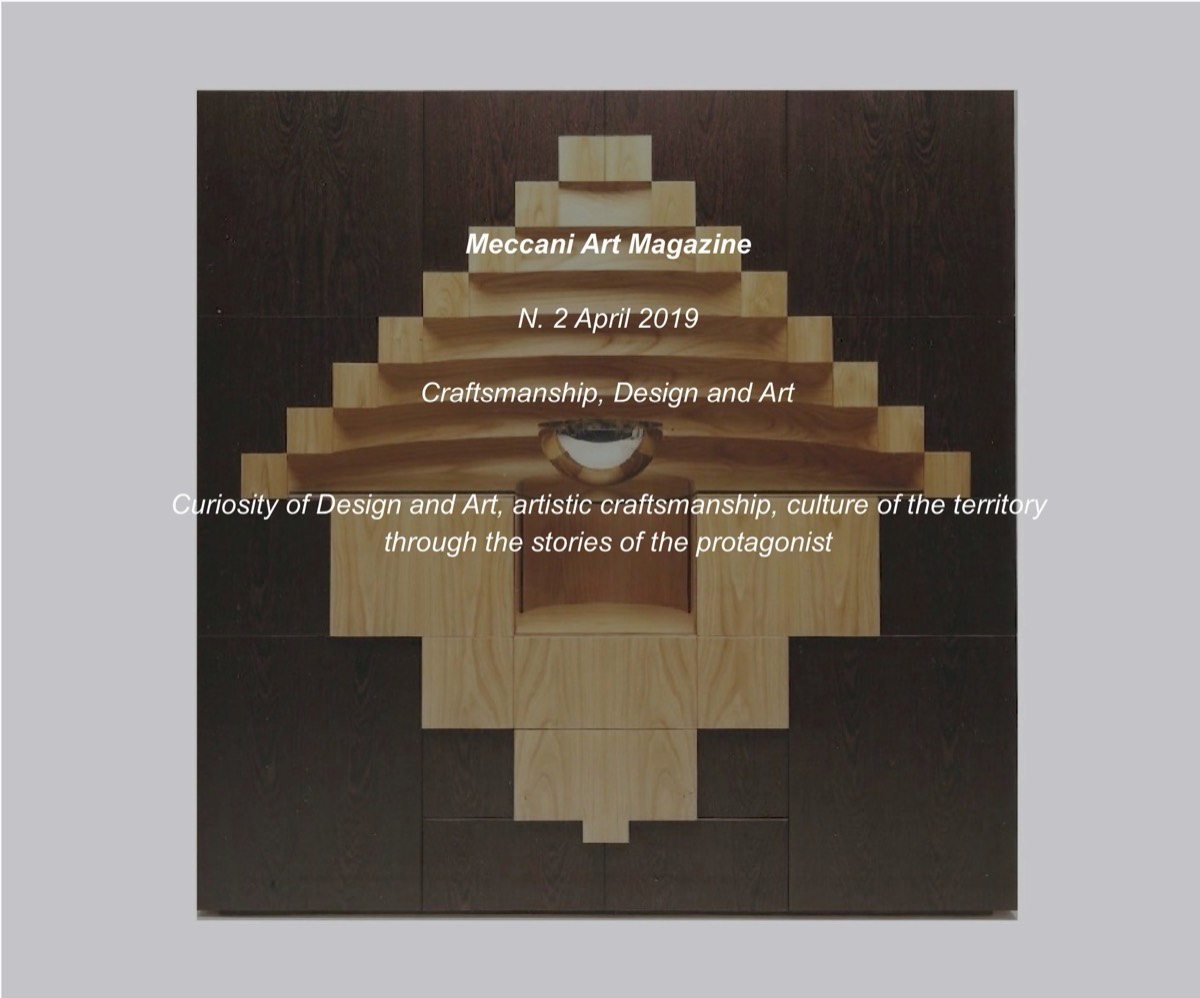 The April issue of our Magazine celebrates 70 years of Meccani adventure through design, recalling a beautiful Catalog of design works.
The first original Catalog of the Meccani Arredamenti Company from 80's.
A Postmodern Catalog where each author gave his own interpretation of the belief.
To request a hard copy, send an email