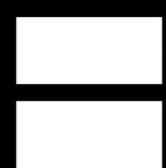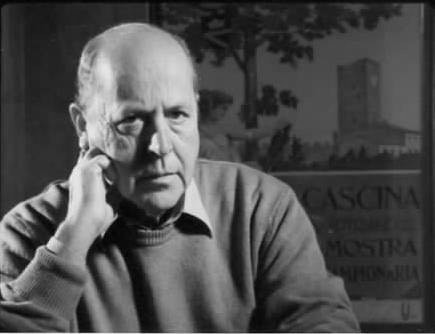 FERDINANDO MECCANI

Art, Design, and Architecture

Ferdinando Meccani was born in 1937 to Cascina ( Pisa ) Italy and died in 2018.
Graduated at the State Art Institute of Cascina and later at the Florence Institute of Art in Decor at the Magisterium Course and obtained the Degree to the teaching of art subjects in Art School.
Grown in a family where furniture is made, Mobilificio Meccani Marino, and in an environment where there are numerous furniture Companies, occupies the 60's and 70's of modern furnishings for the Firm Calamai in Florence.
Attracted by the Design and Avant-garde , transforms the father's joinery in to a Company that designs and realized home furnishings.
Designer, Artist and Painter also designs architectures.
Has collaborated with world-class artists and designers such as Ettore Sottsass, Michael Graves, Paolo Portoghesi, Ugo La Pietra, Adolfo Natalini, Masao Noguchi, Lanfranco Benvenuti etc..
Idea Astratta Cinque
oil painting on wood
by Ferdinando Meccani
DIMENSIONS: (cm) W 29,5 x D 2 x H 28




DATE: 1995