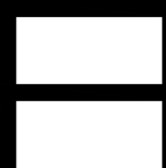 Quadro B Small table
by Ferdinando Meccani, 1969

For information request

DESCRIPTION, DETAILS & DIMENSIONS:
In walnut
Dimensions (cm): W 90 x D 90 x H 30

Design of 1969


CREATOR: Meccani Arredamenti, Cascina (Pisa) Tuscany Italy

DATE OF MANUFACTURE: 1969

PLACE OF ORIGIN: Handmade in Italy


The "Quadro" coffee tables were designed in 1969 by Ferdinando Meccani and made in the 70s and 80s by the Meccani Arredamenti company, in walnut and wenge '.

In the 90s, the "Quadro" coffee tables were included in the Meccani Collection Catalog and made in various types of wood.

In 2014, the Author added the marble and oak finish.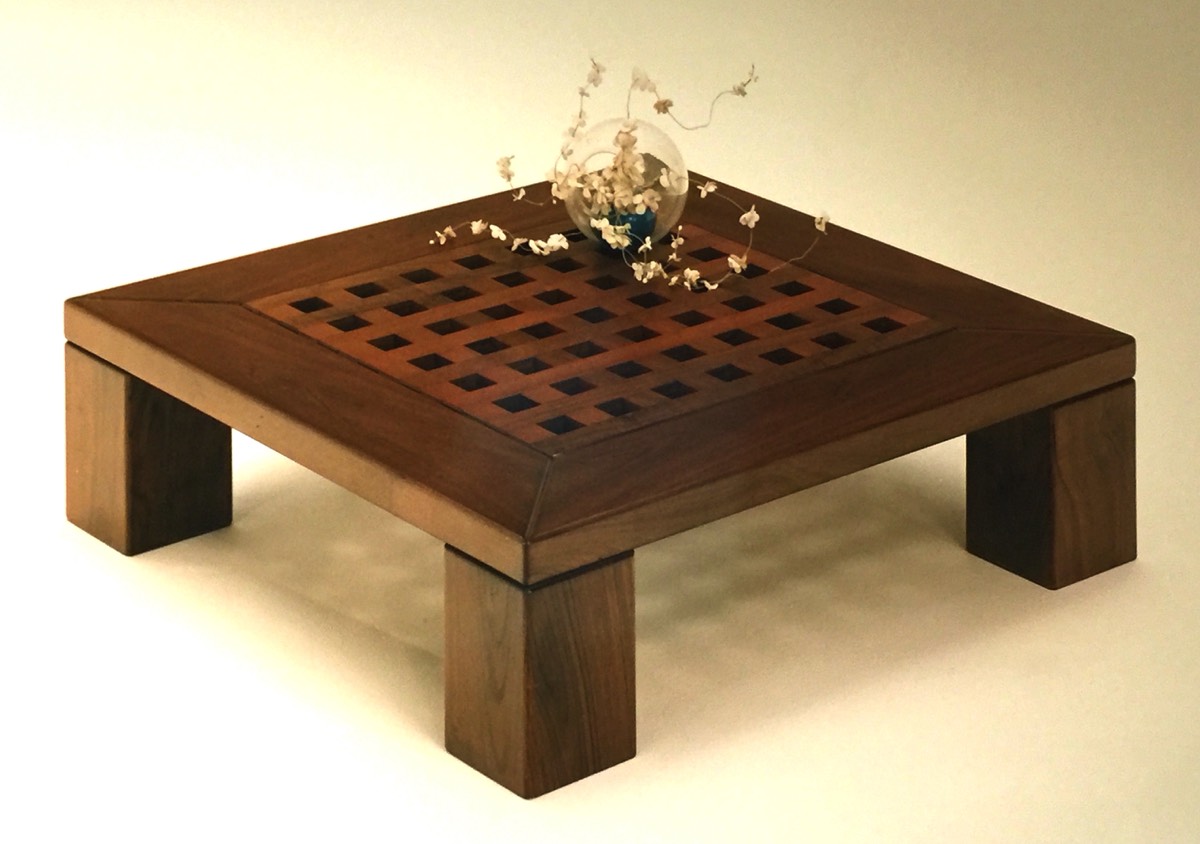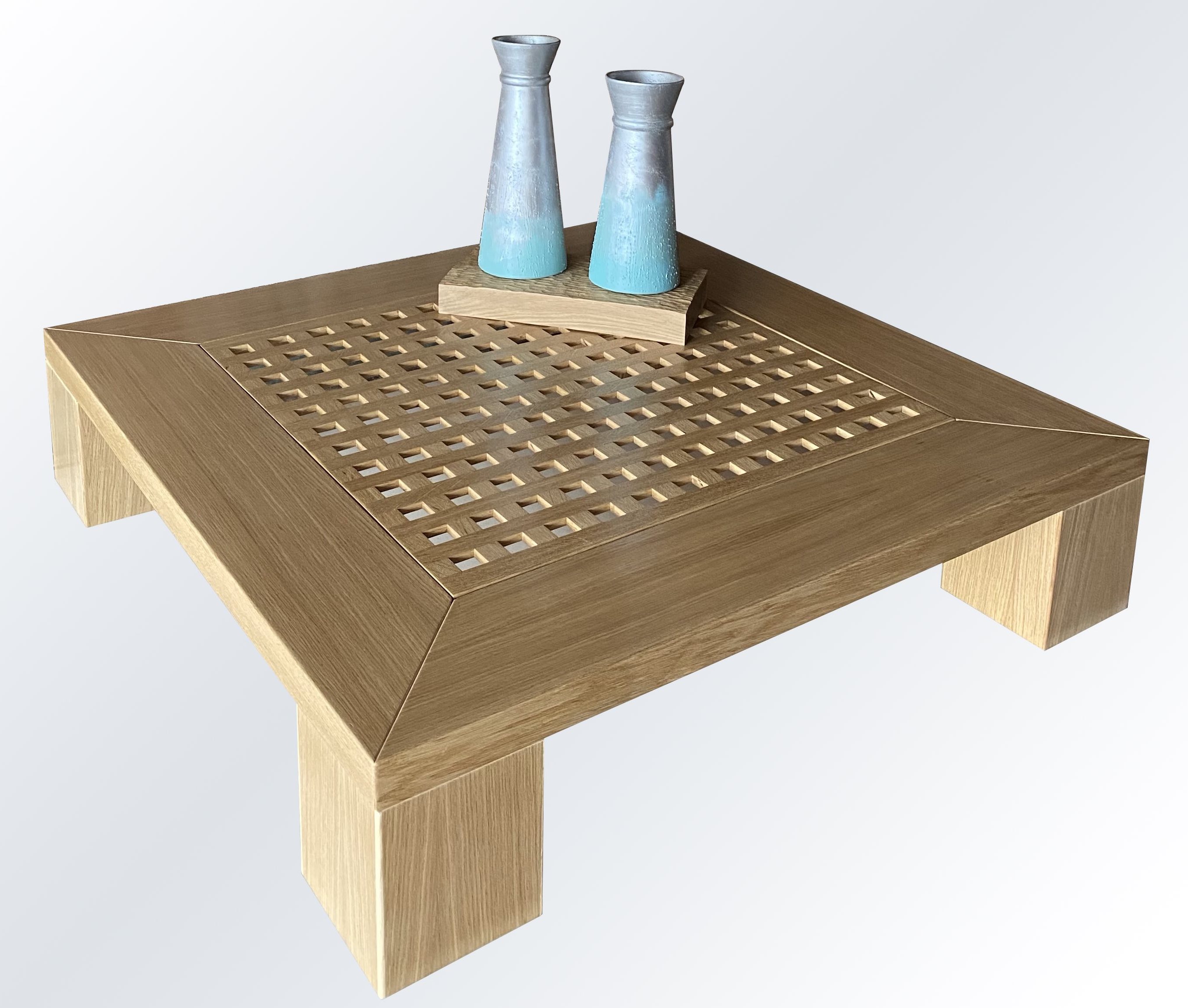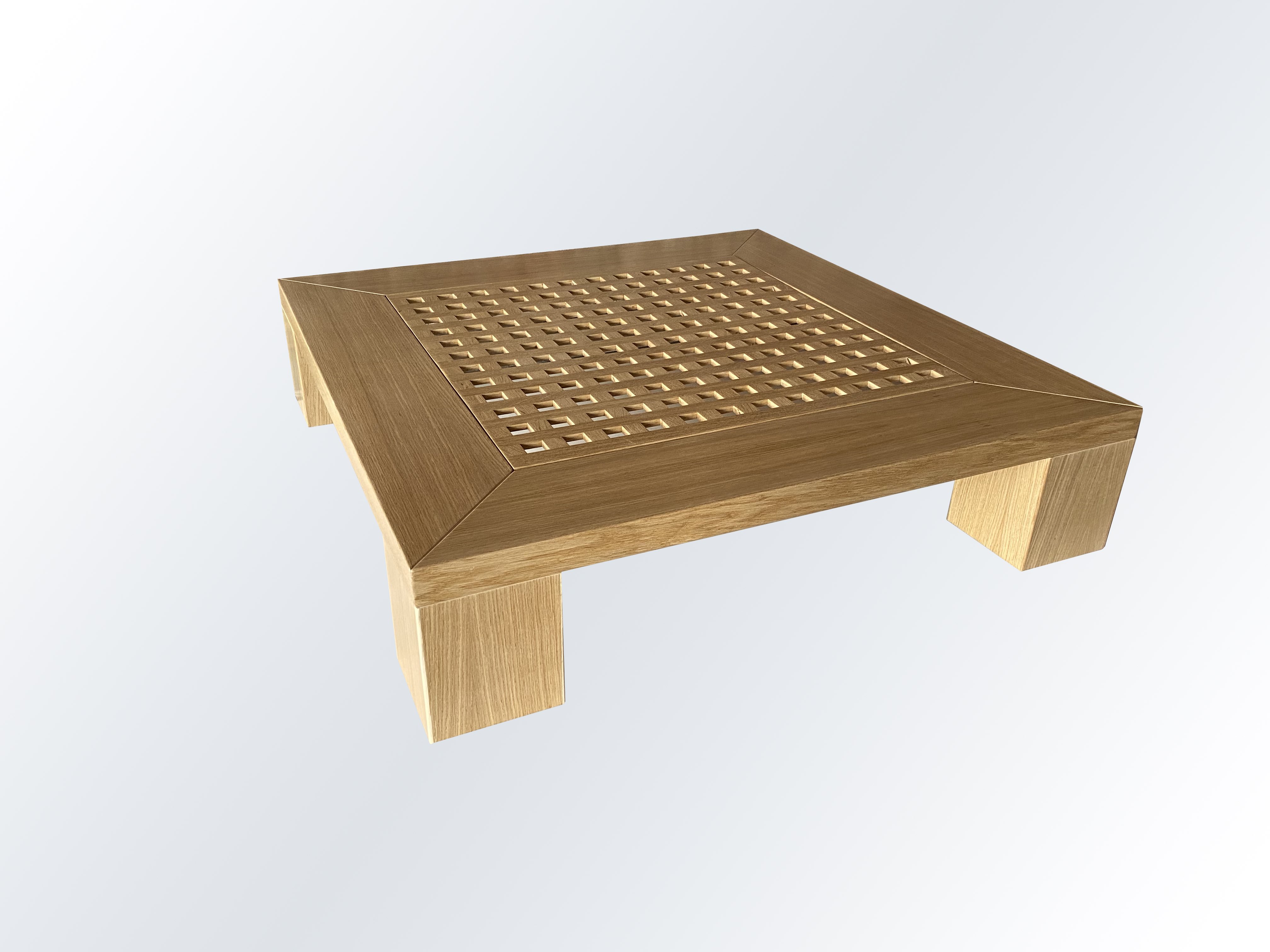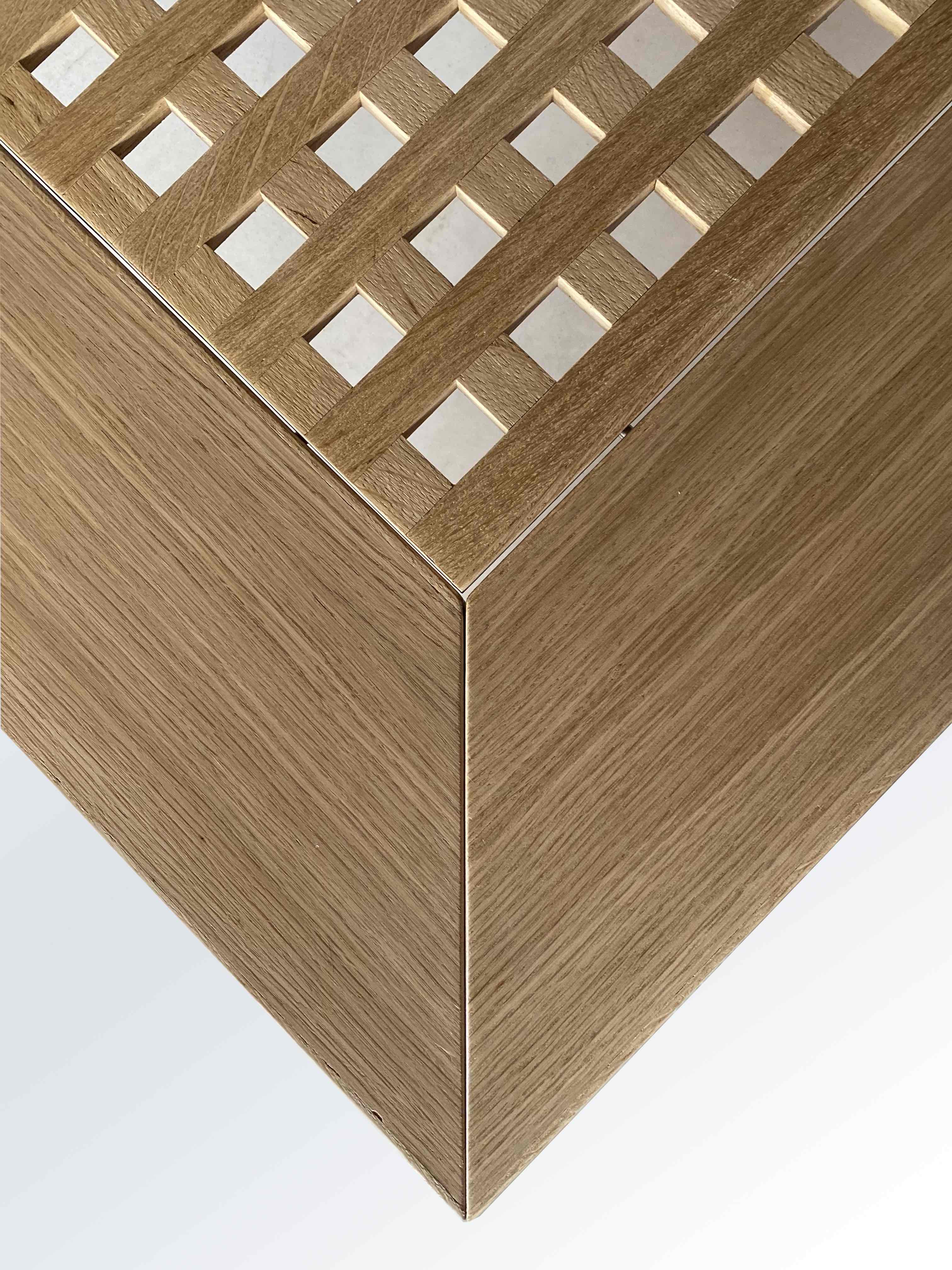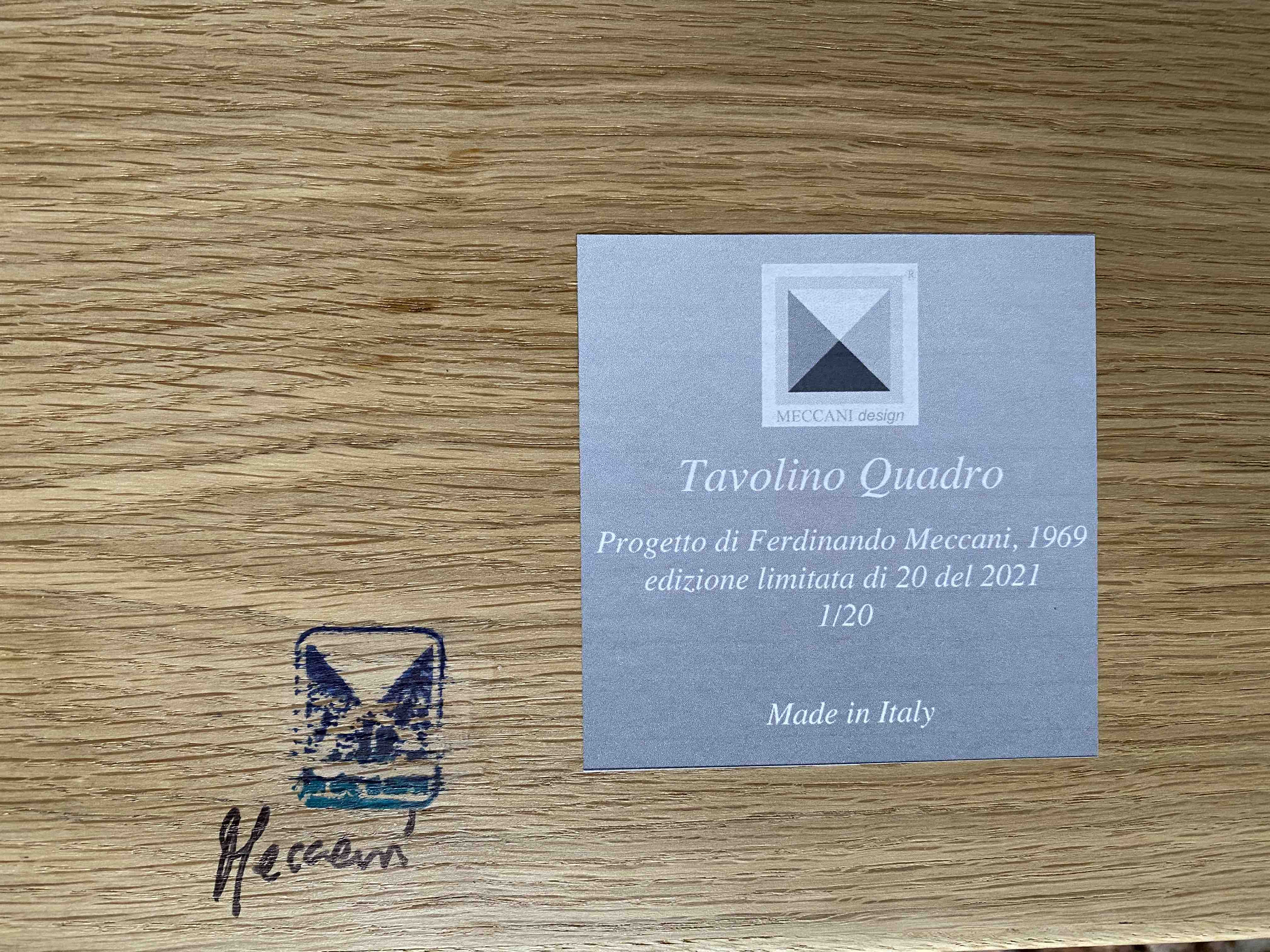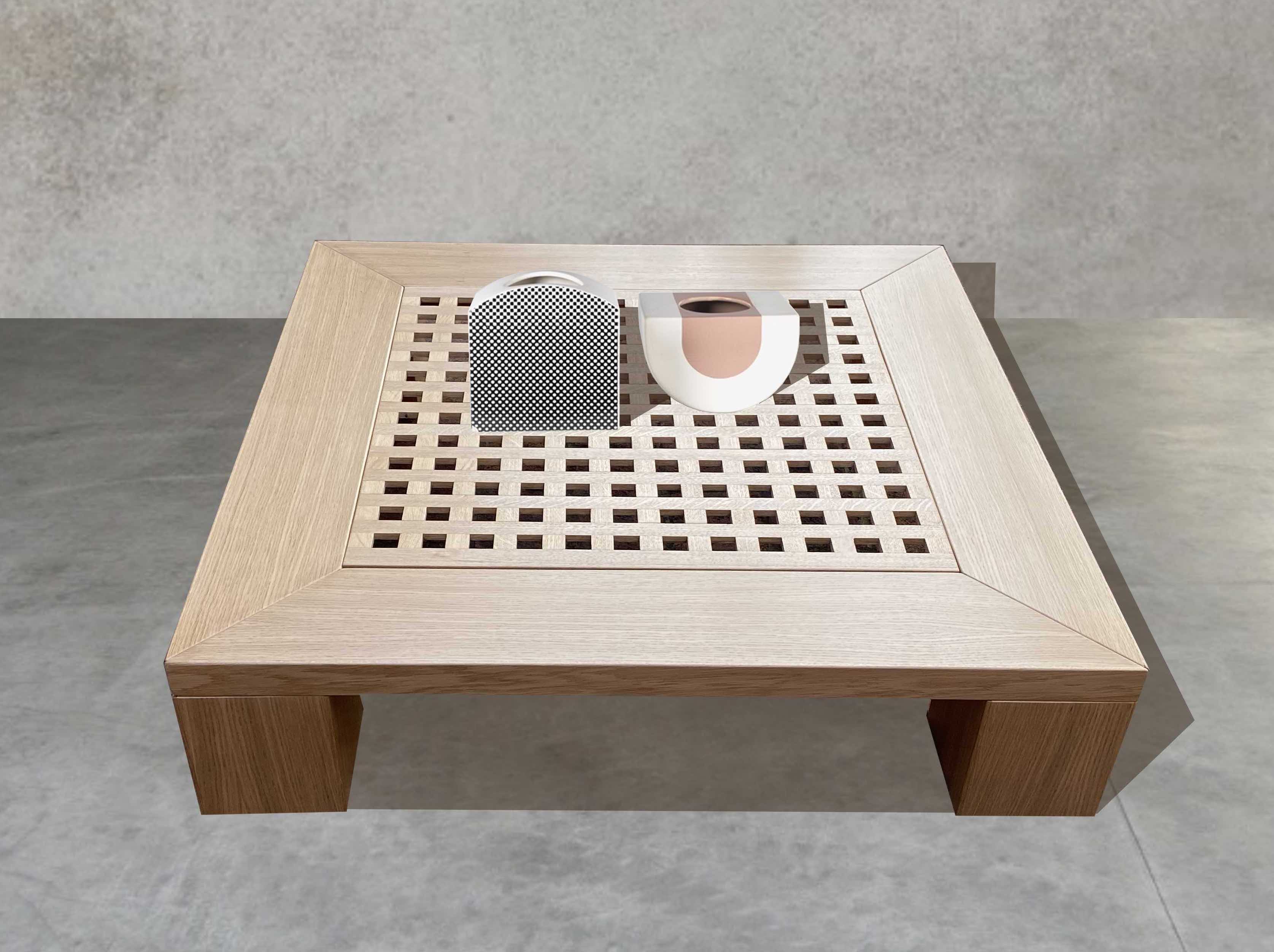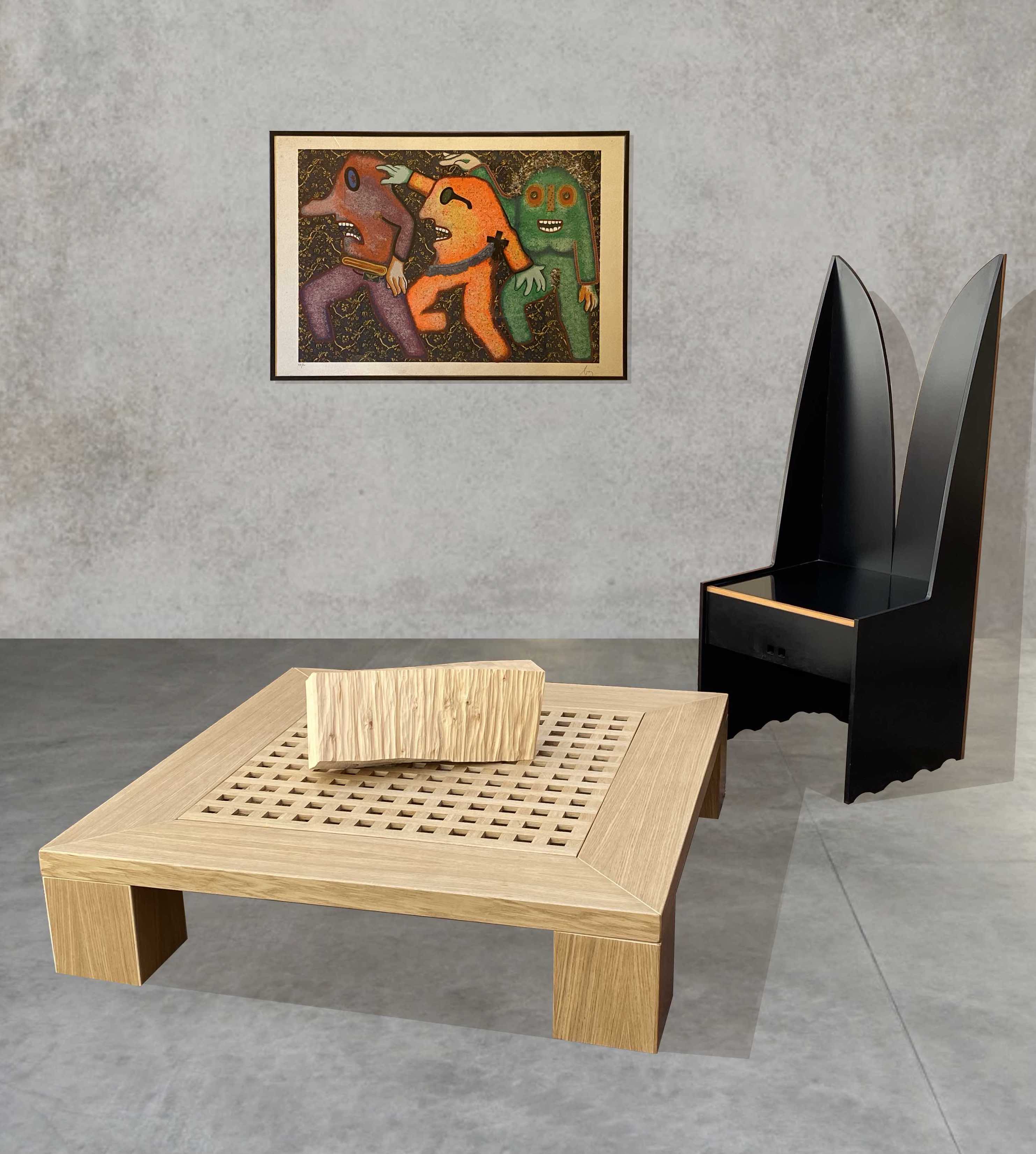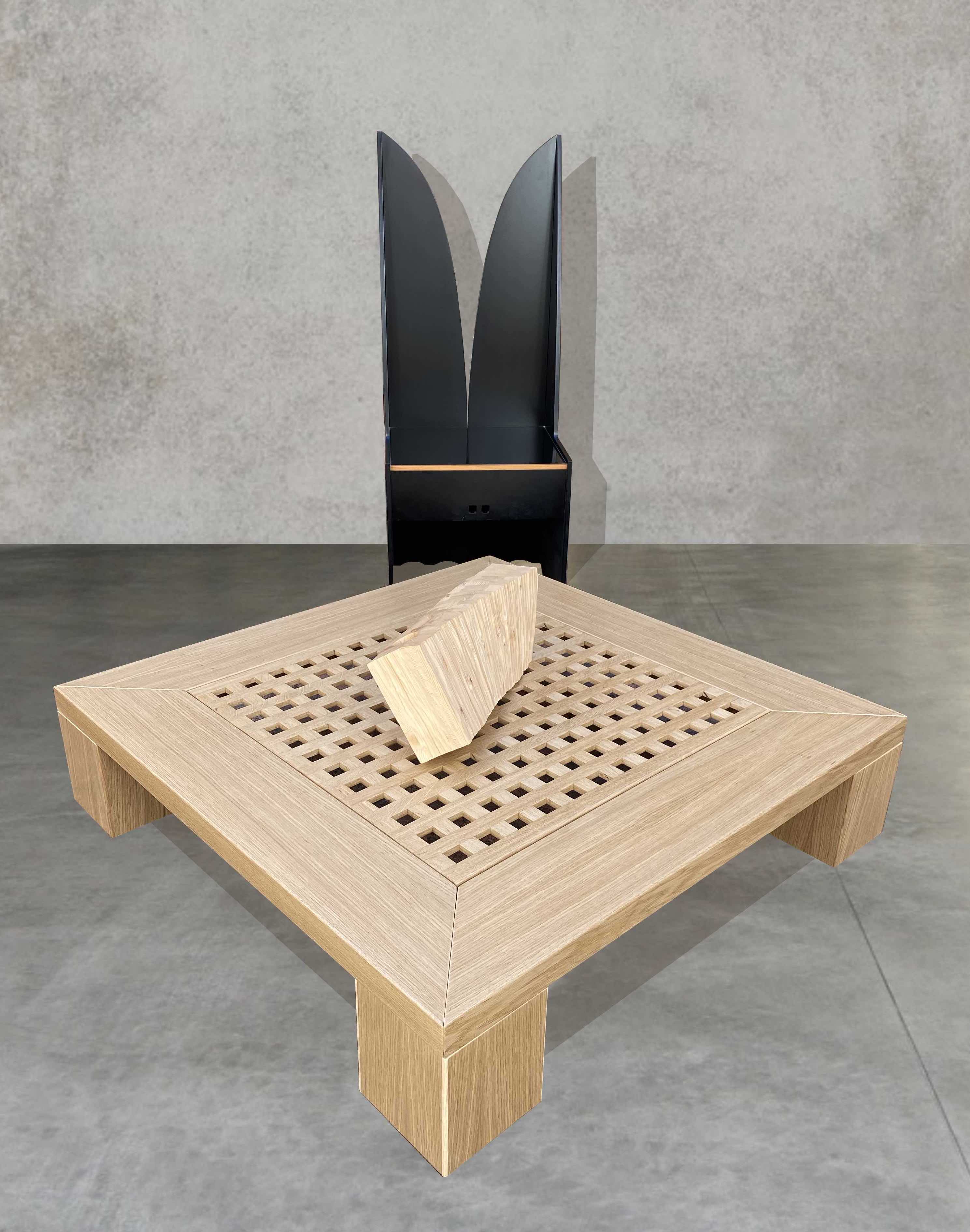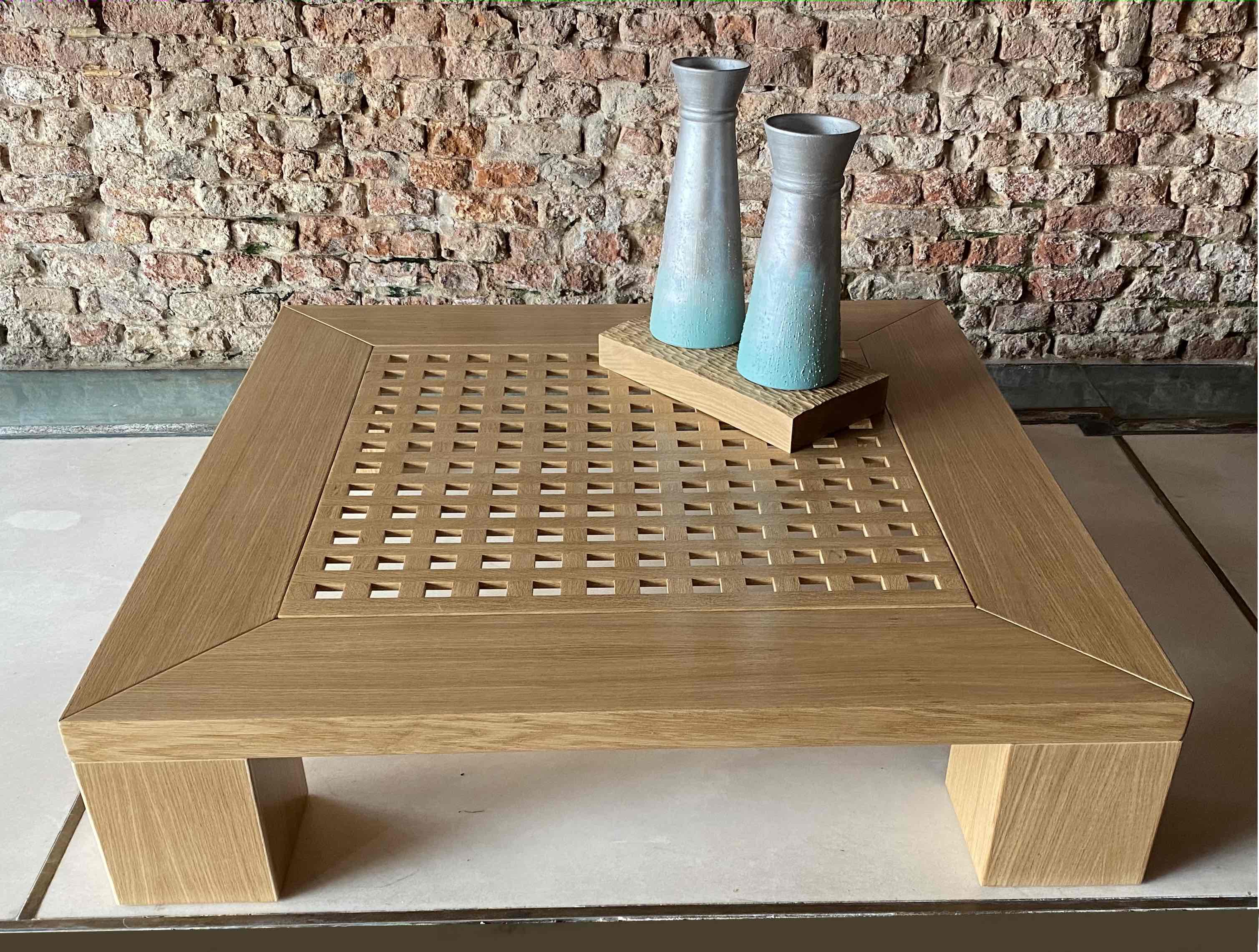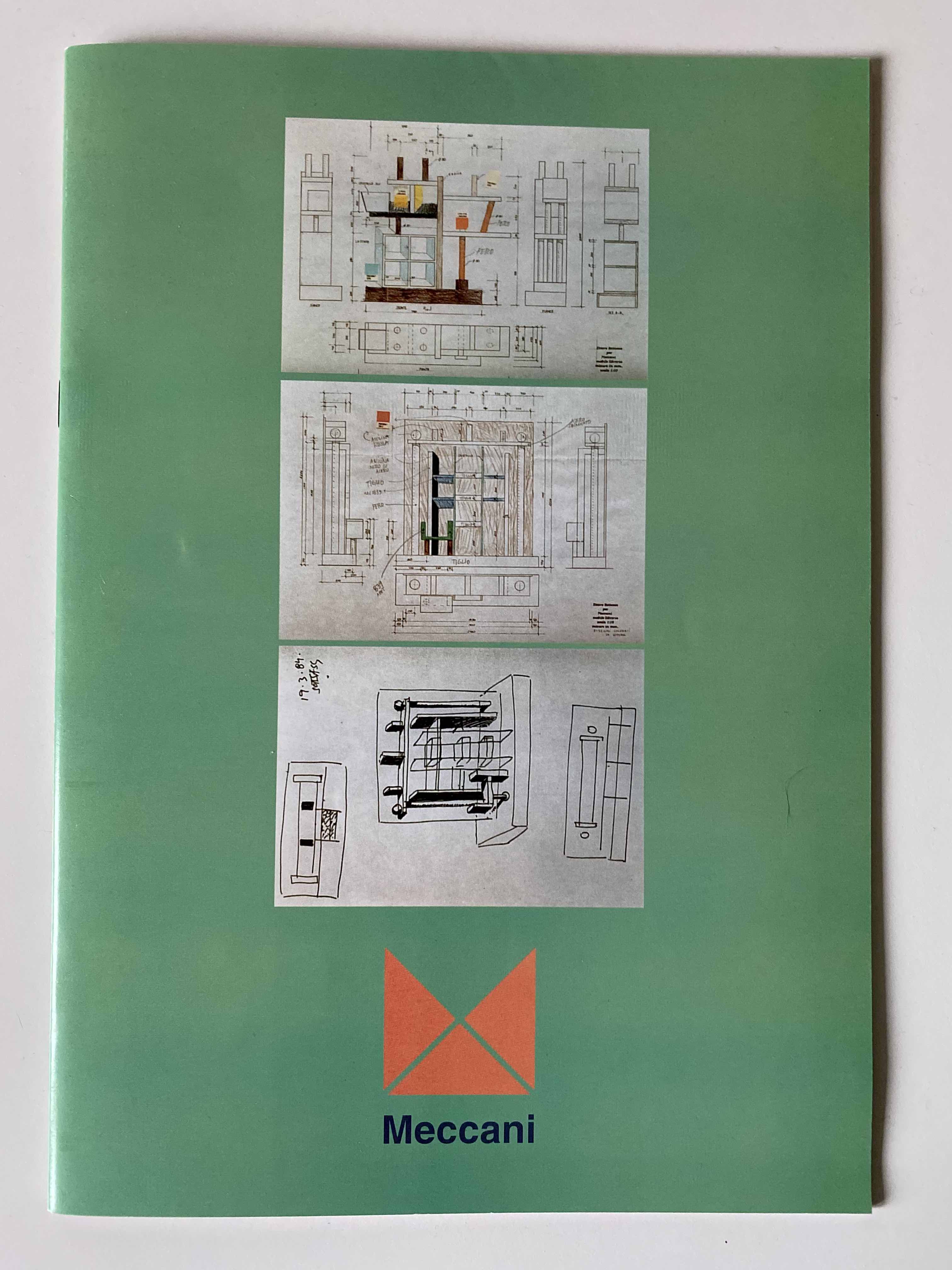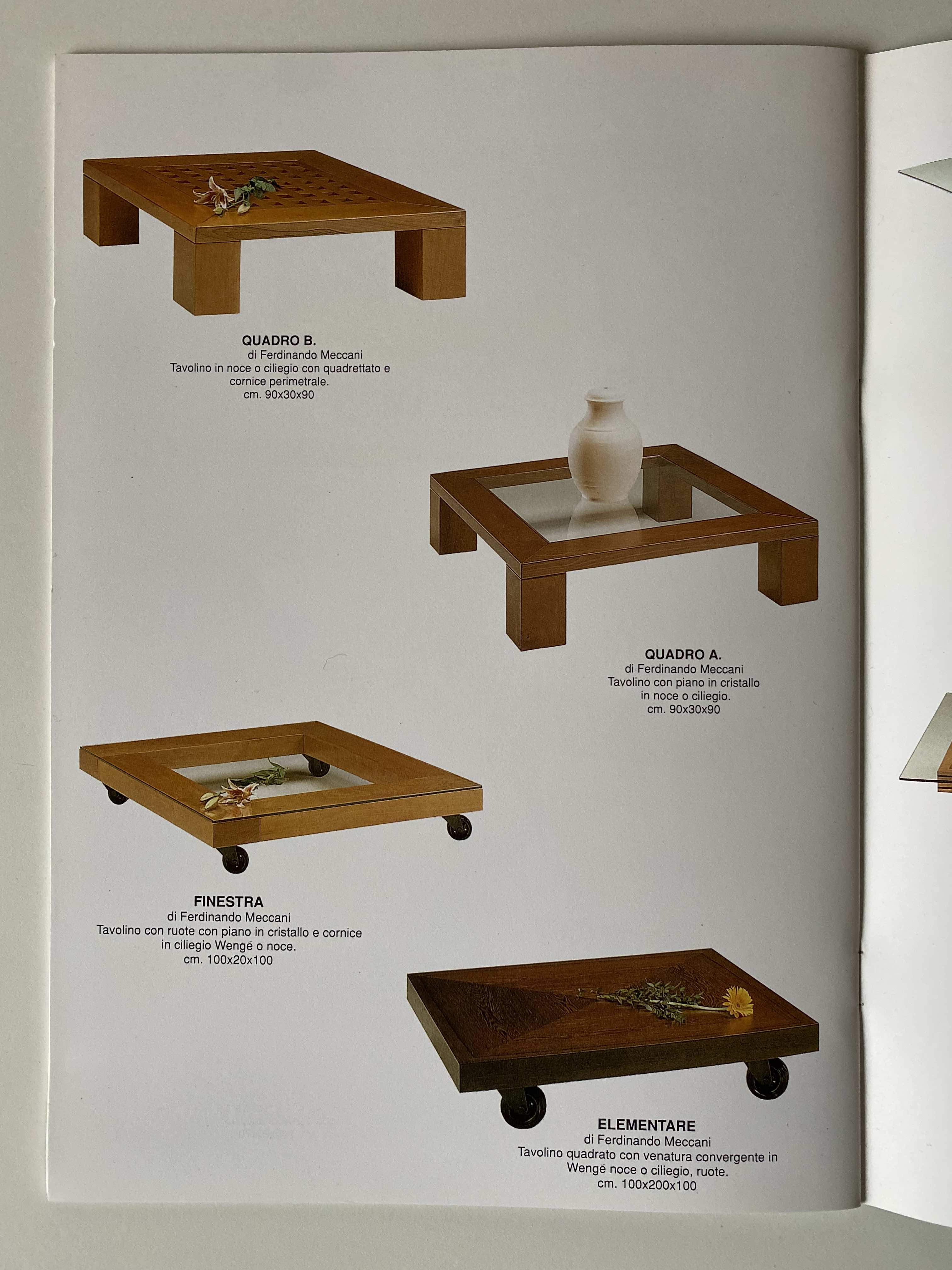 Original Catalog Meccani Arredamenti