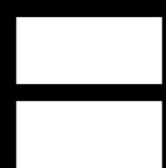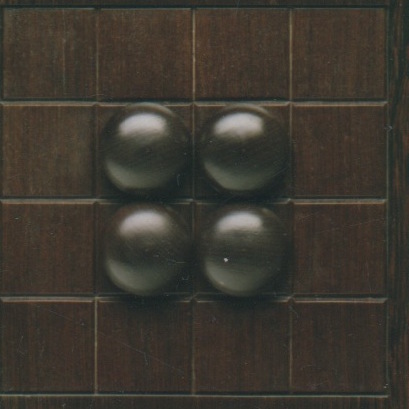 THAI
Secrétaire
by Ferdinando Meccani, 1975


For information request
DESCRIPTION, DETAILS & DIMENSIONS:
In wengè and padouk.
Dimensions (cm): W 120 x D 60 x H 170


CREATOR: Meccani Arredamenti

DATE OF MANUFACTURE: 1975


This Work of Design is out of production and not be reproduced in the future .
Very few units in the world , produced in the 70s .


PLACE OF ORIGIN: Handmade in Italy