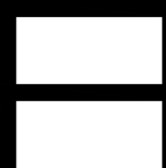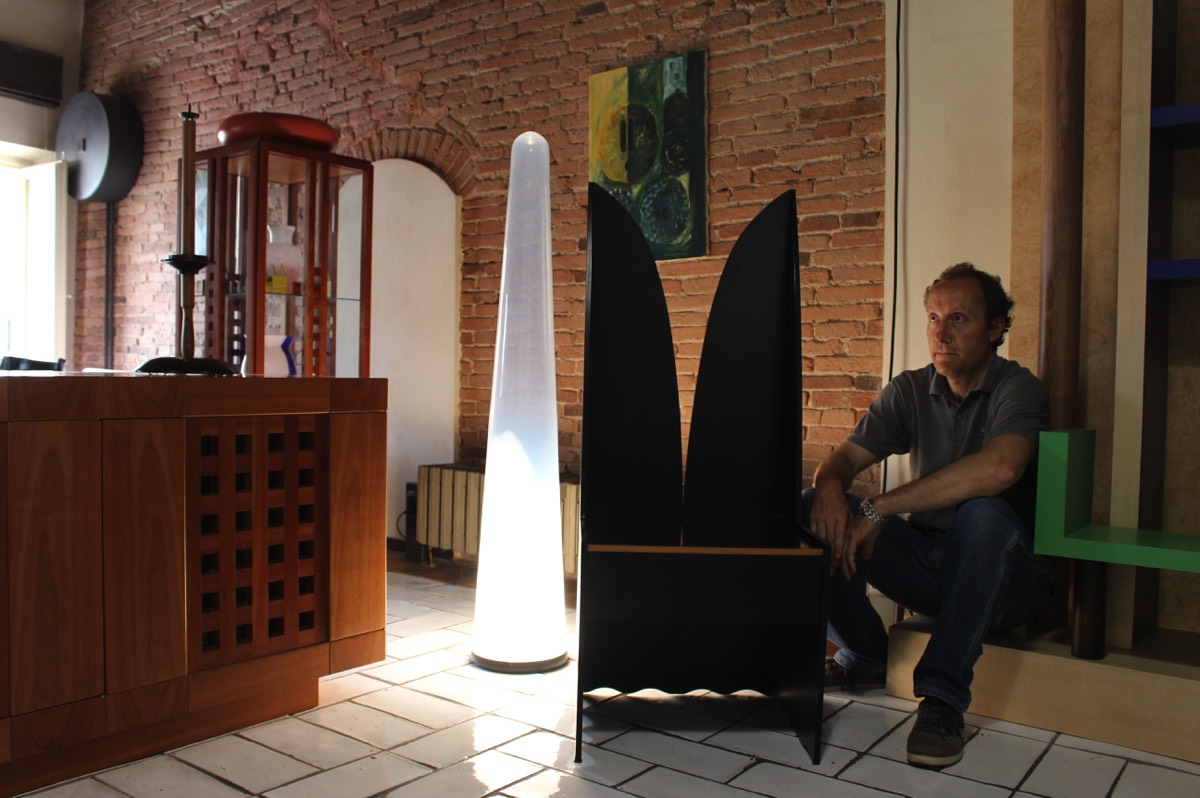 PIETRO MECCANI

Opere di Natura

Pietro Meccani was born in Pisa in 1967 . After the scientific high school he attended courses in architecture , design and art history at the University of Florence . Fondamental for the artistic preparation are two professors : Luigi frassi for philosophy and Gabriele Morolli for architecture and design . The "talking" architectures of Boullee , Ledoux and Poccianti influence some of the design works of the late 80s . From an early age he loves attending the grandfather Marino's carpenter's shop . Since the end of the 80s he has been actively collaborating with his father Ferdinando in the Company Meccani Arredamenti , contributing to the creation of the "Postmodern" catalog with authors such as Ettore Sottsass , Paolo Portoghesi , Michael Graves etc.

Collector of design and art , since 1992 he takes care of the MECCANI ARCHIVE that collects images , documents , works etc , starting from the 60s of Mobilificio Meccani Marino , Meccani Arredamenti , Meccani Design .

Lover of Nature , many works of design are inspired by Nature .

With MECCANI DESIGN and the collaboration of sister Mascia and wife Georgica , we reach the third generation , 70 years after the birth of the Furniture Factory Meccani Marino . The activity of MECCANI STUDIO has continued since 60s and from 2018 the gallery FUTURE ANTIQUE GALLERY was born , specialized in 20th century design and art .

MECCANI ART MAGAZINE will tell about this long adventure in design and craftsmanship....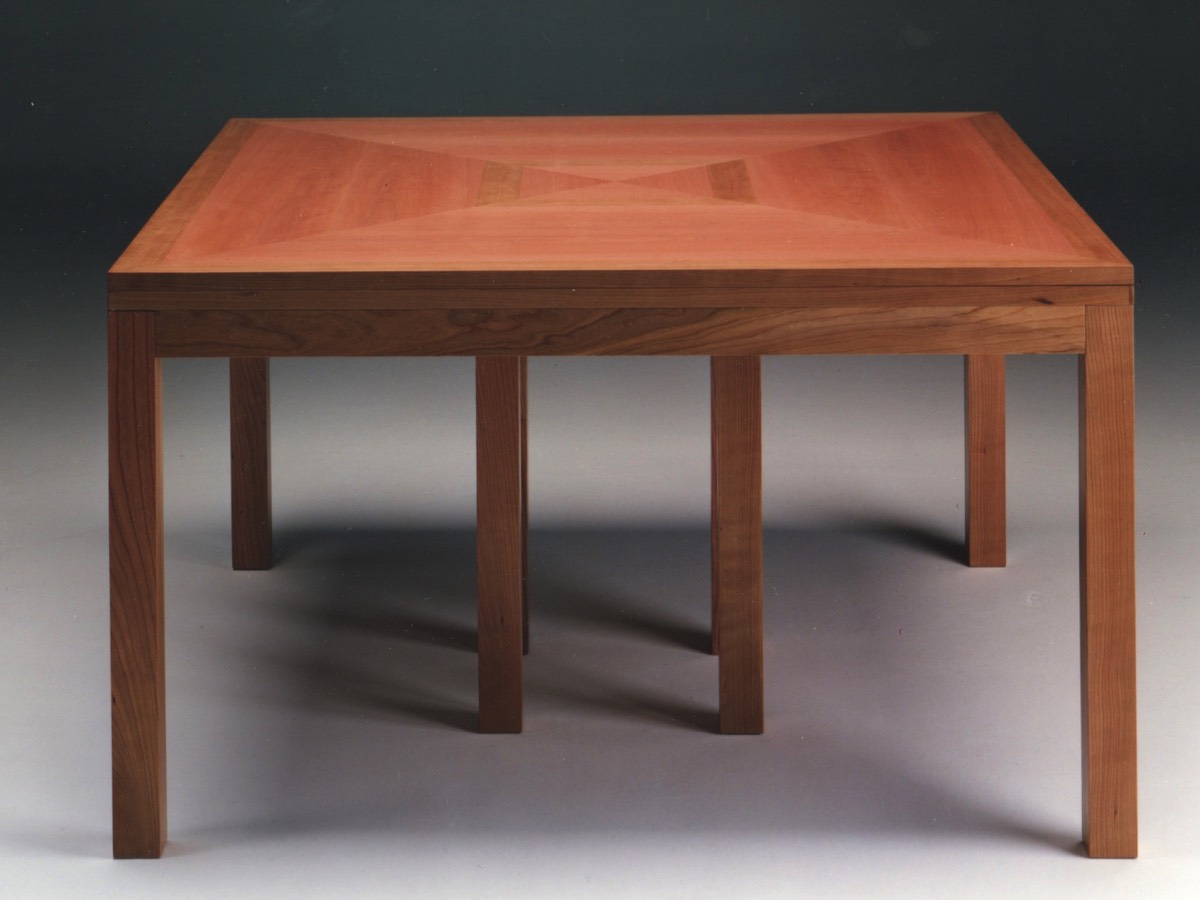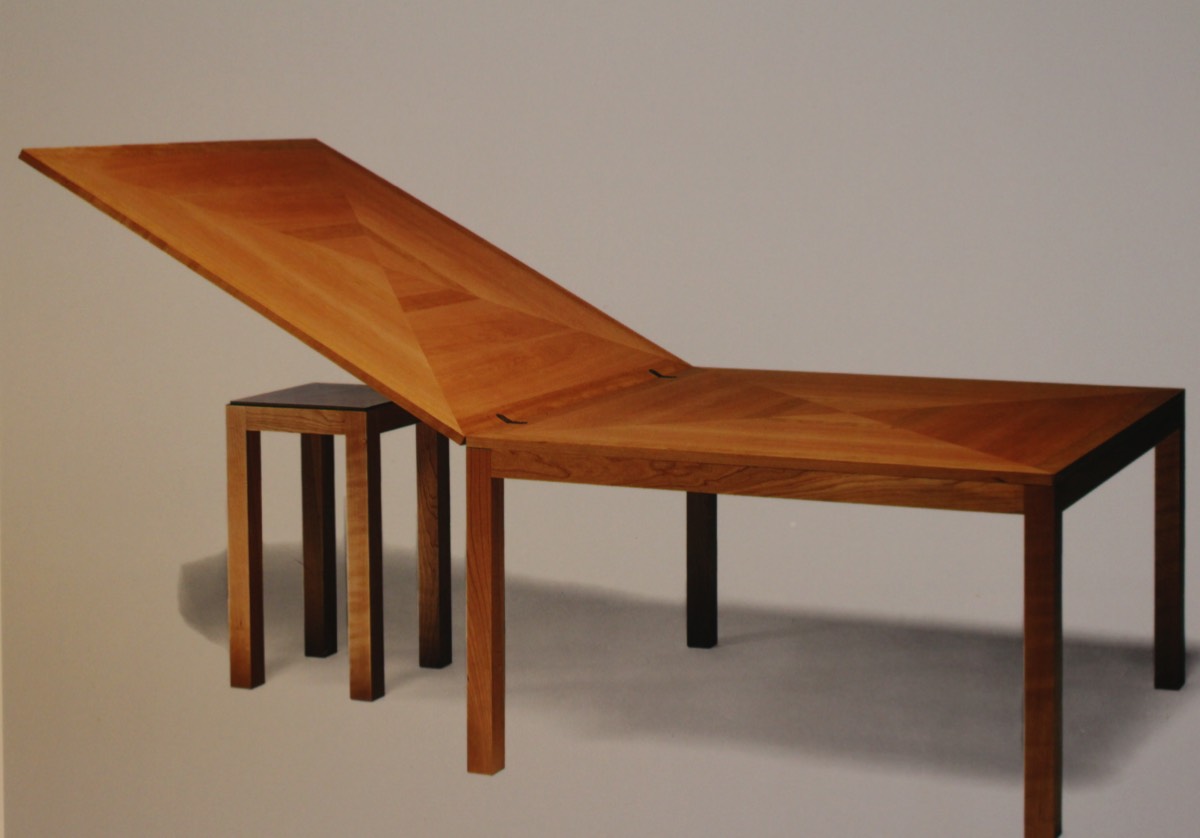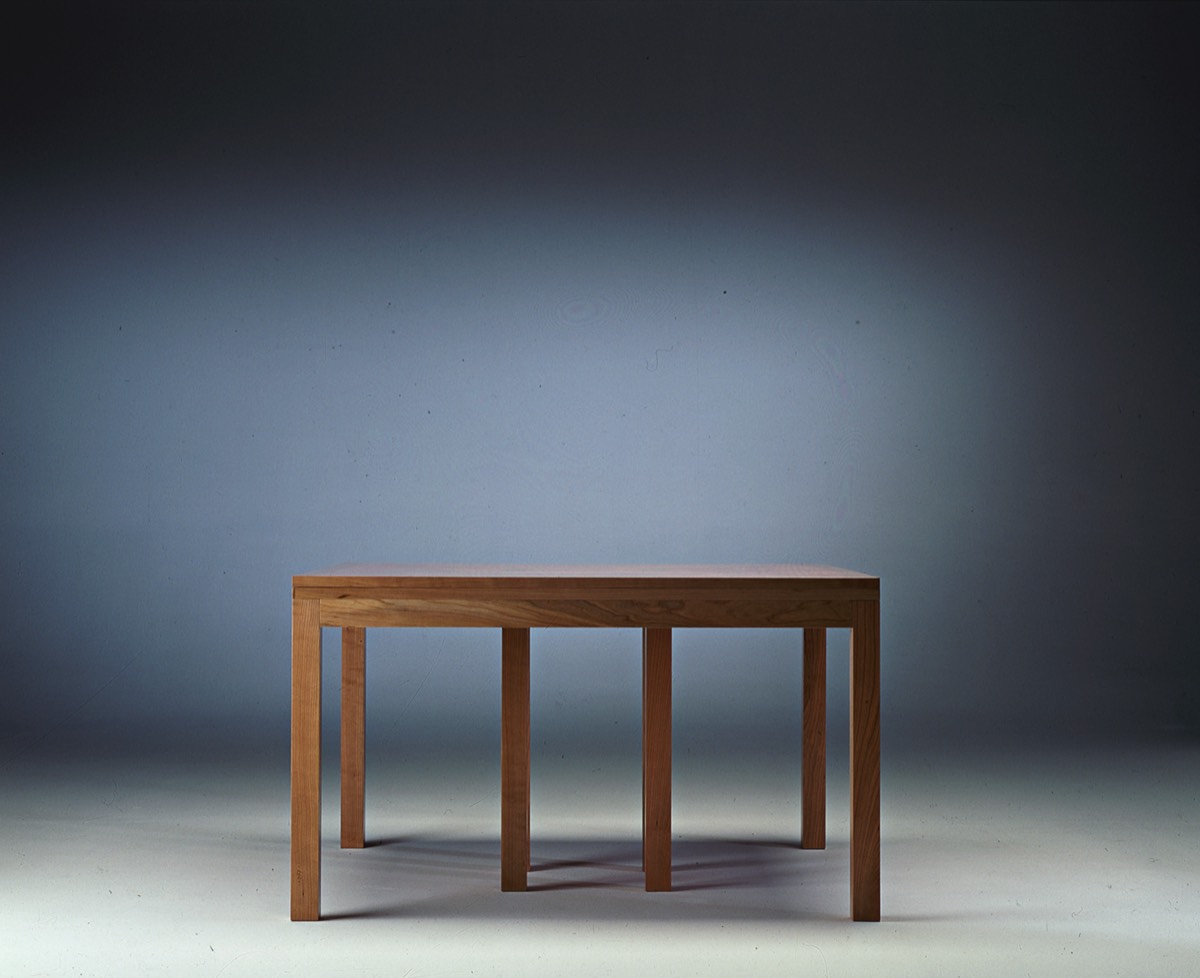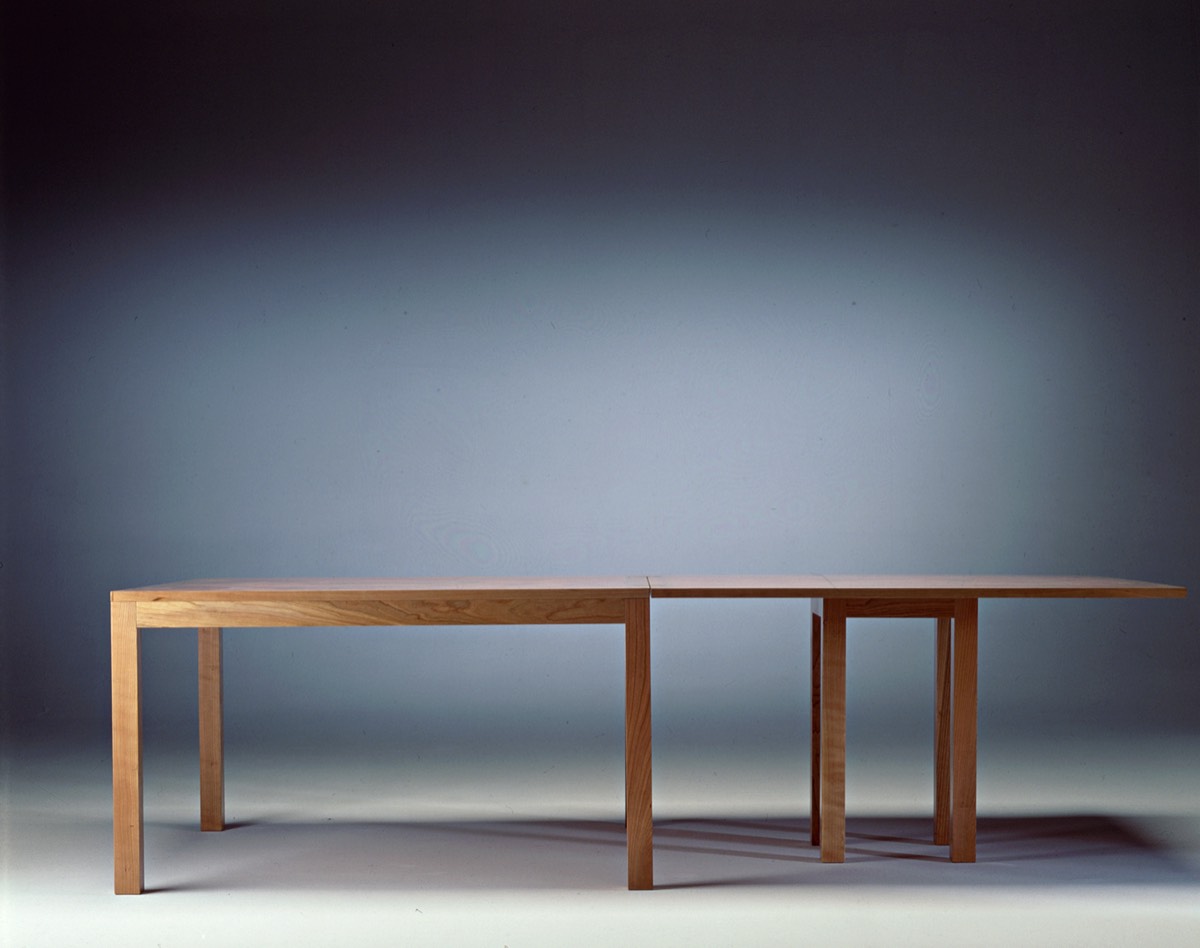 Tempium Table, 1989
cm 125 x 125 x h 76
cm 250 x 125 x h 73,5
Square table in cherry wood and pear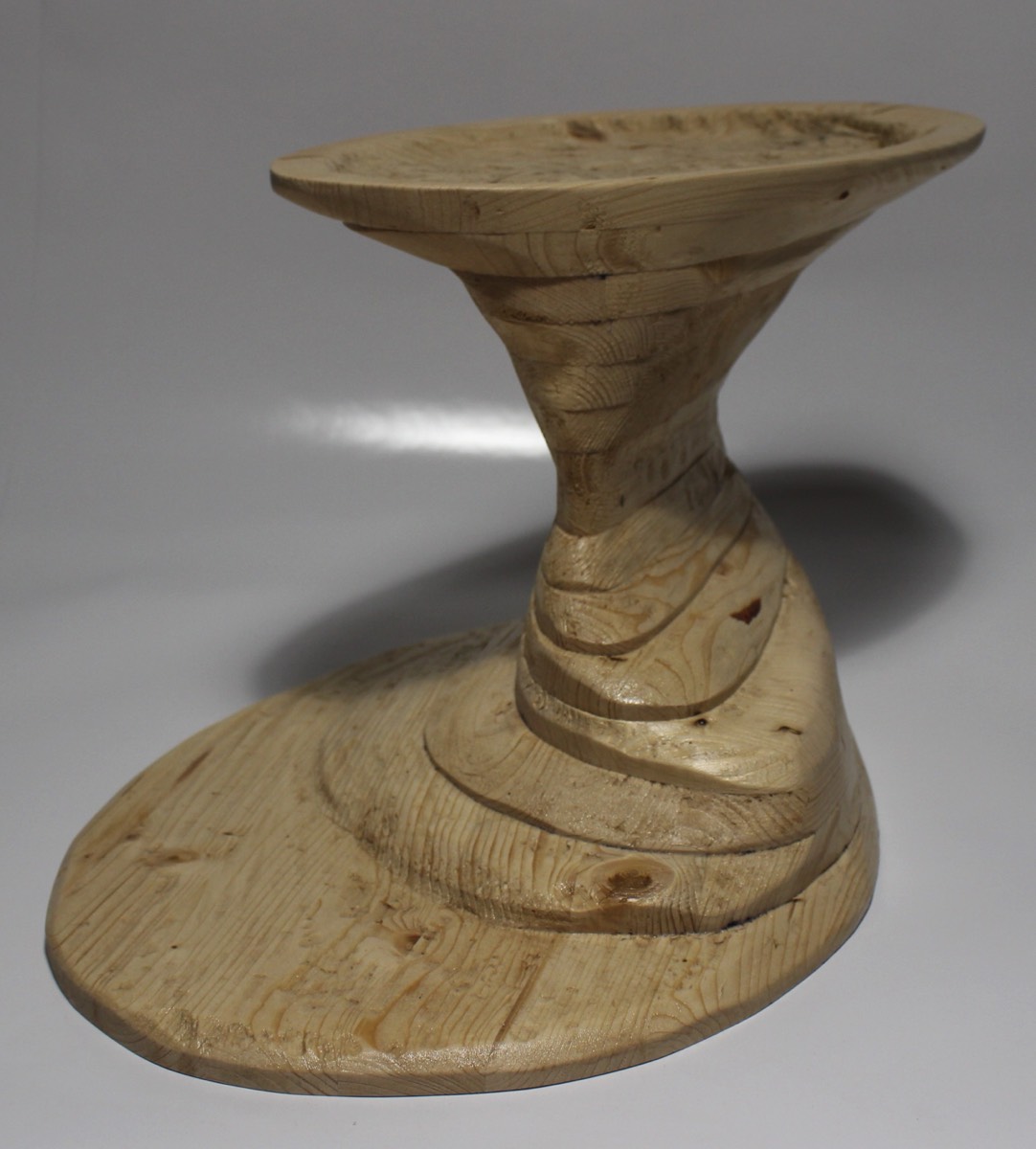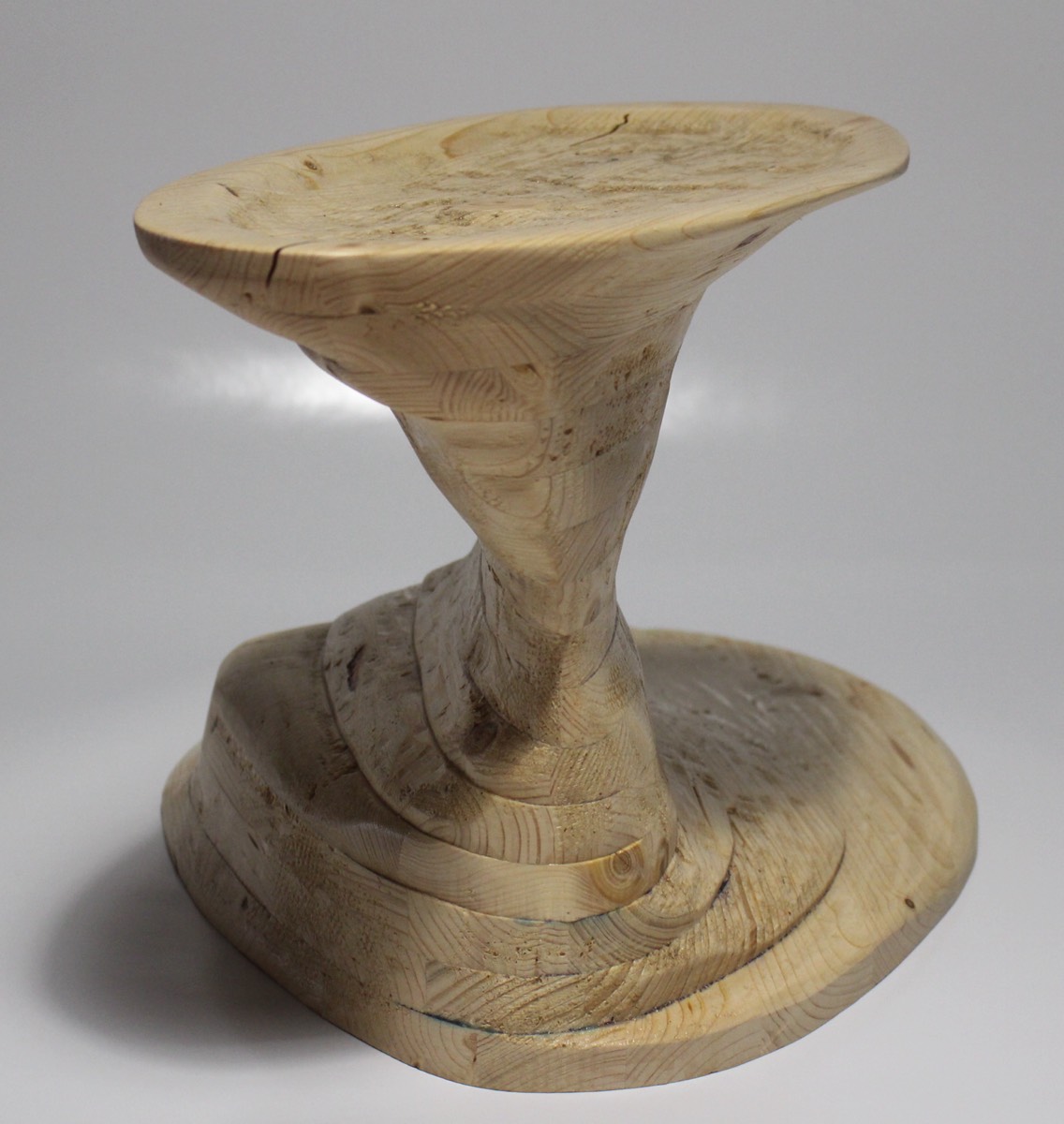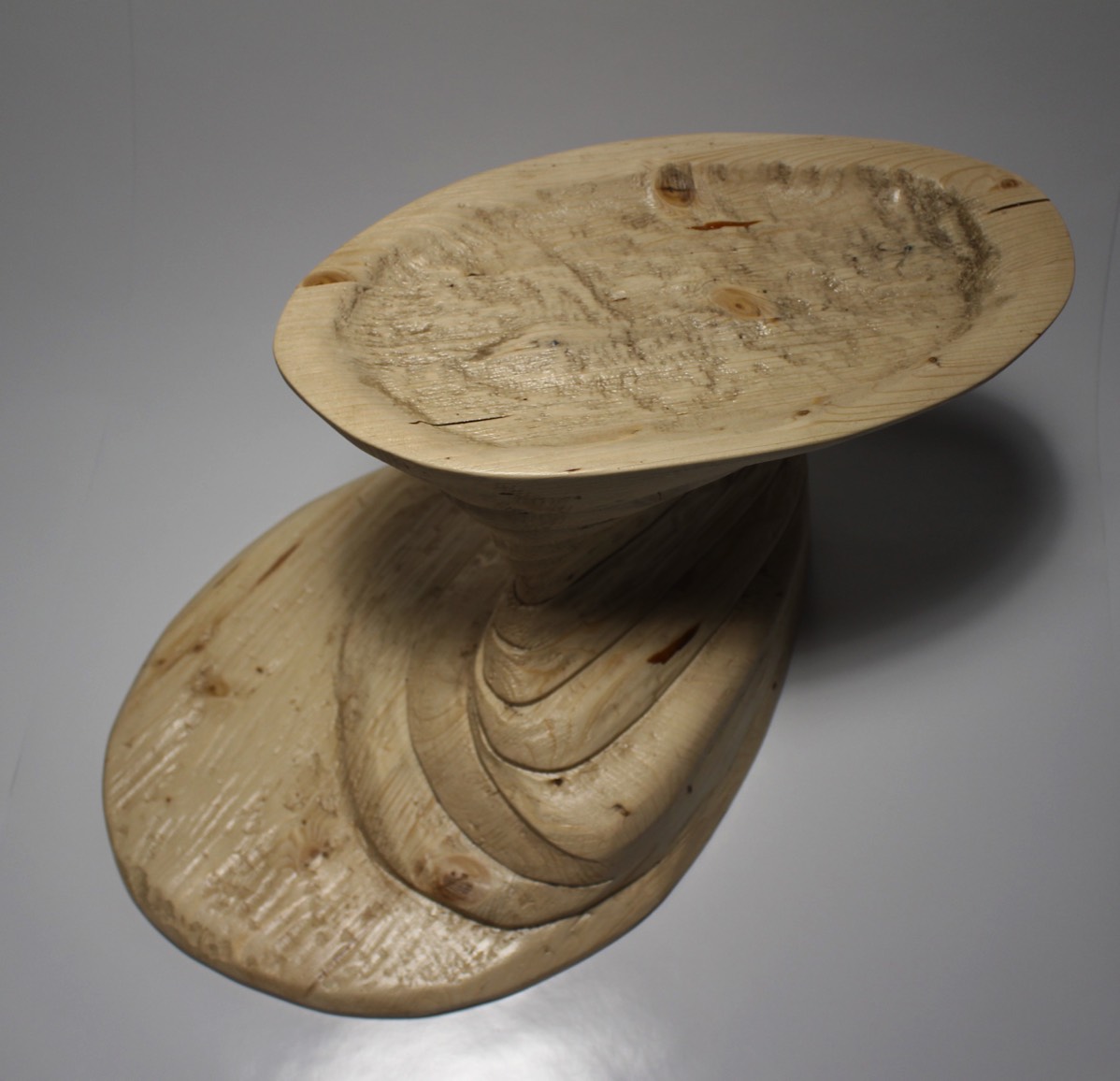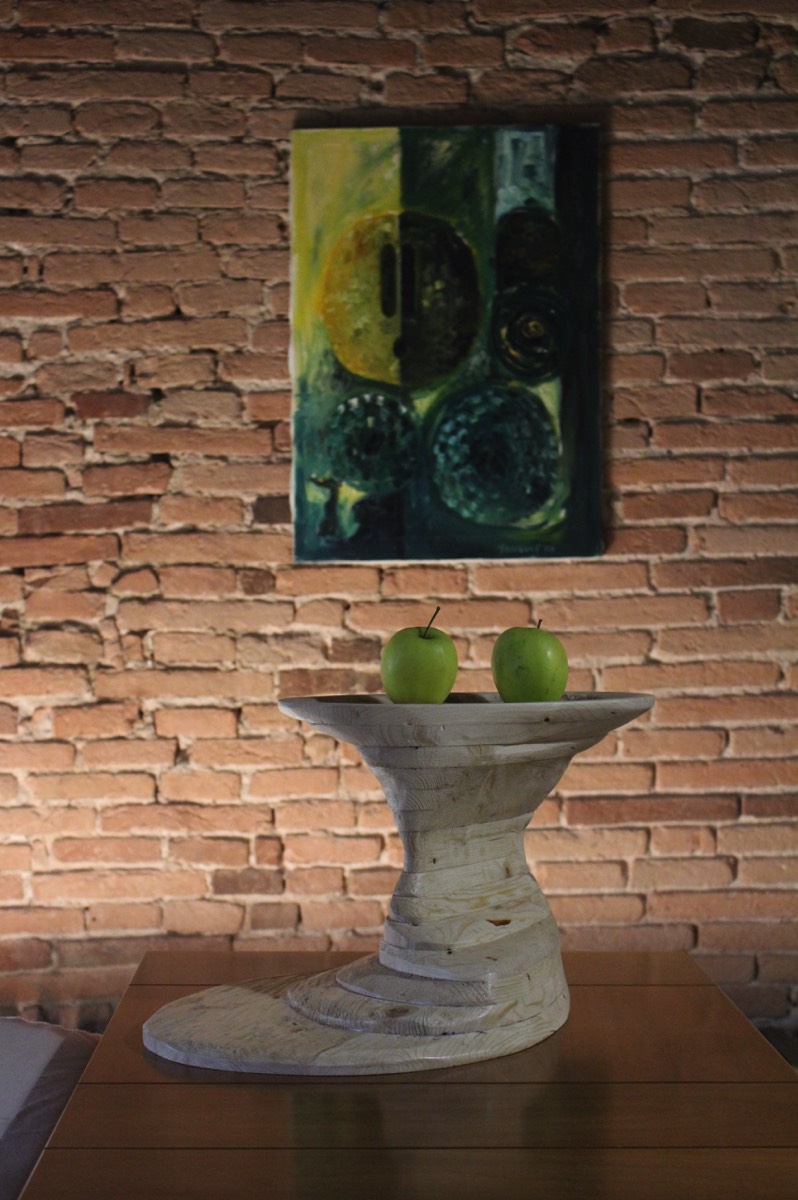 Eupalino Fruit Bowl, 1992
cm 50 x 31 x h 27
Fruit bowl carved in wood.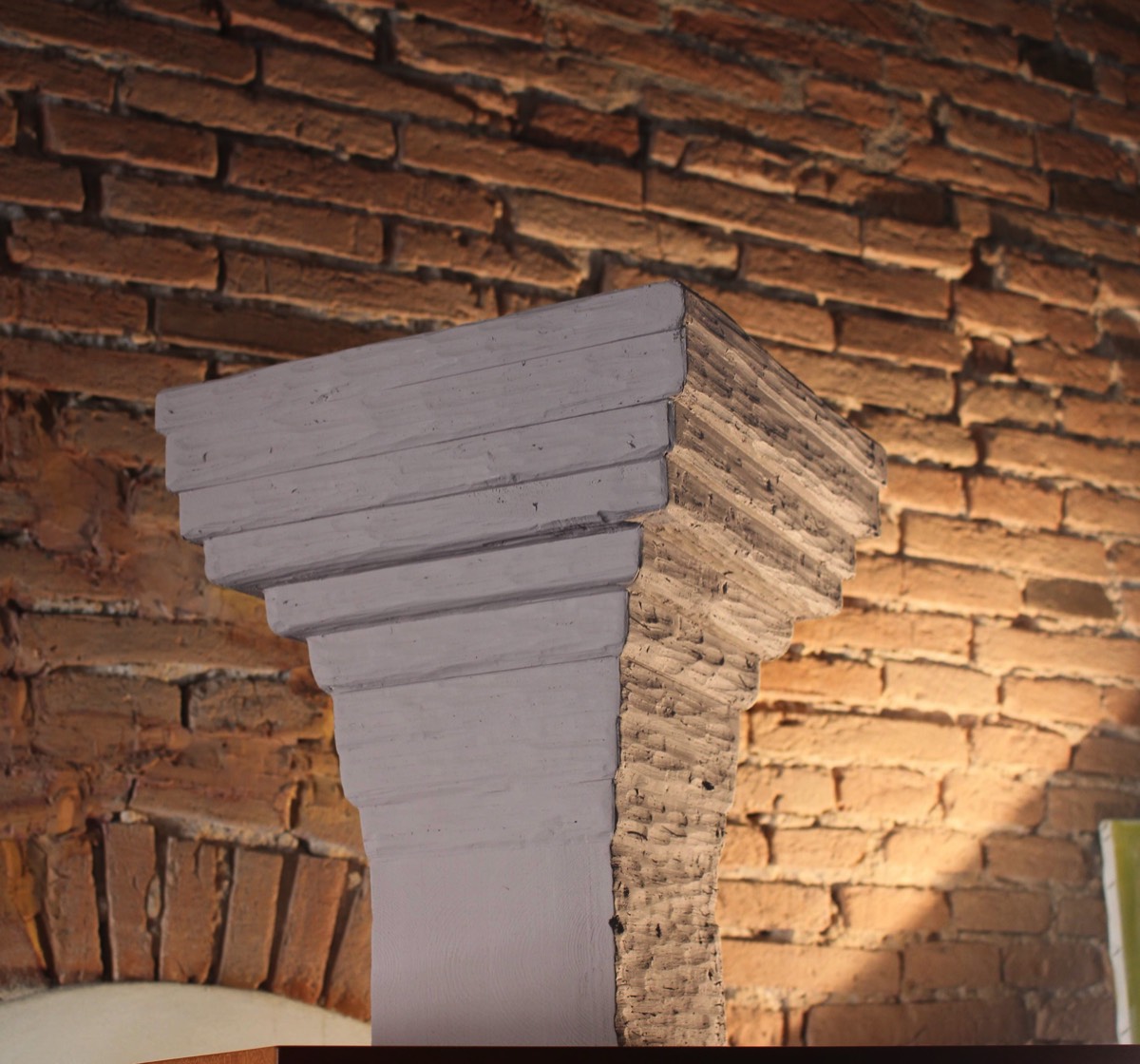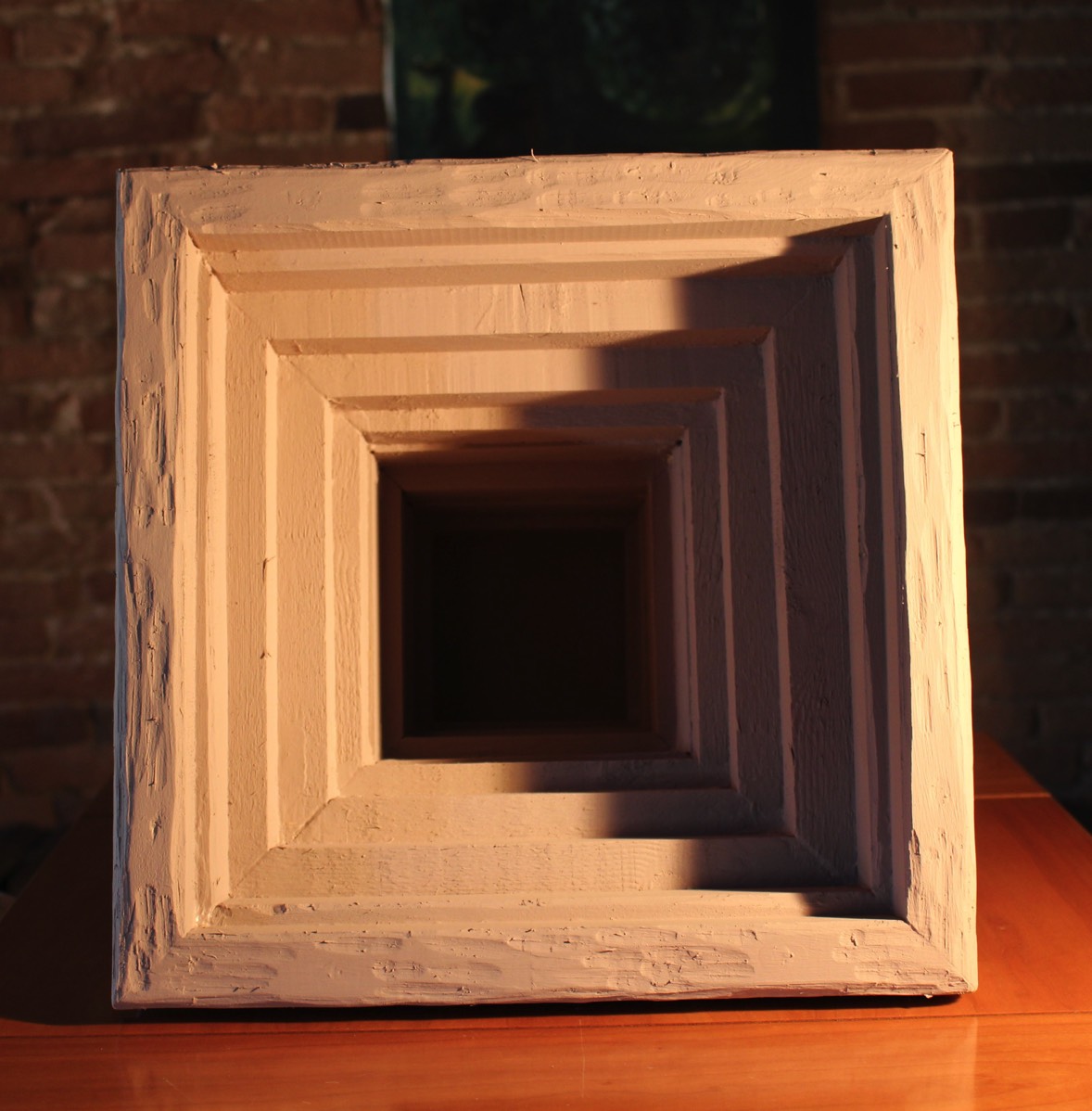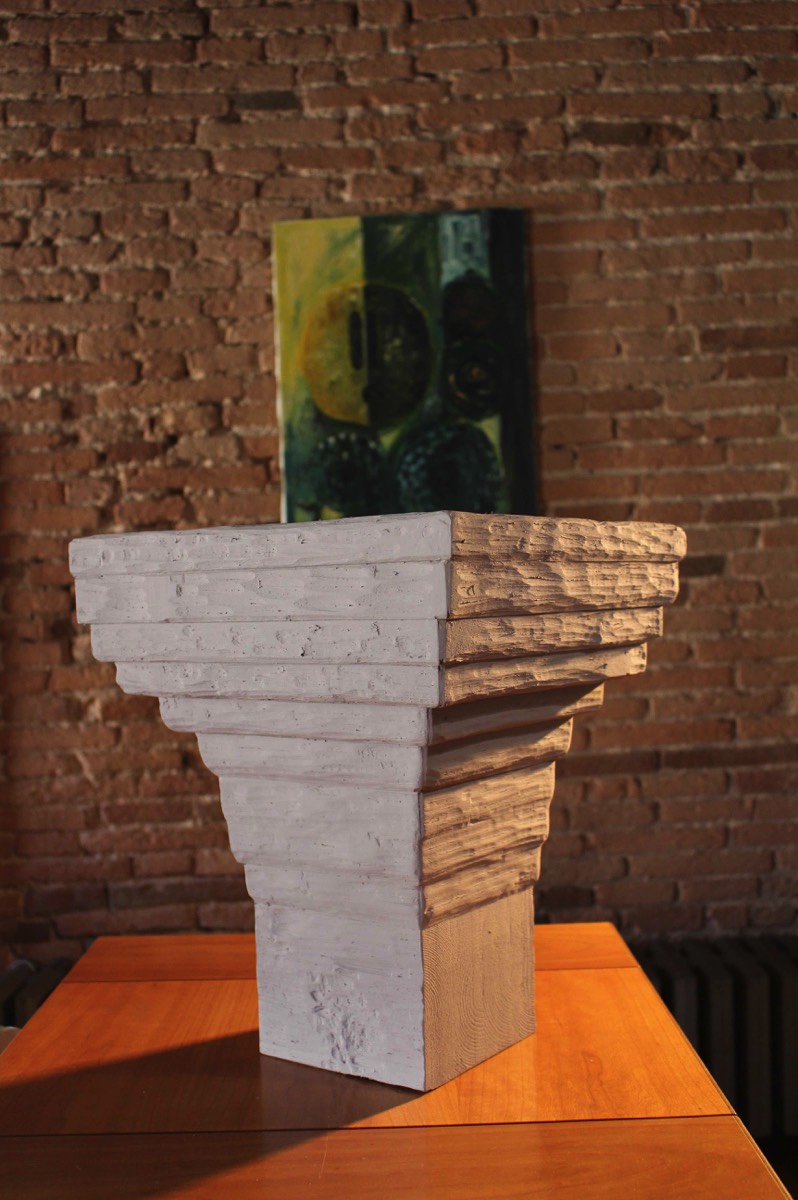 Viola Vase, 1992
cm 35,5 x 35,5 x h 41
Artistic object made by hand. Sculpted by hand.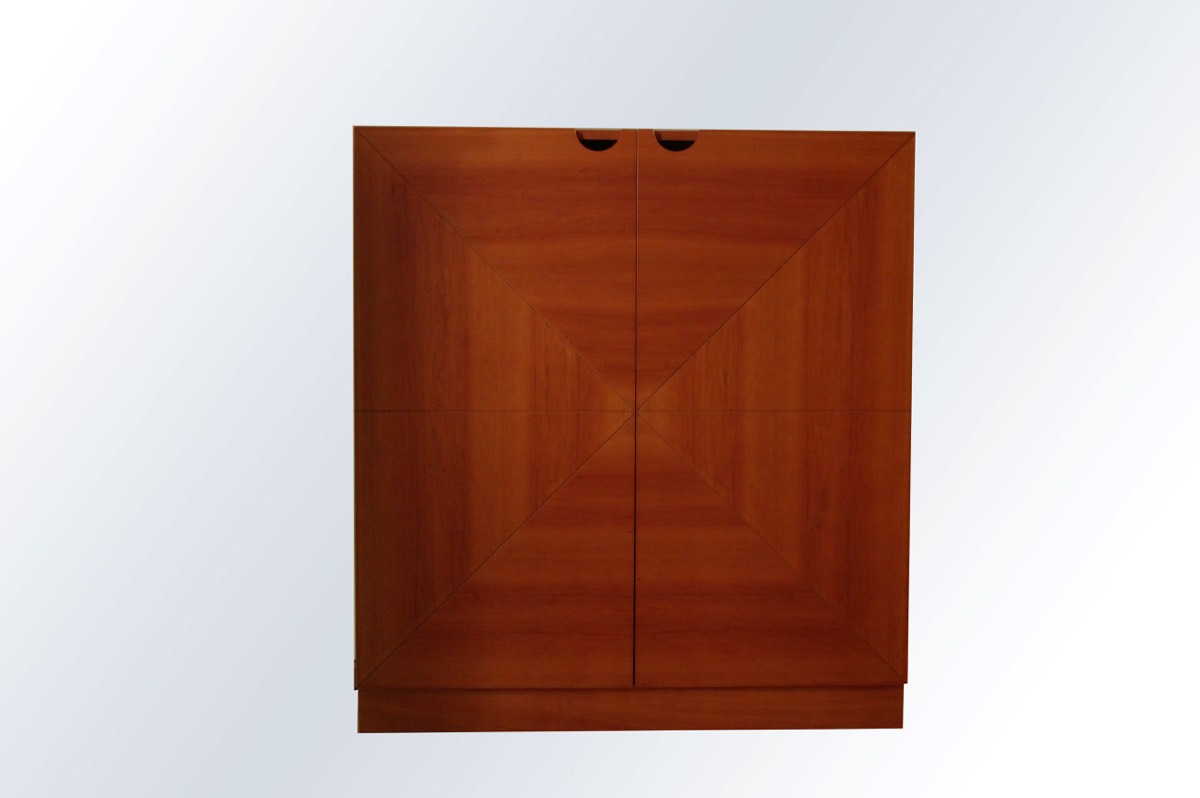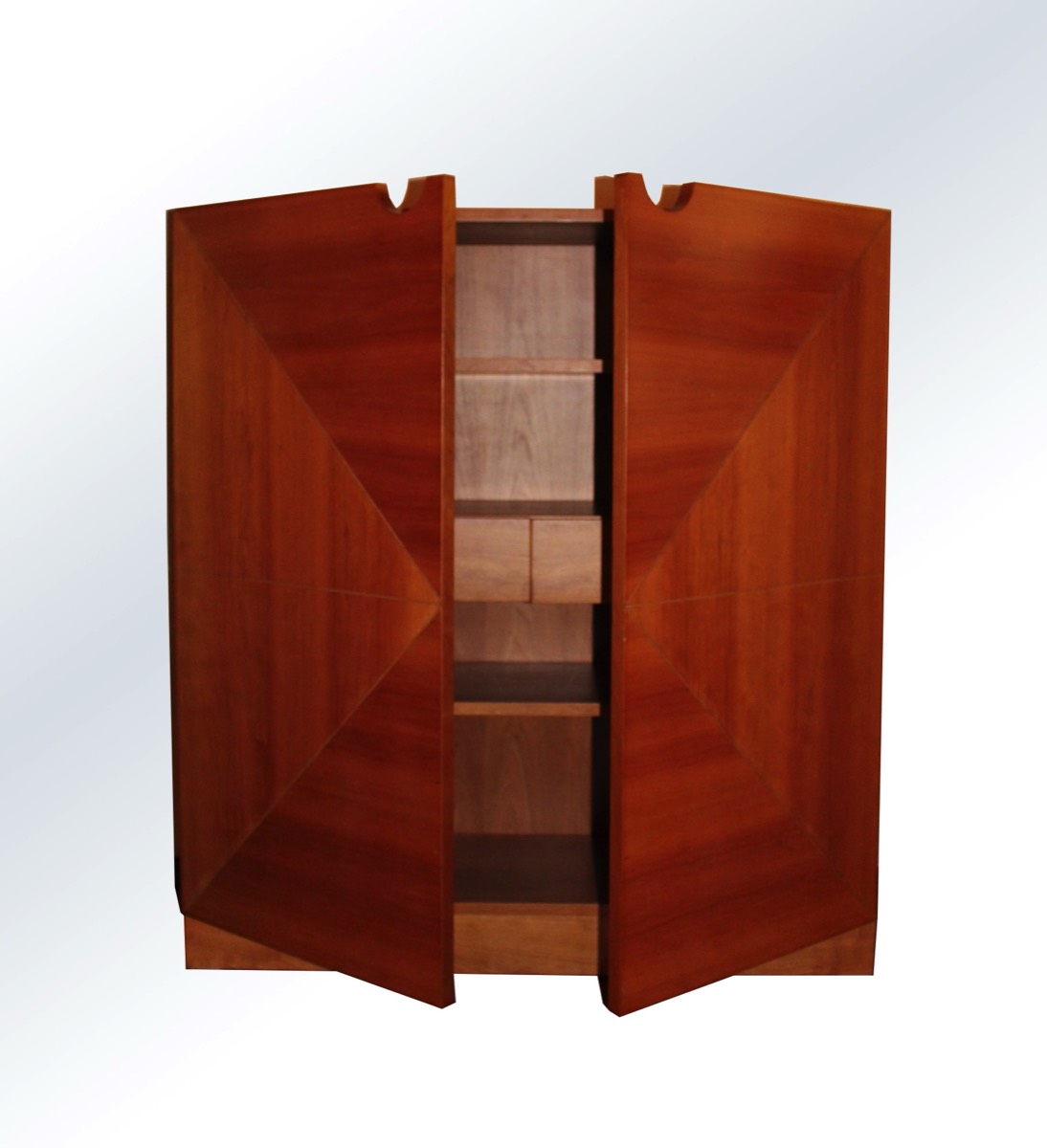 Geometrico Sideboard, 1996
cm 110 x 40,5 x h 120,5
Sideboard in cherry wood with 2 doors.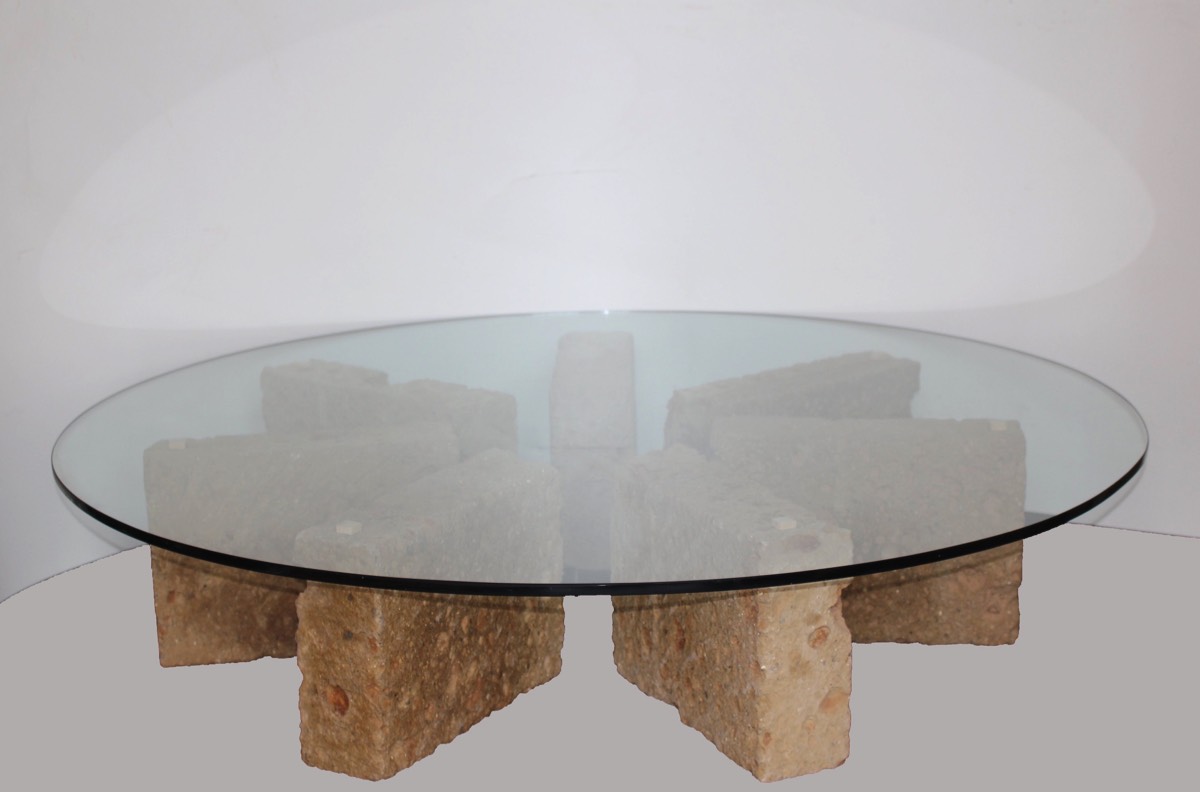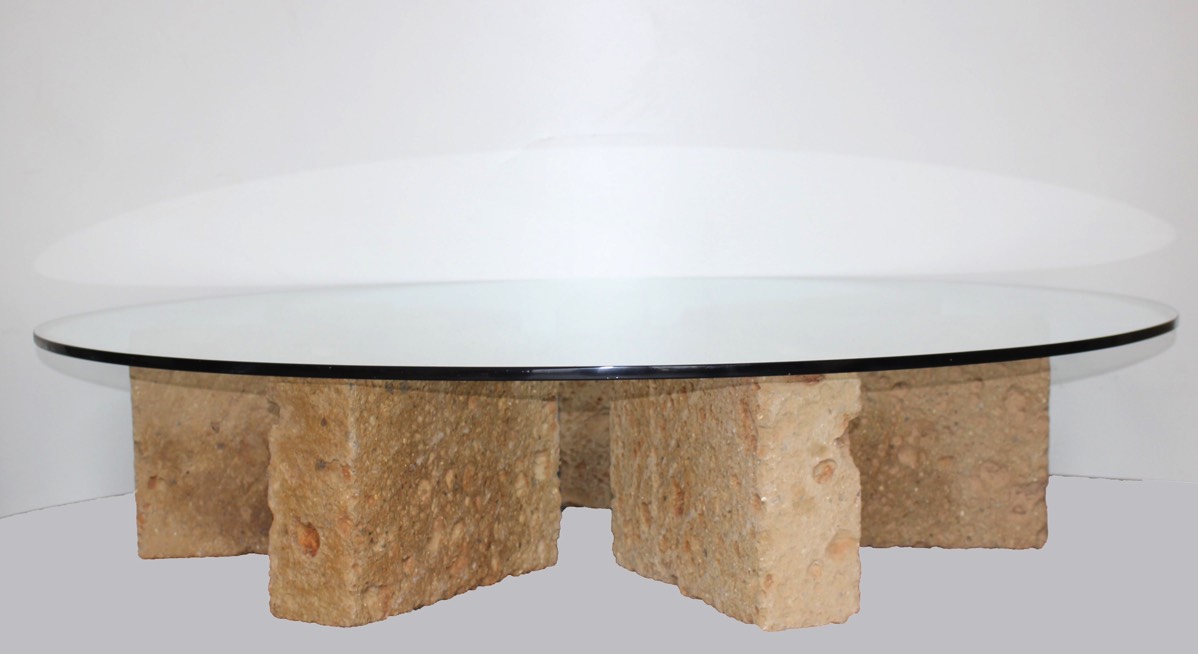 Stonhenge Small Table, 2019
cm 130 x h 26
Coffee table with circular glass top and base in tufa.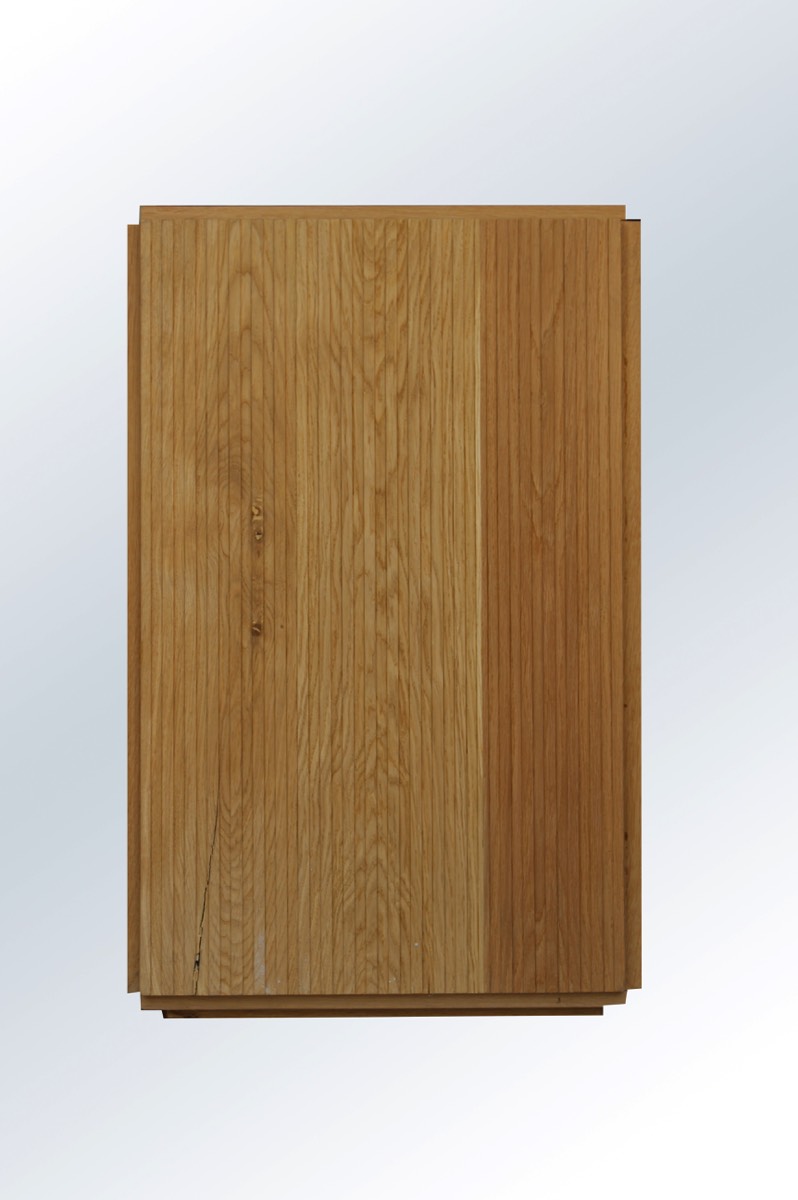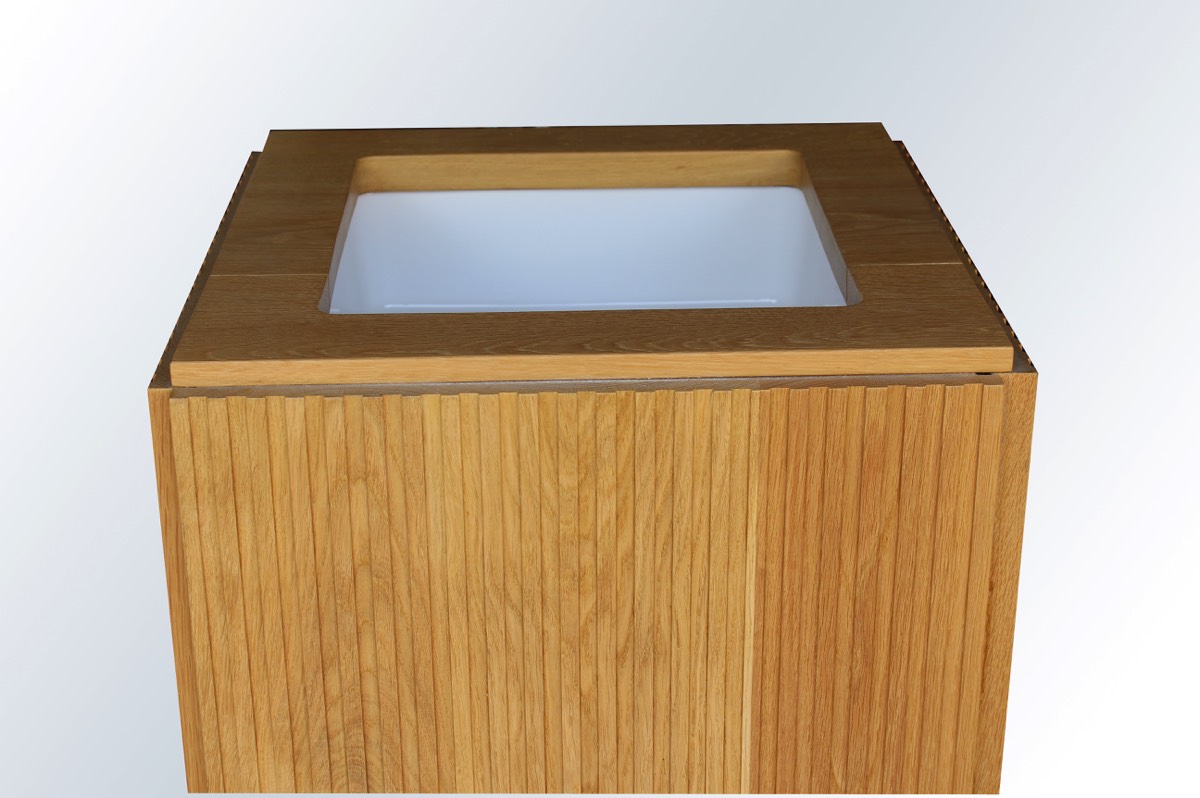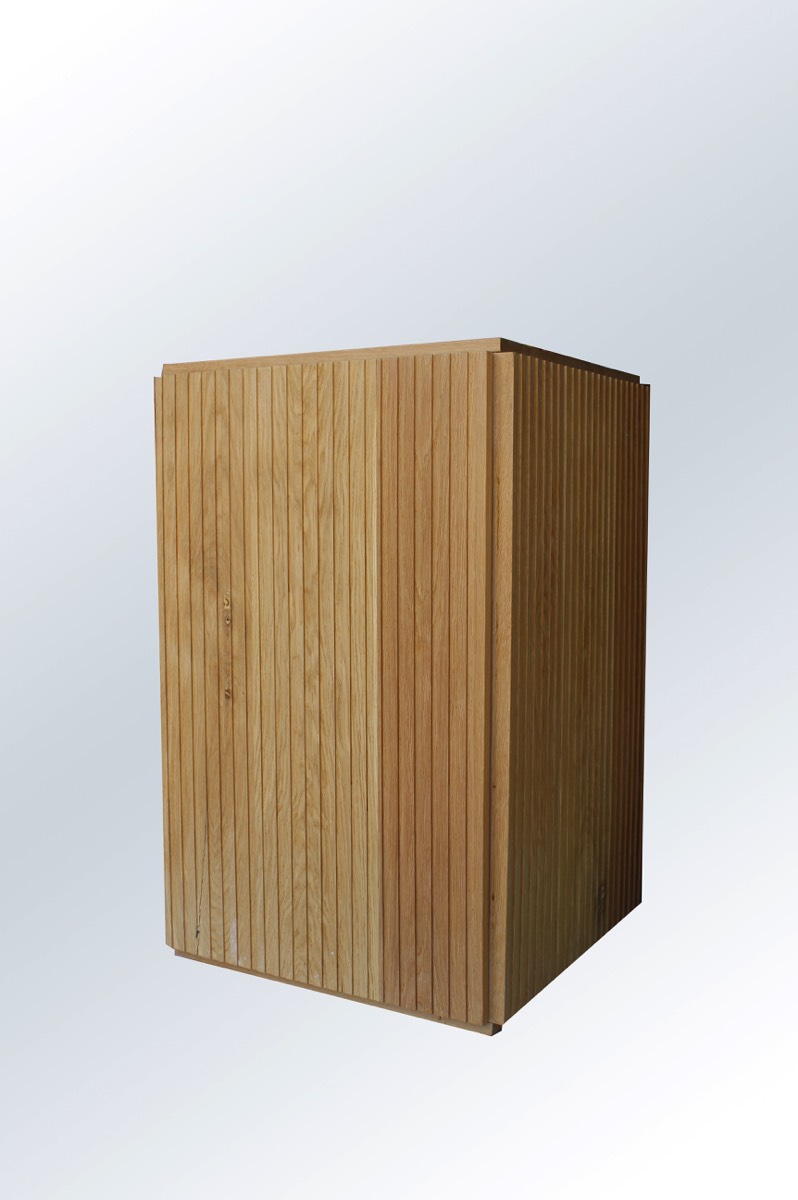 MB 19, 2014
cm 57 x 57 x h 85
In european larch.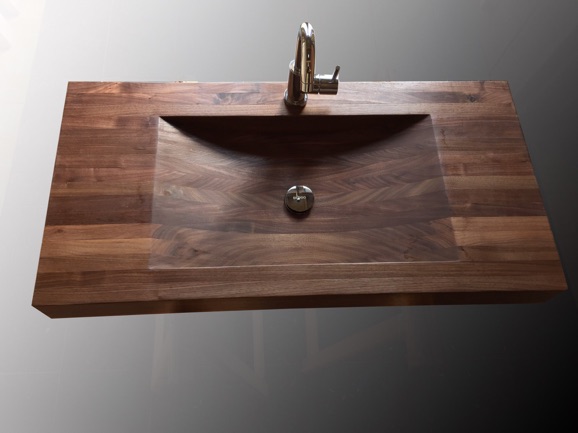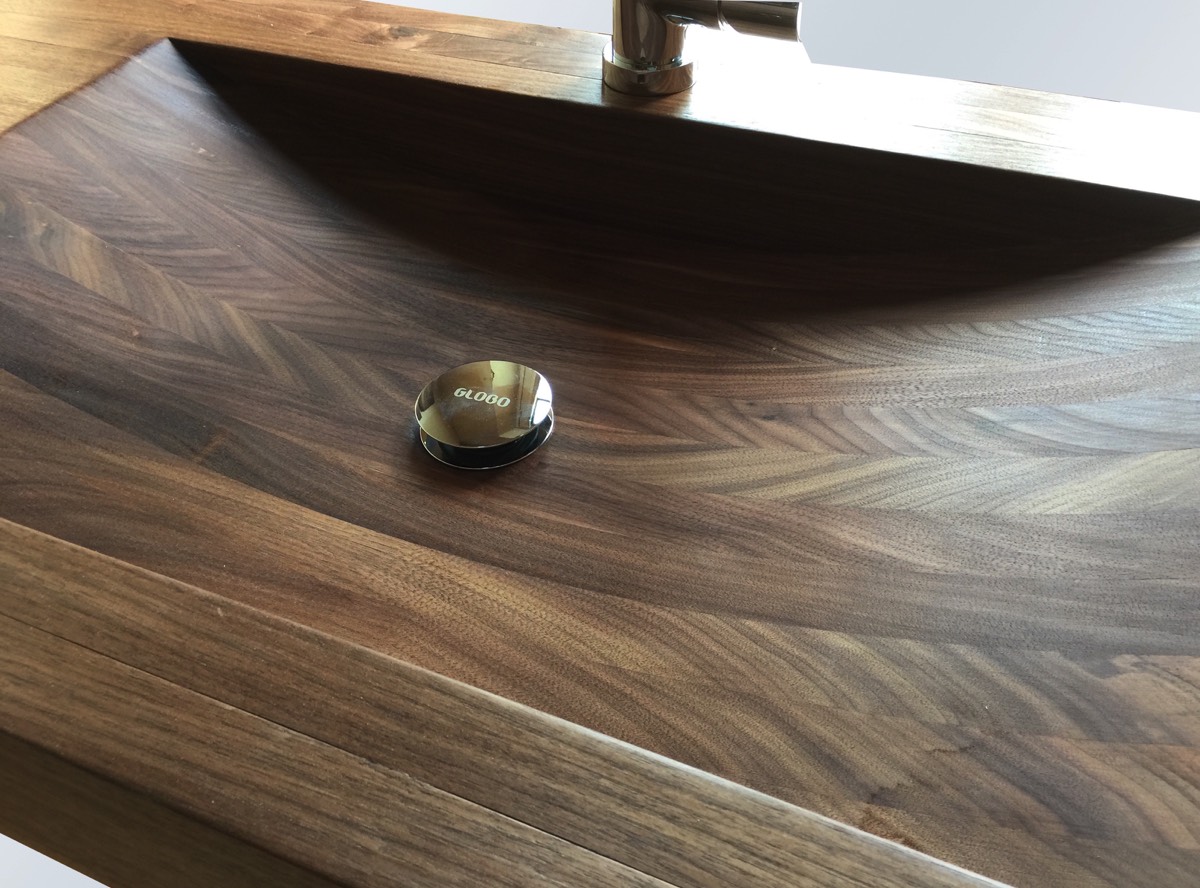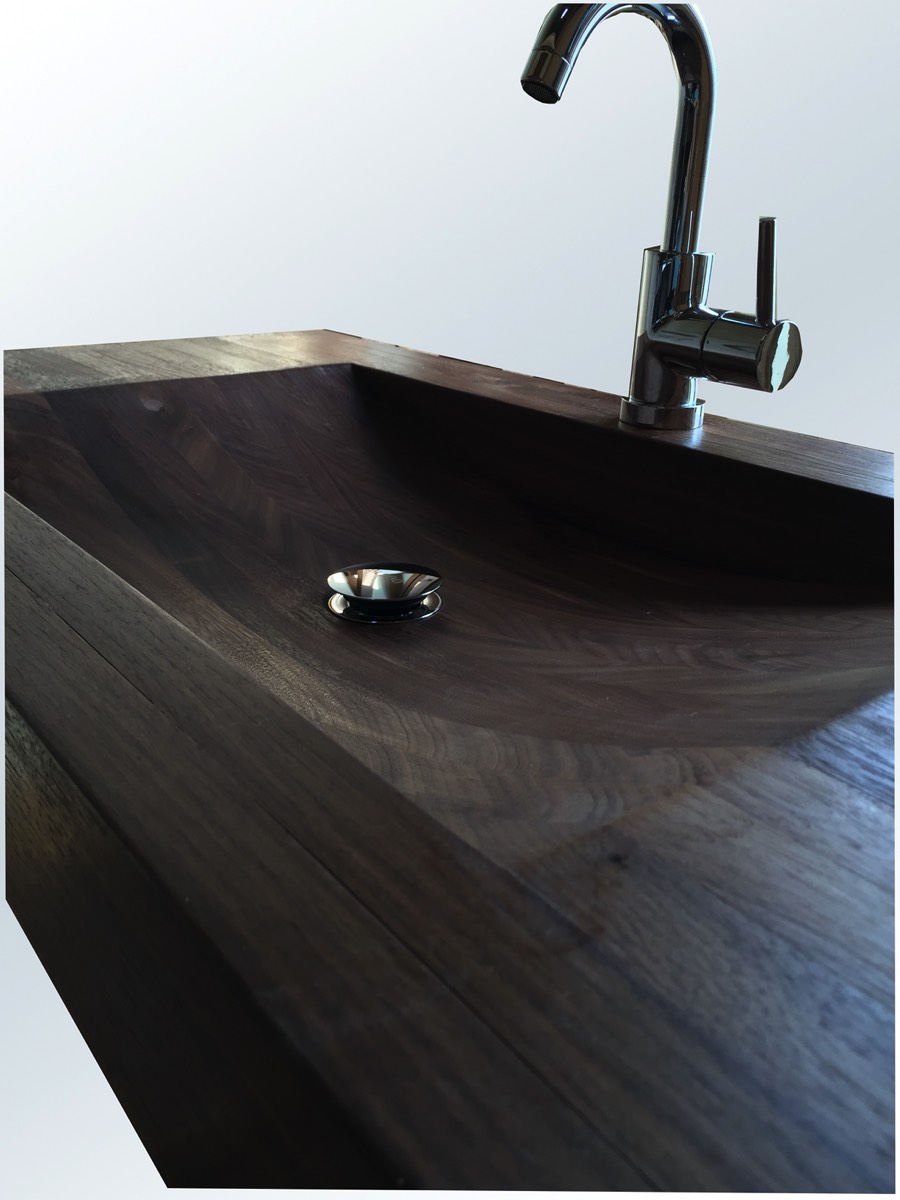 MB51, 2014
cm 140 x 50 x h 10
In black walnut.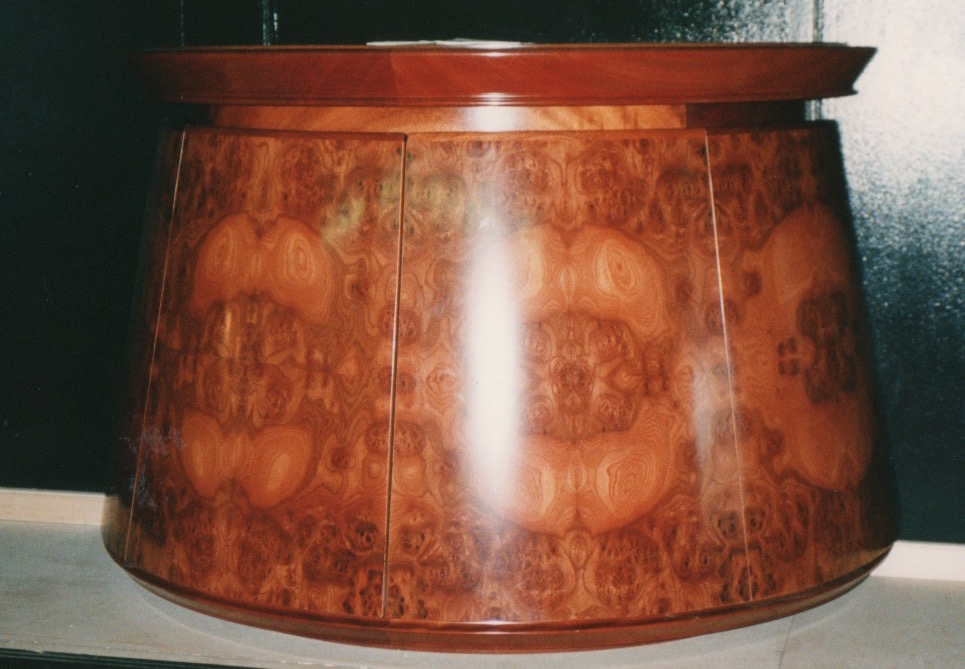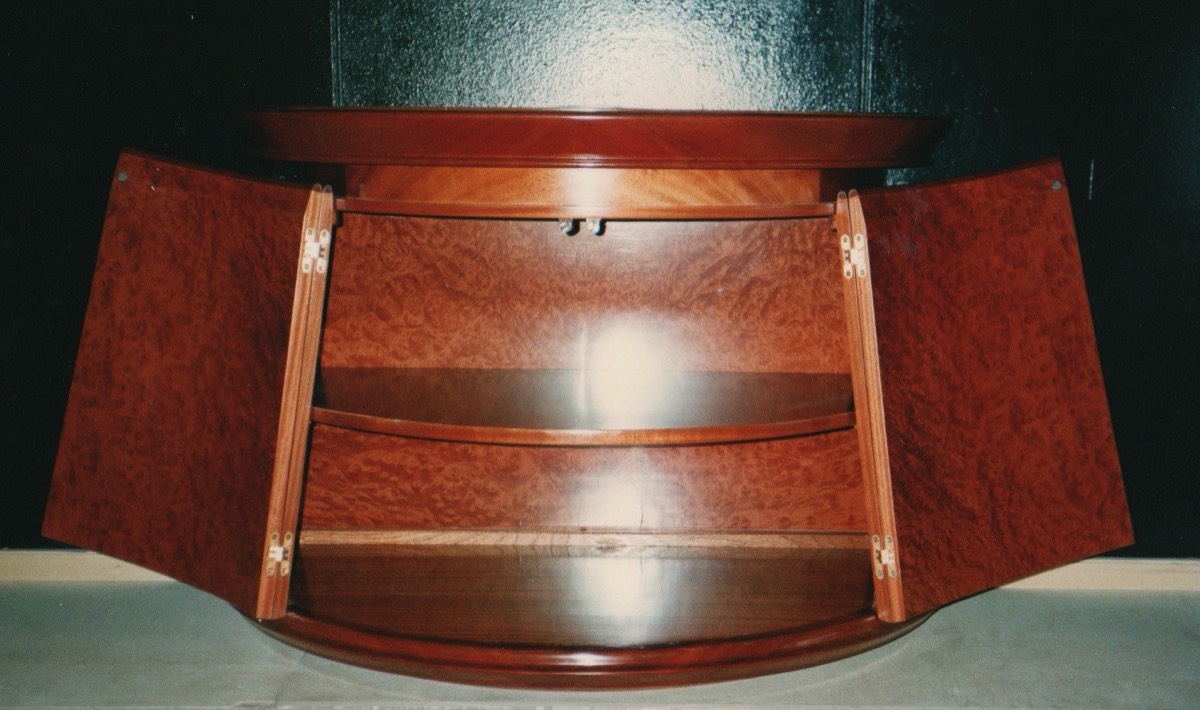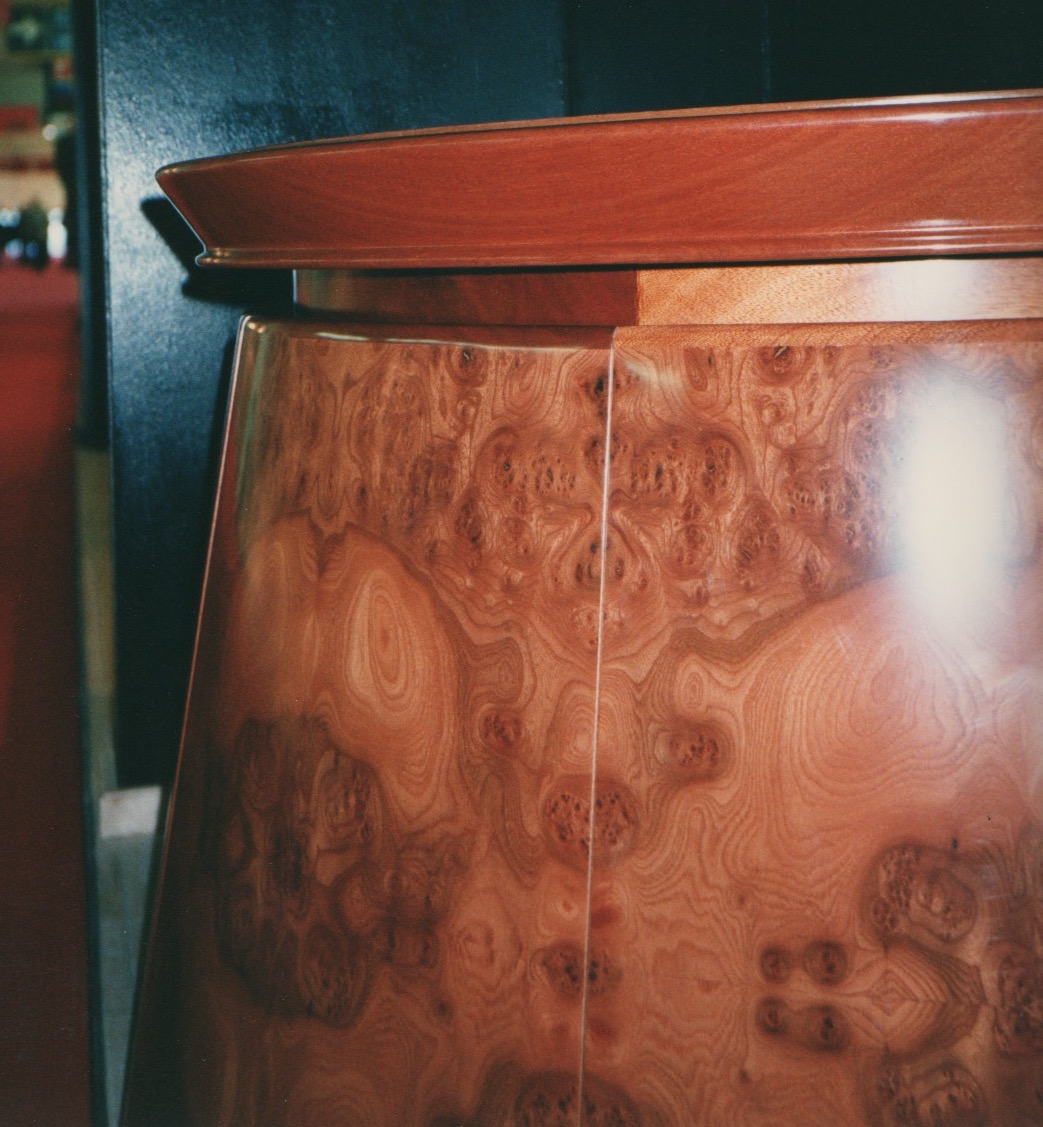 Botte Sideboard, 1998
cm 100 x 50 x h 80
In mahogany and elm root.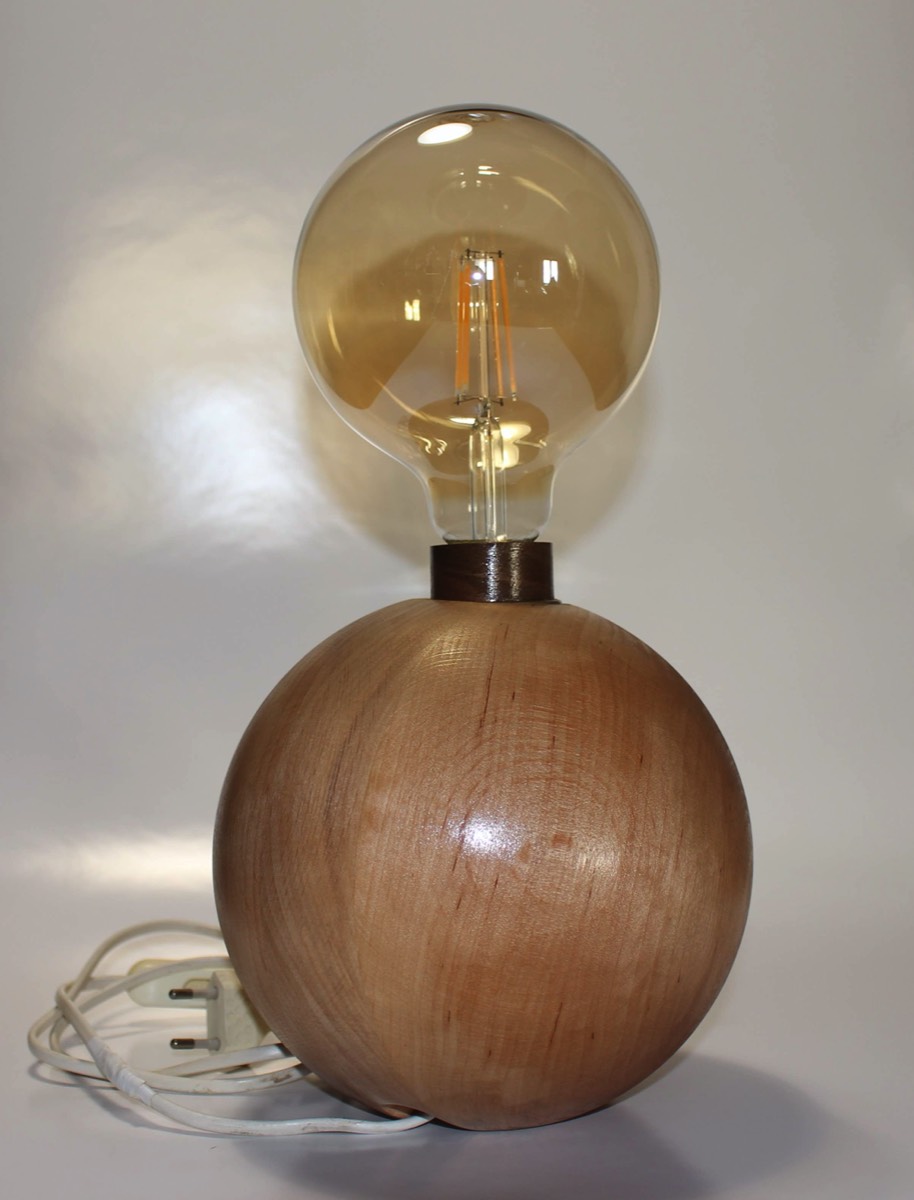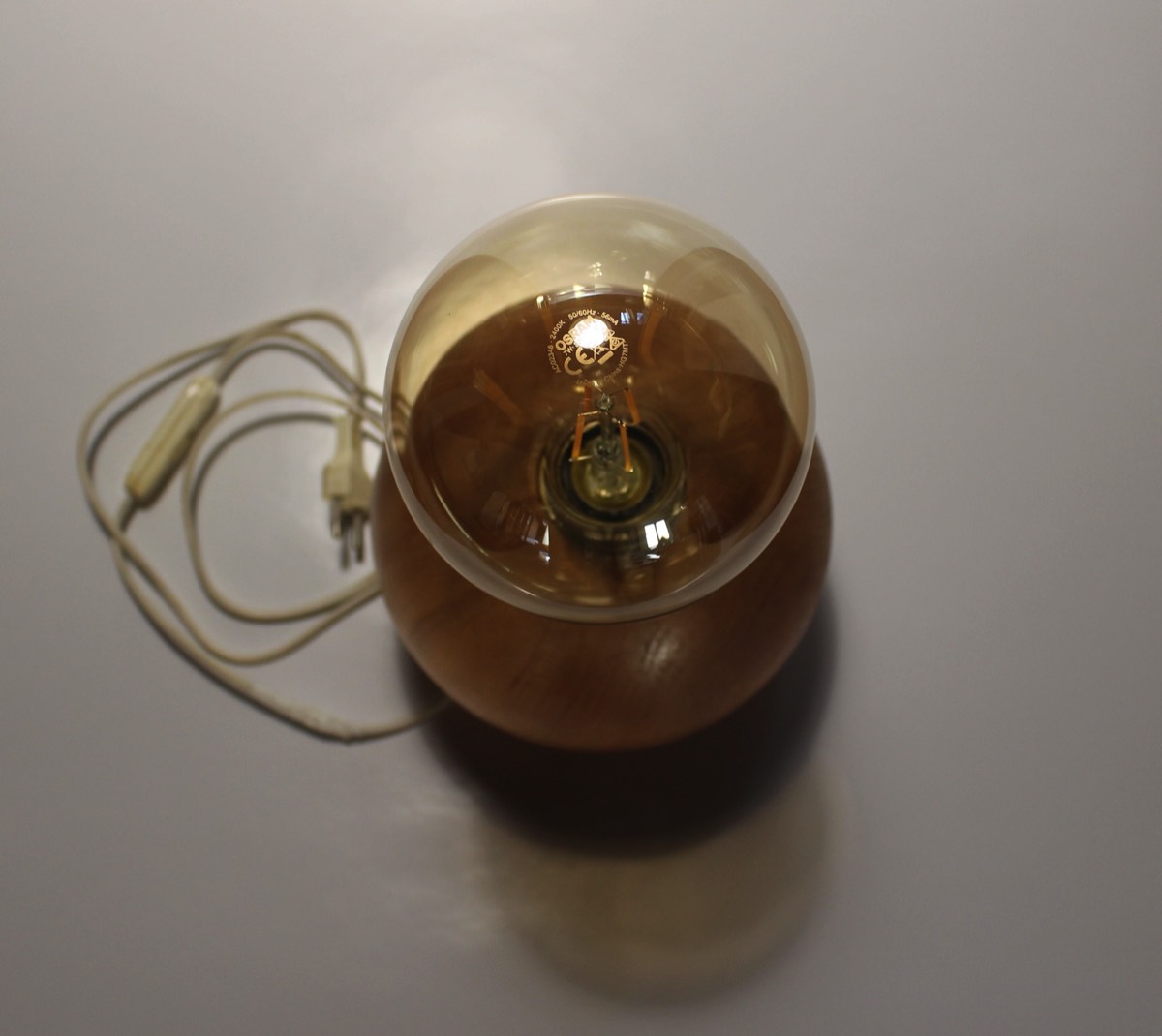 Mondo Lamp, 1988
cm 18 x h 34
In turned wood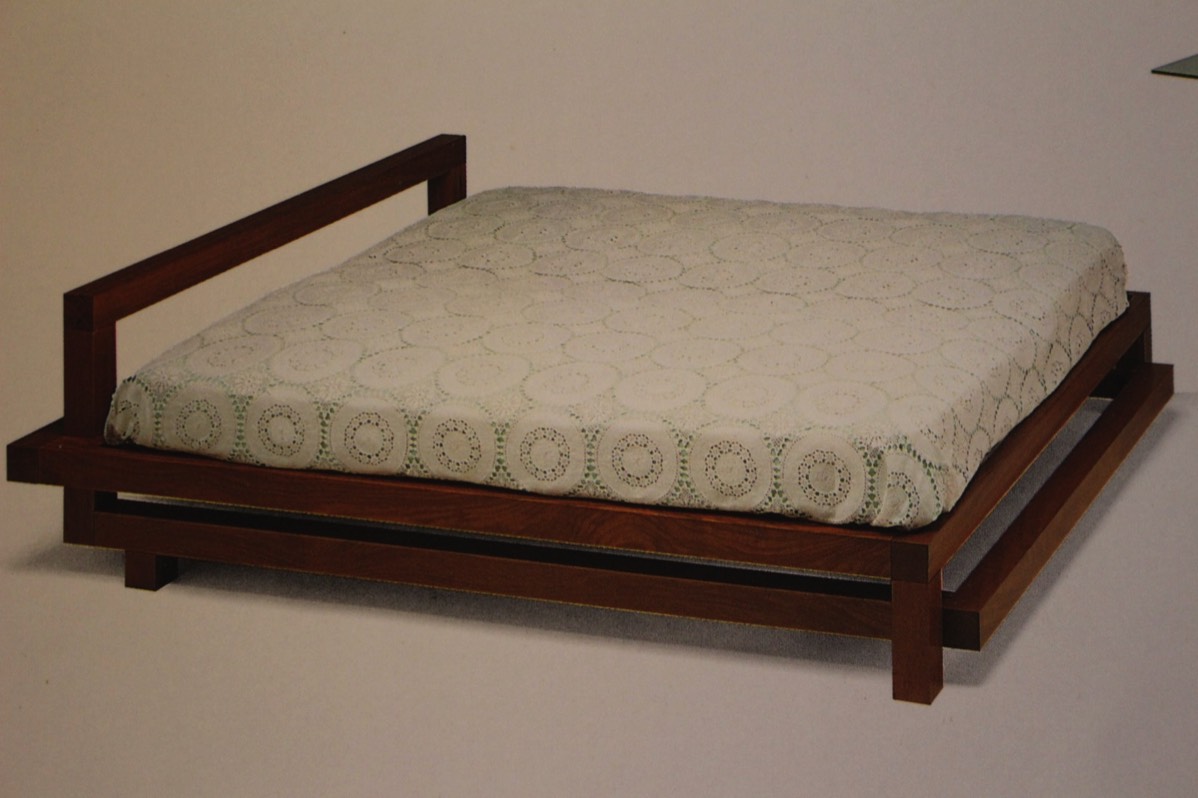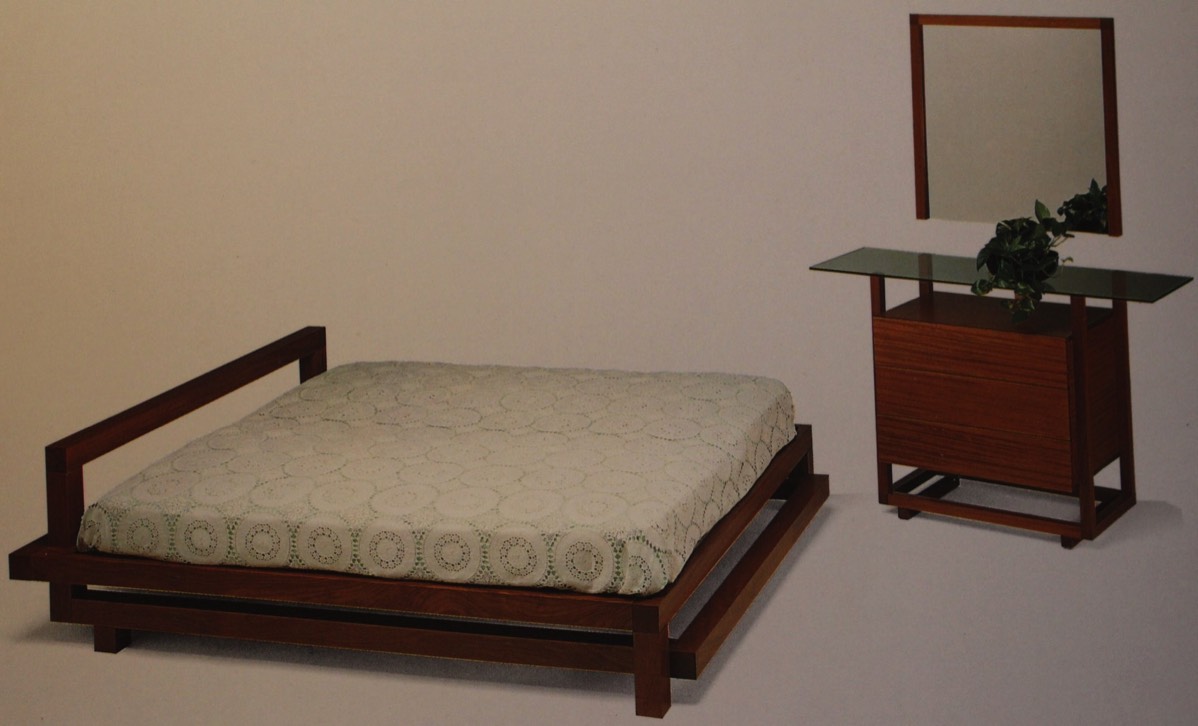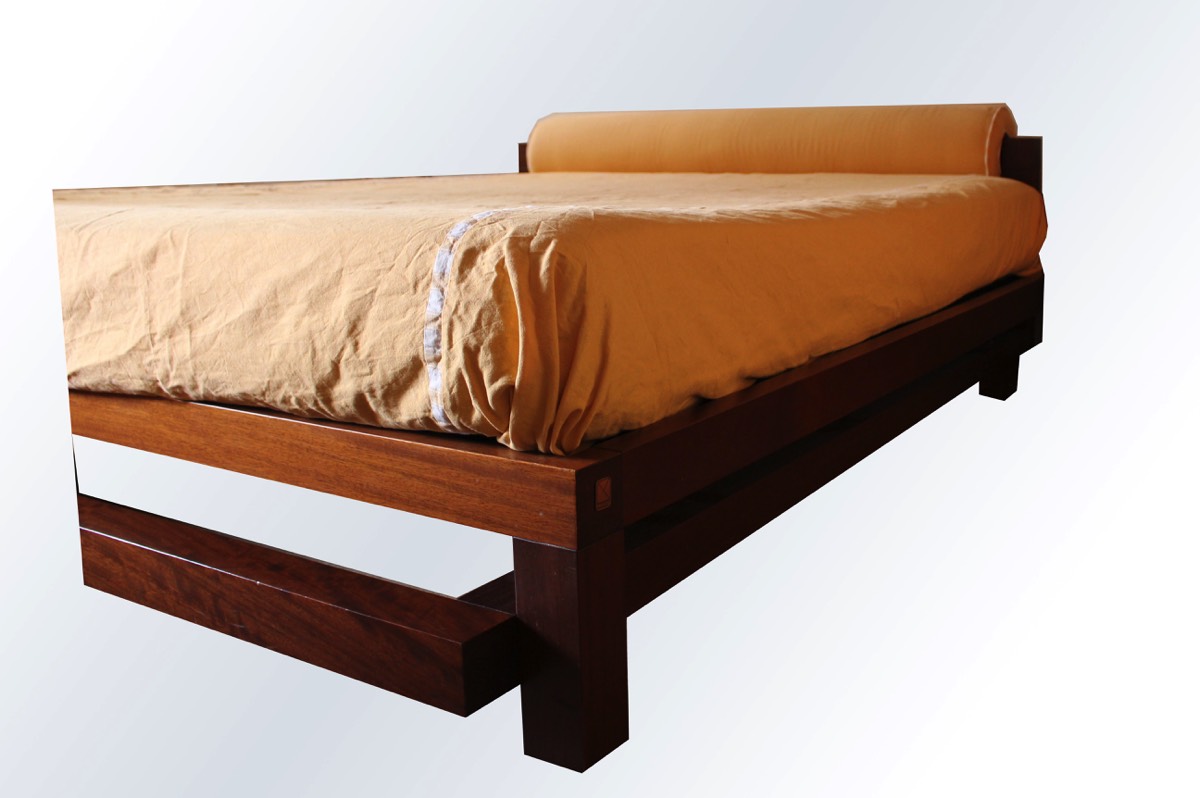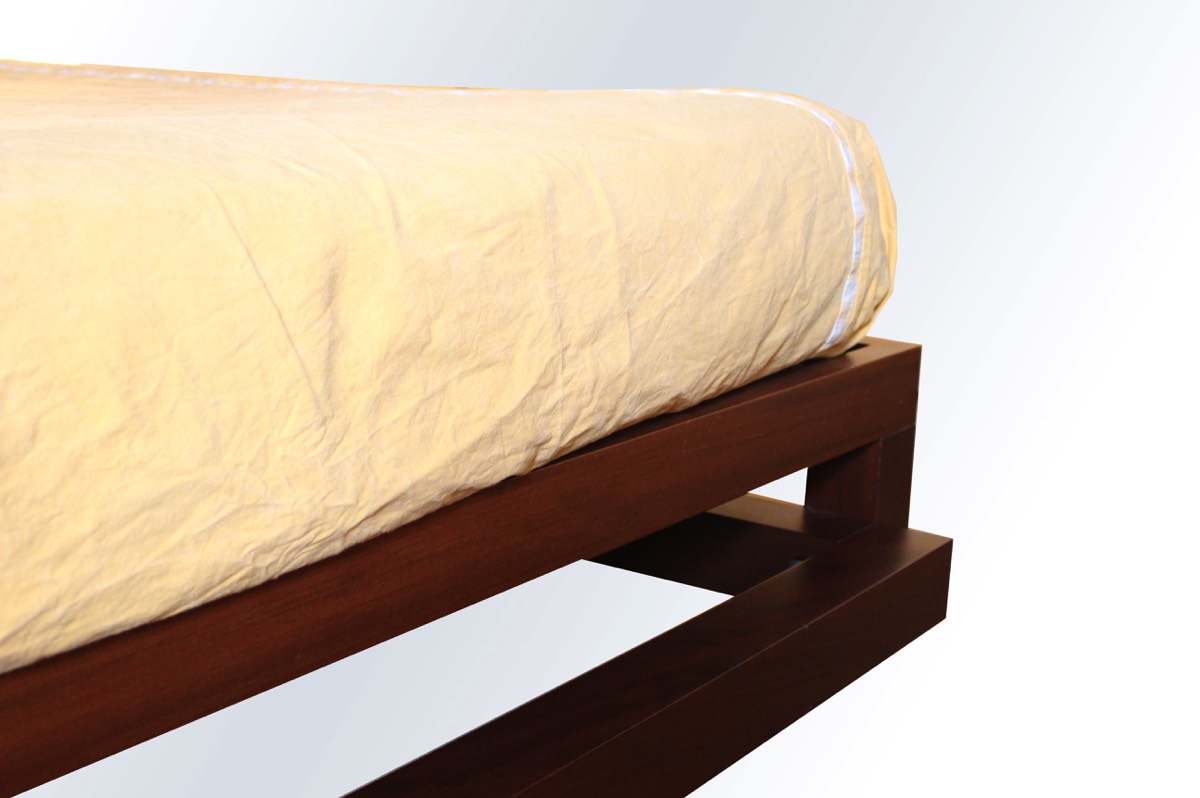 Iro Bad, 1992
cm 178 x 227 x h 64
In iroko.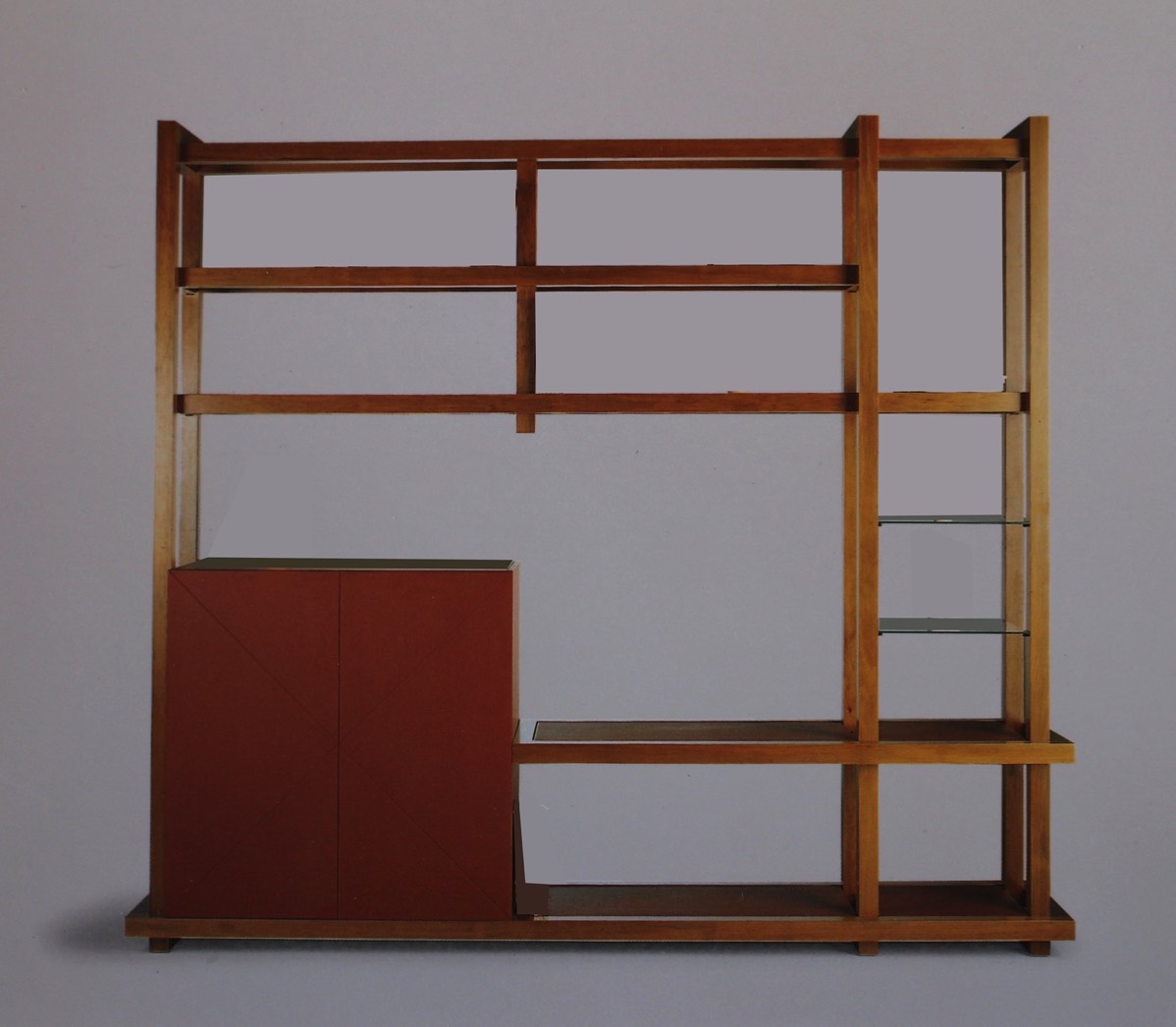 Tempium 1 Bookcase, 1992
cm 286 x 55 x h 225
In walnut and parts in matt lacquer.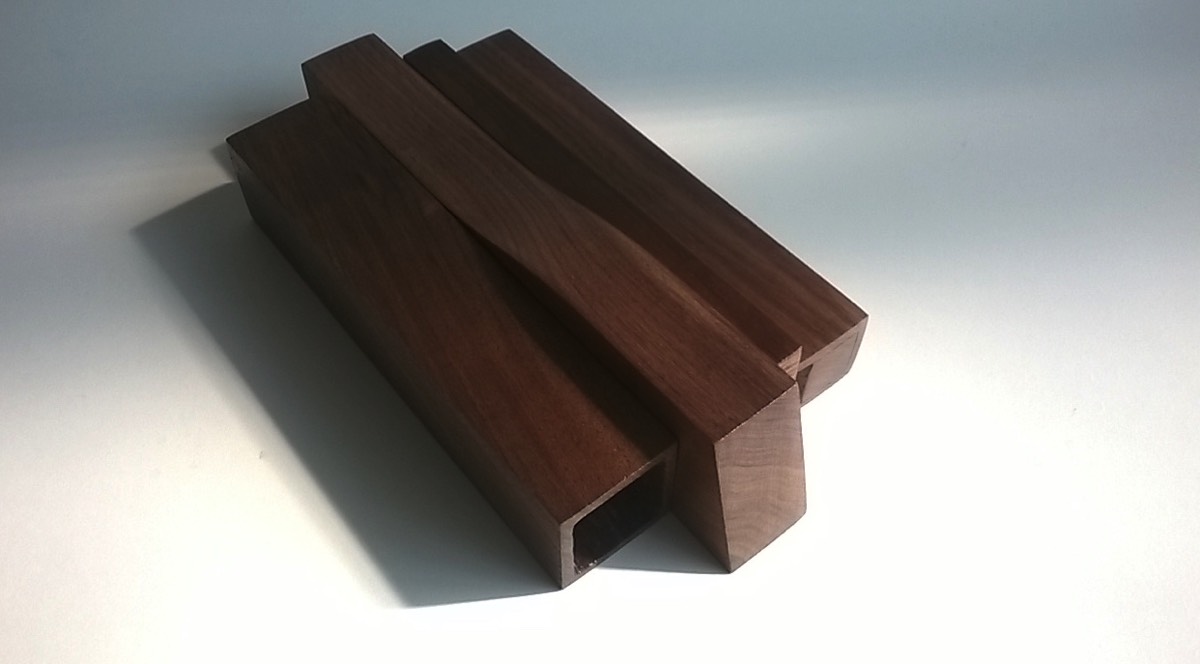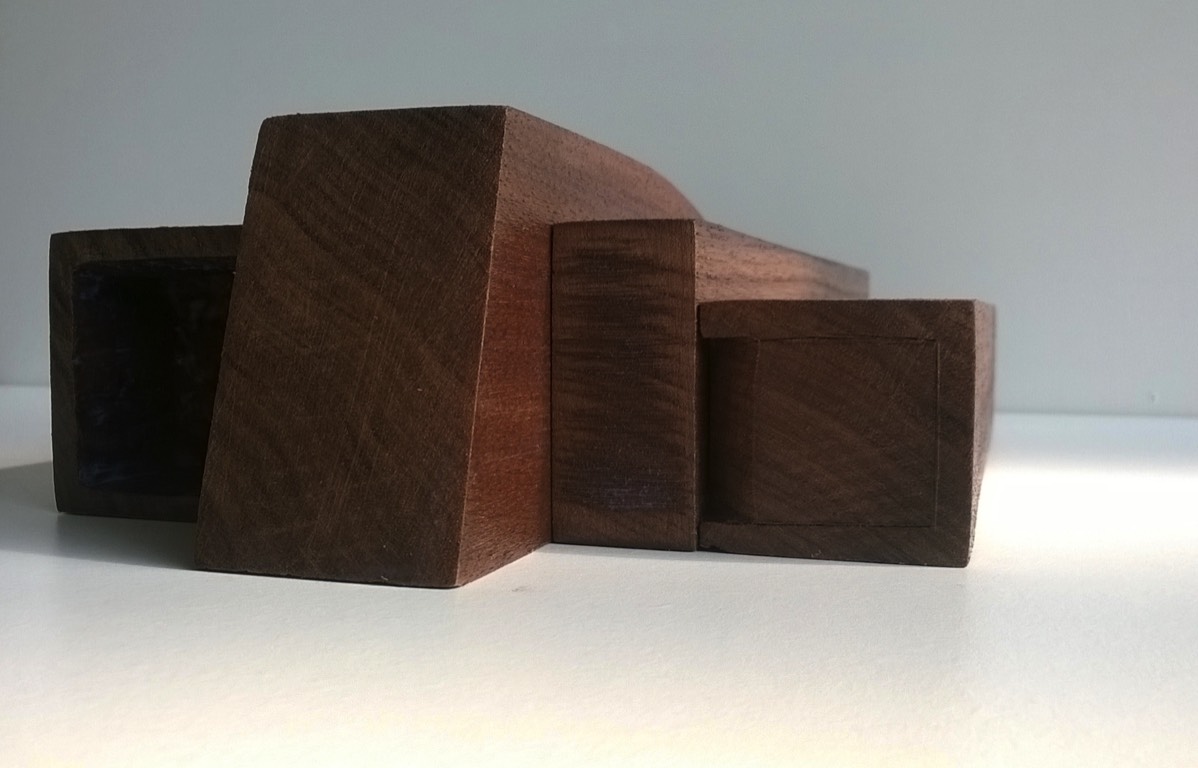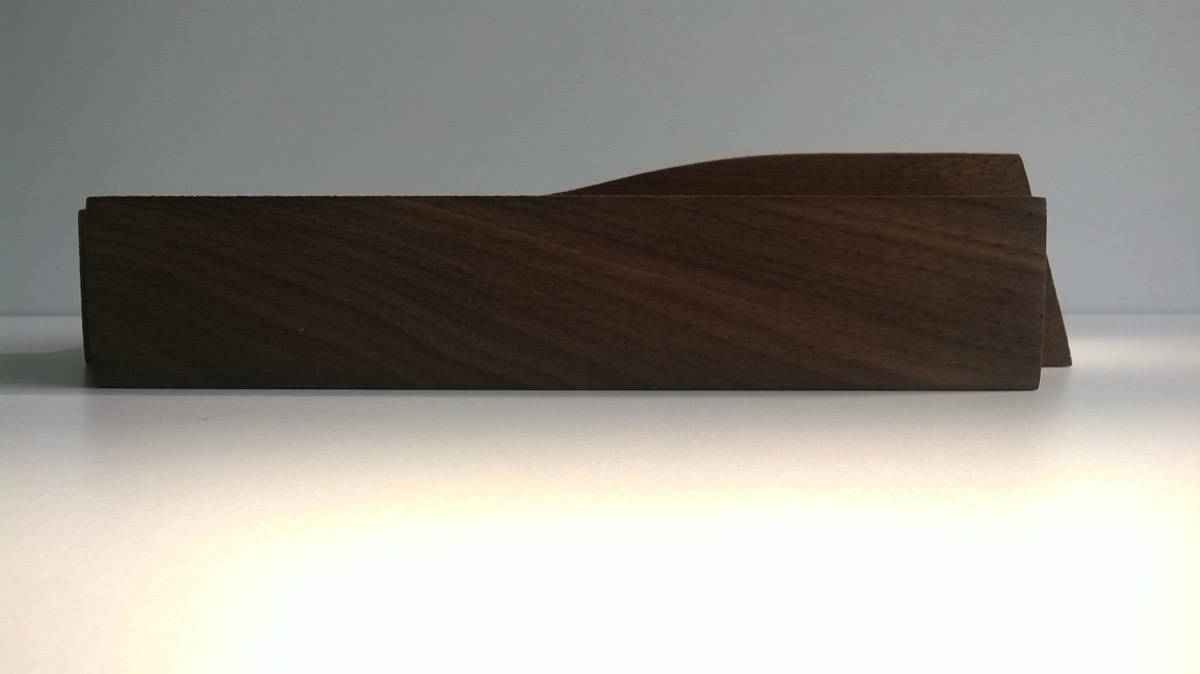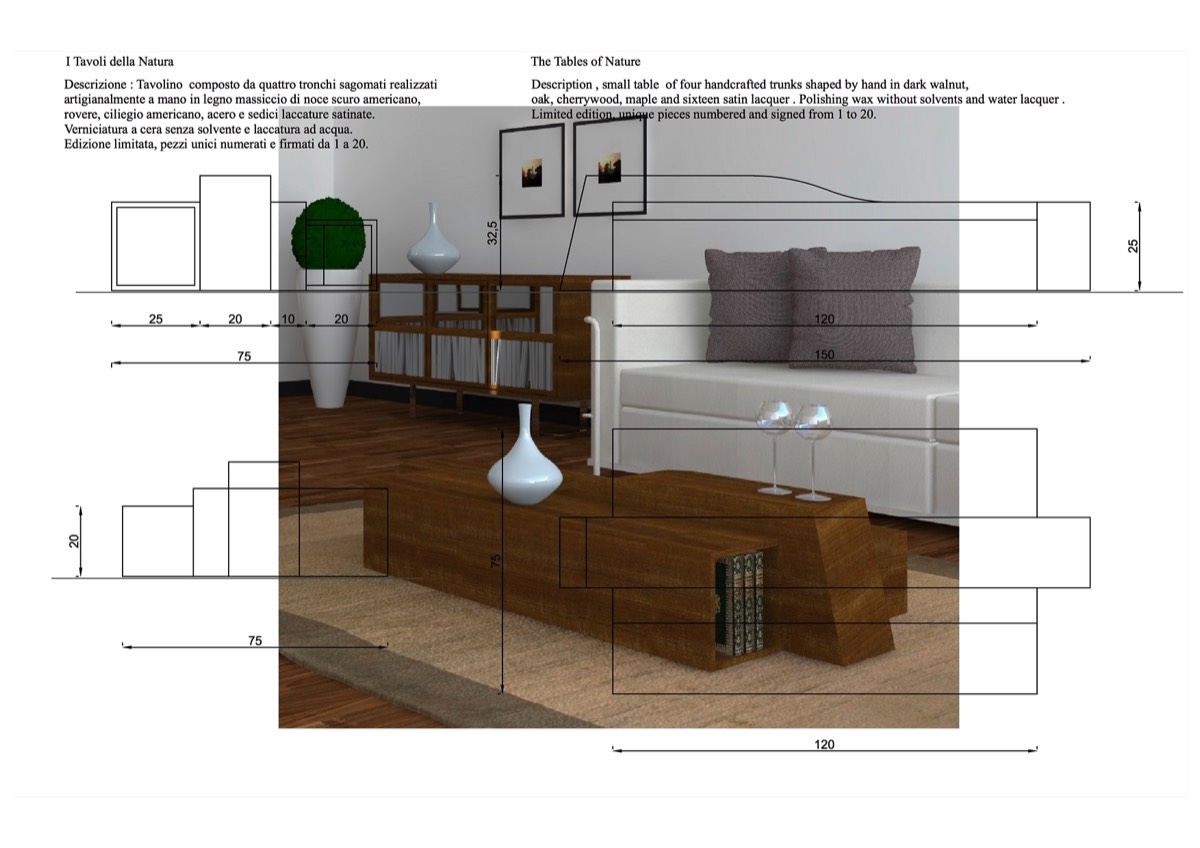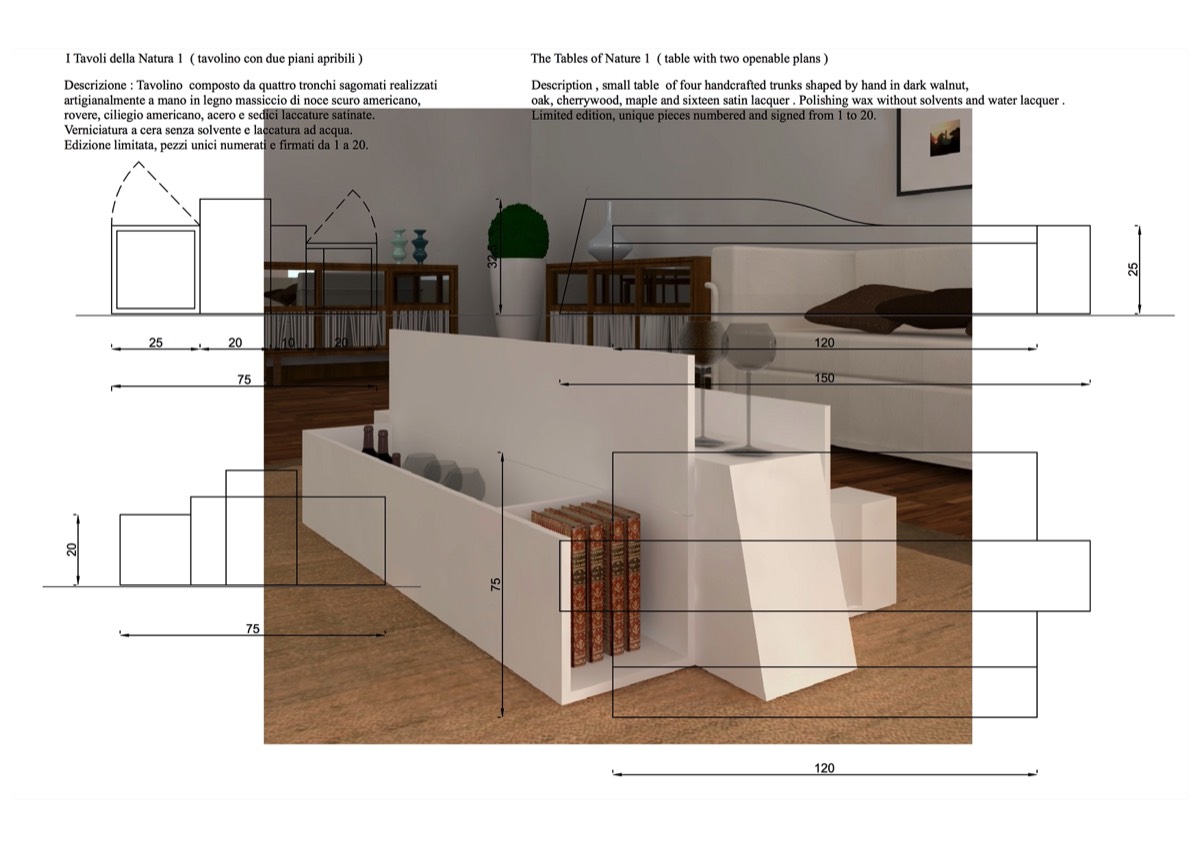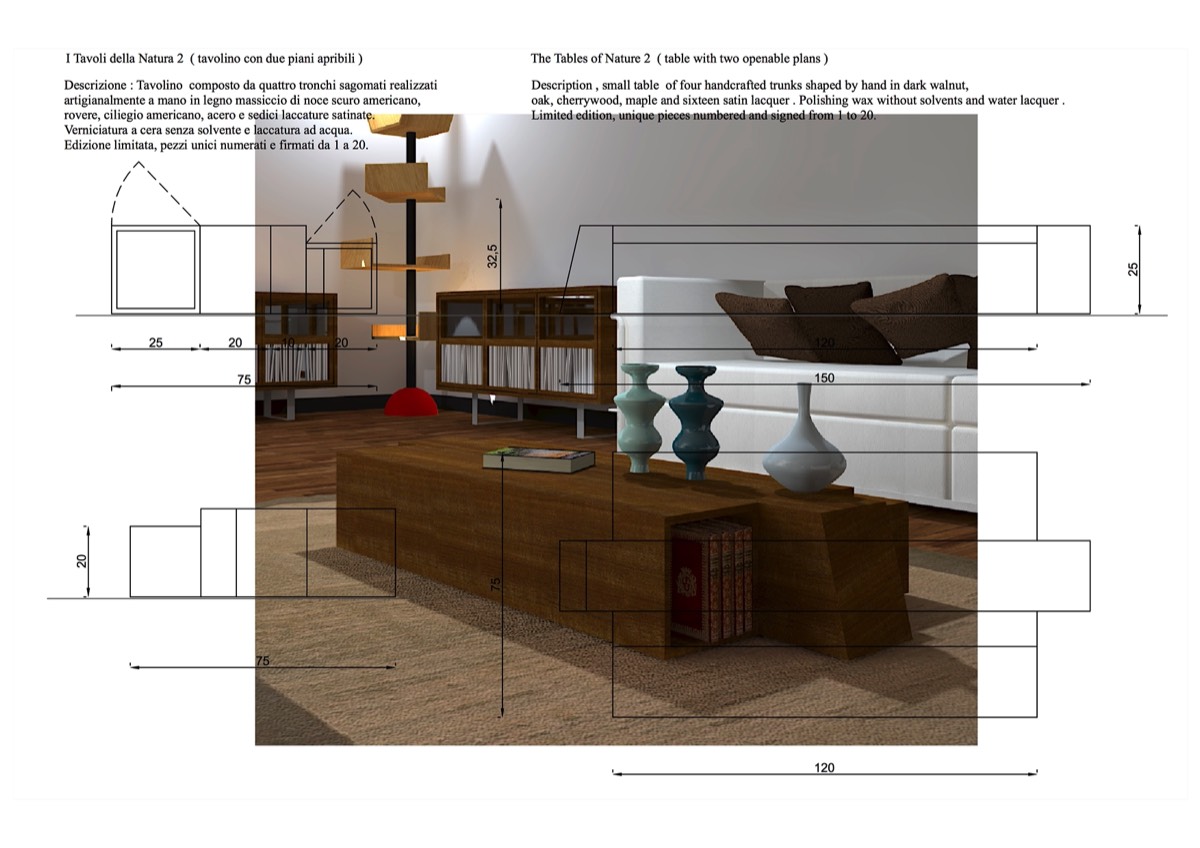 I Tavoli della Natura , 2017
cm 150 x 75 x h 32,5
In black walnut.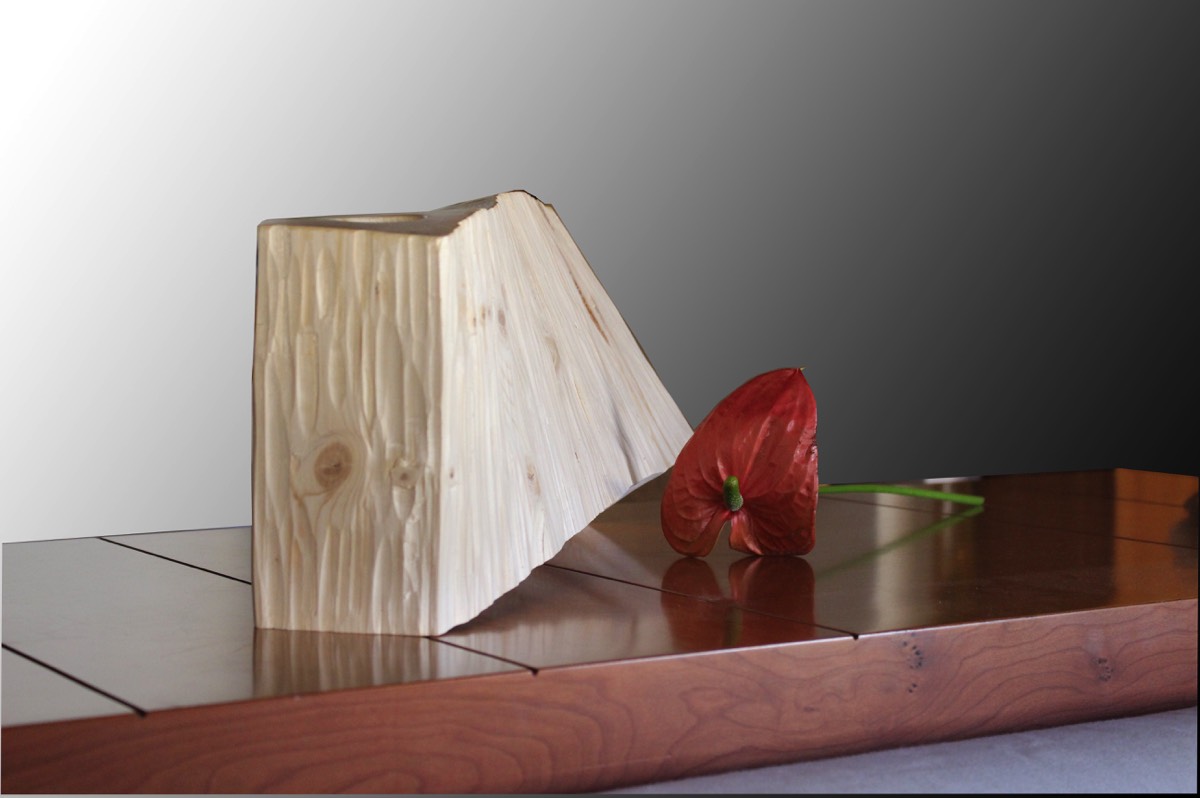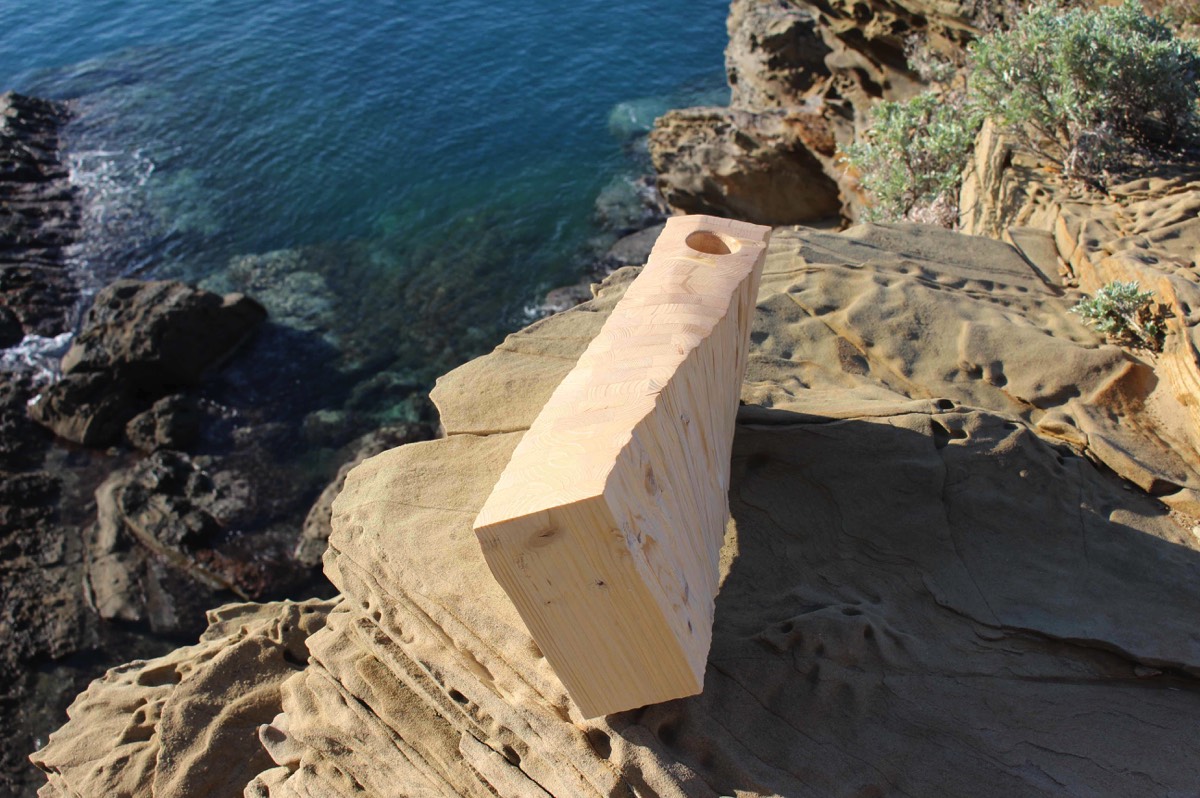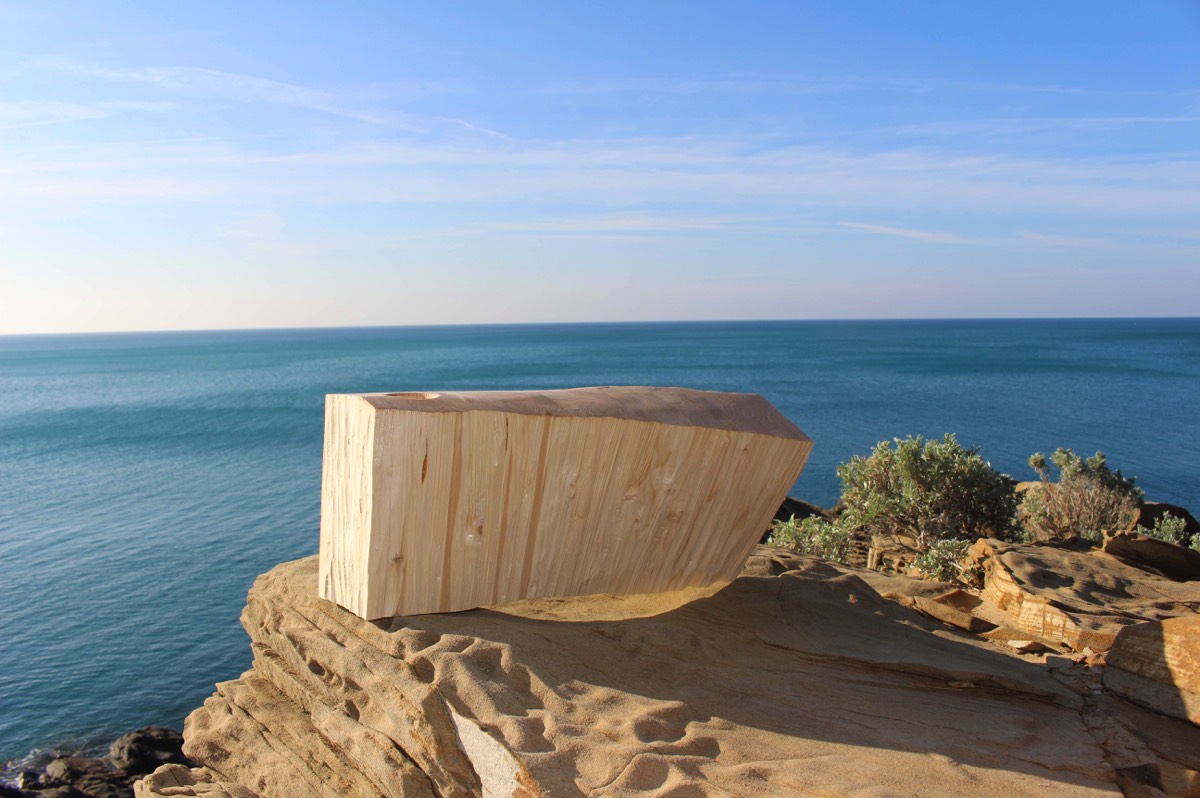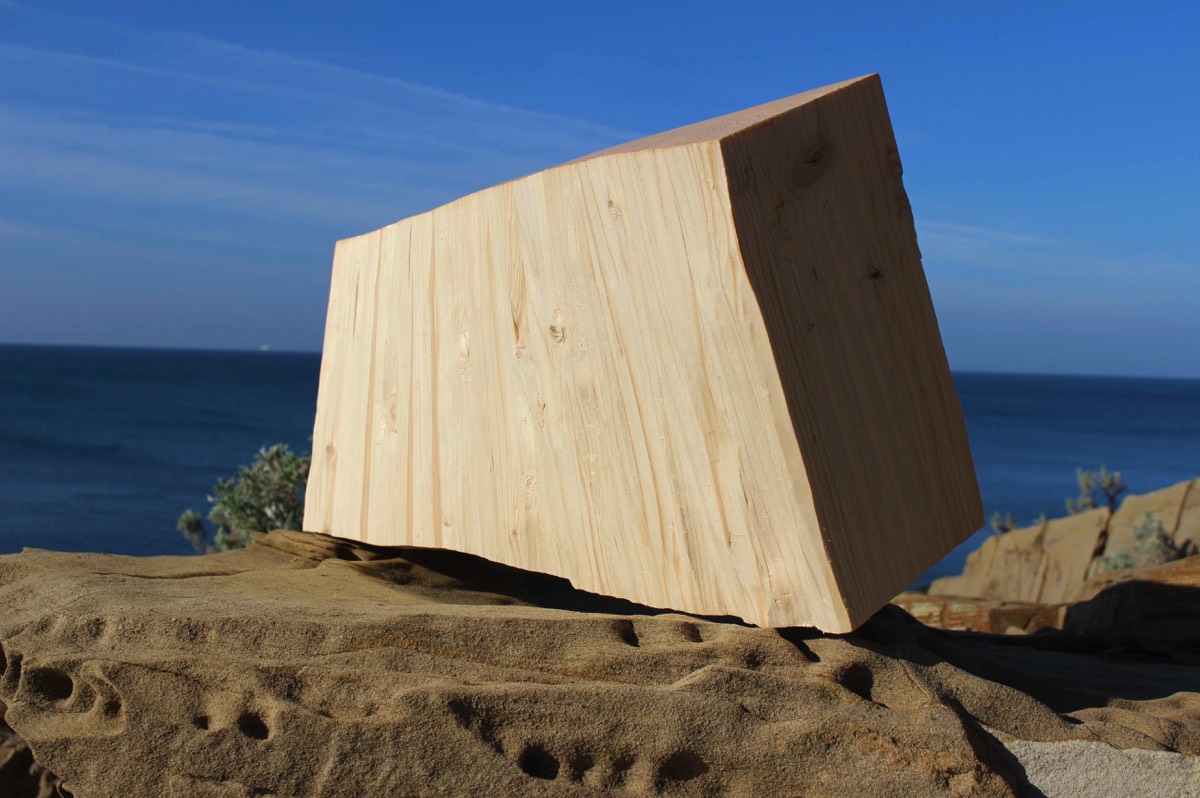 Libeccio Due, 2018
cm 47 x 23 x h 20
Artistic object made and decorated by hand. Sculpted by hand.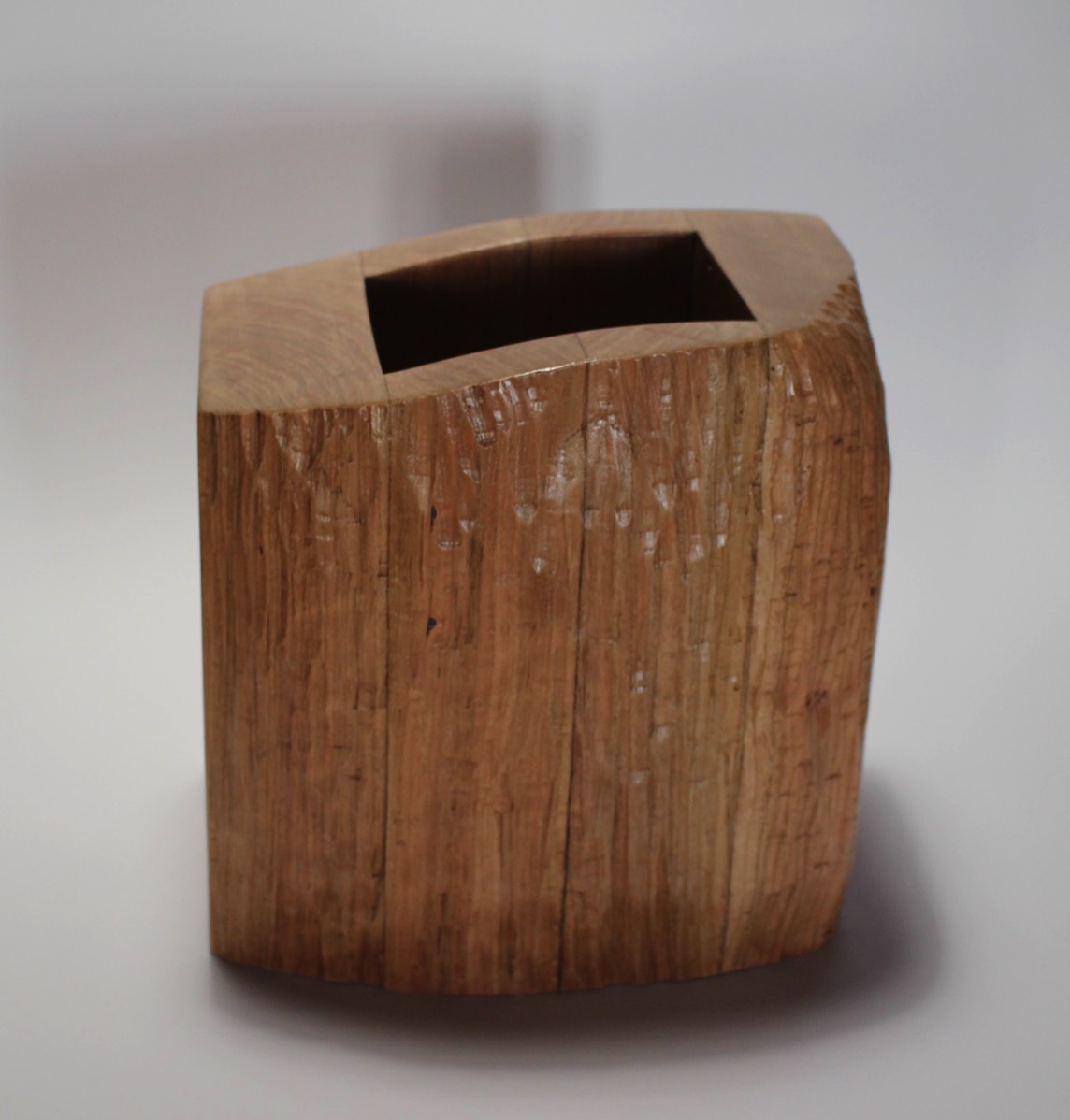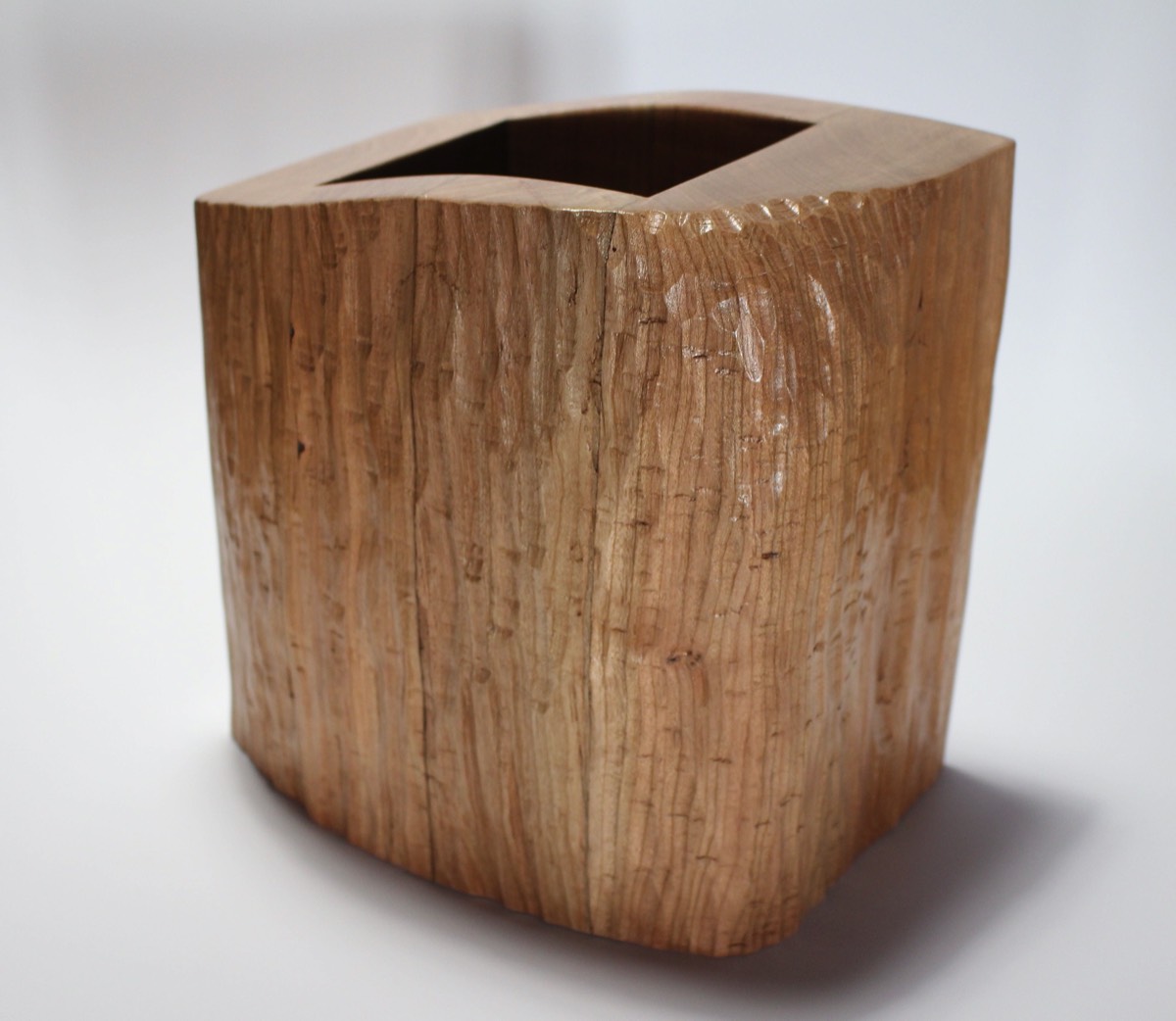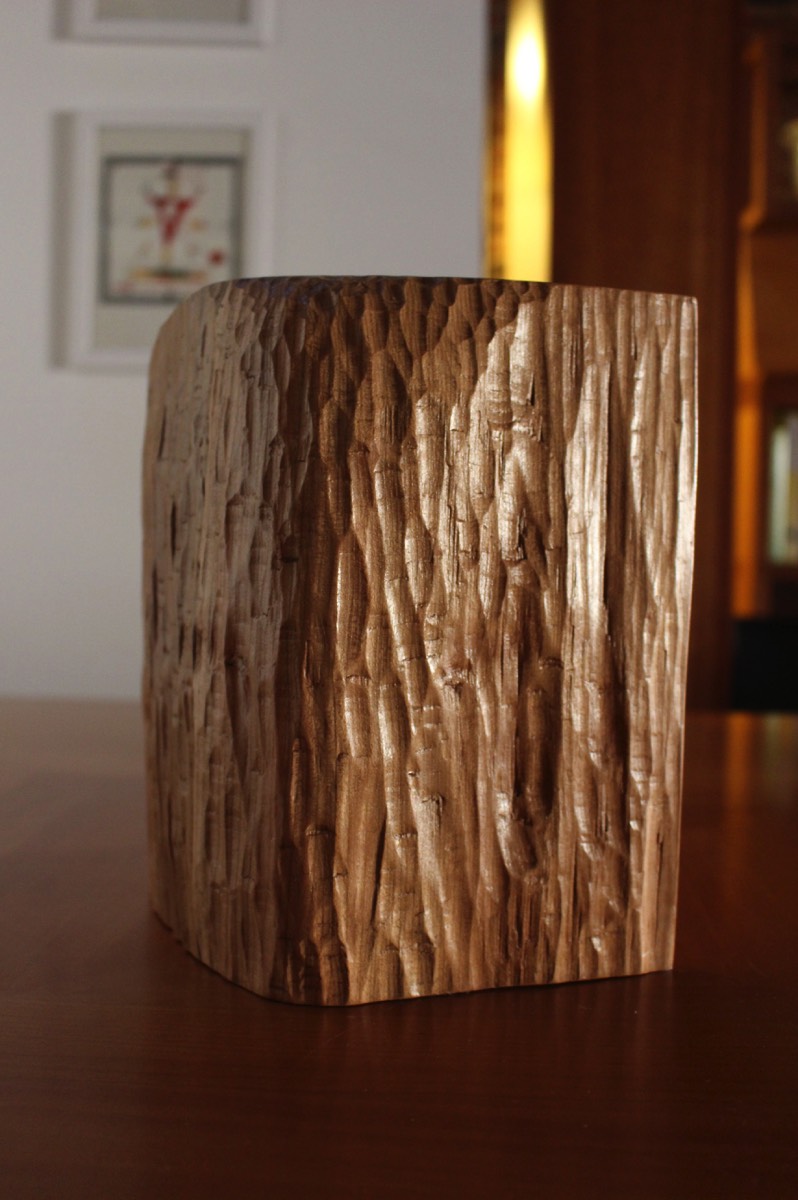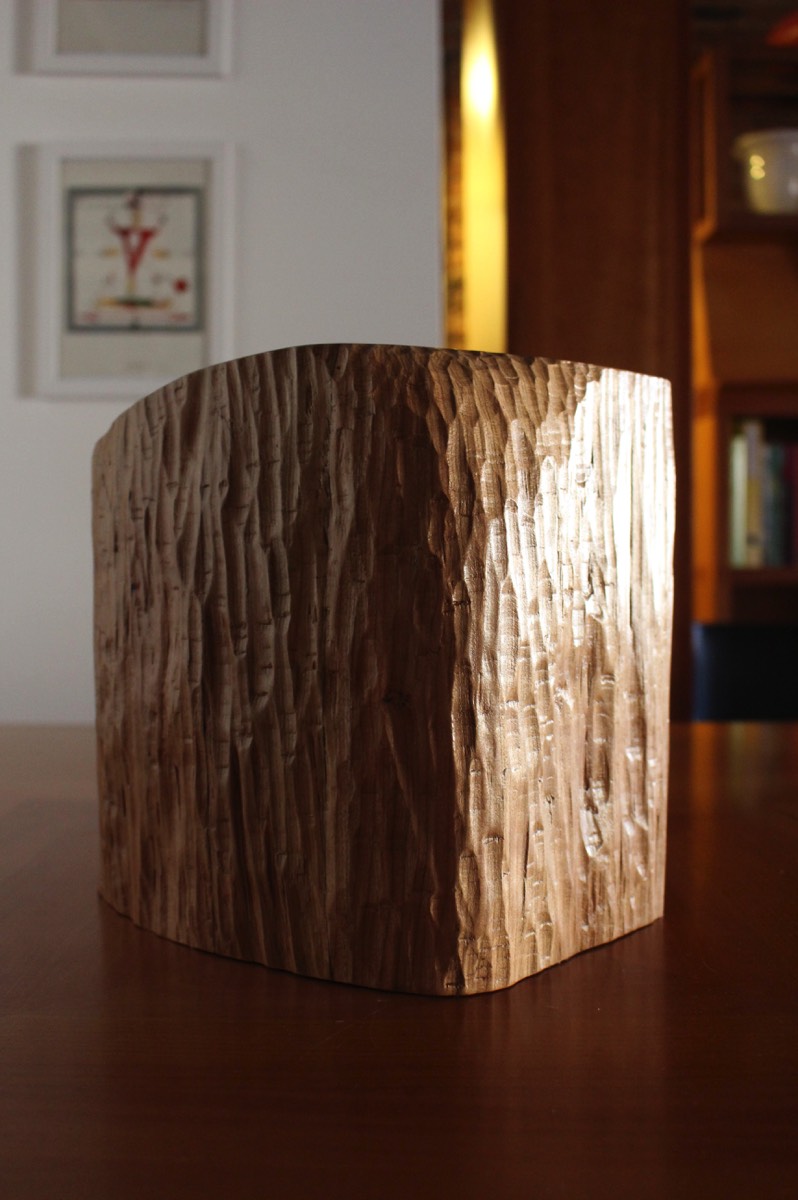 Libeccio Tre, 2018
cm 23,5 x 17 x h 24
Artistic object made and decorated by hand. Sculpted by hand. In cherrywood.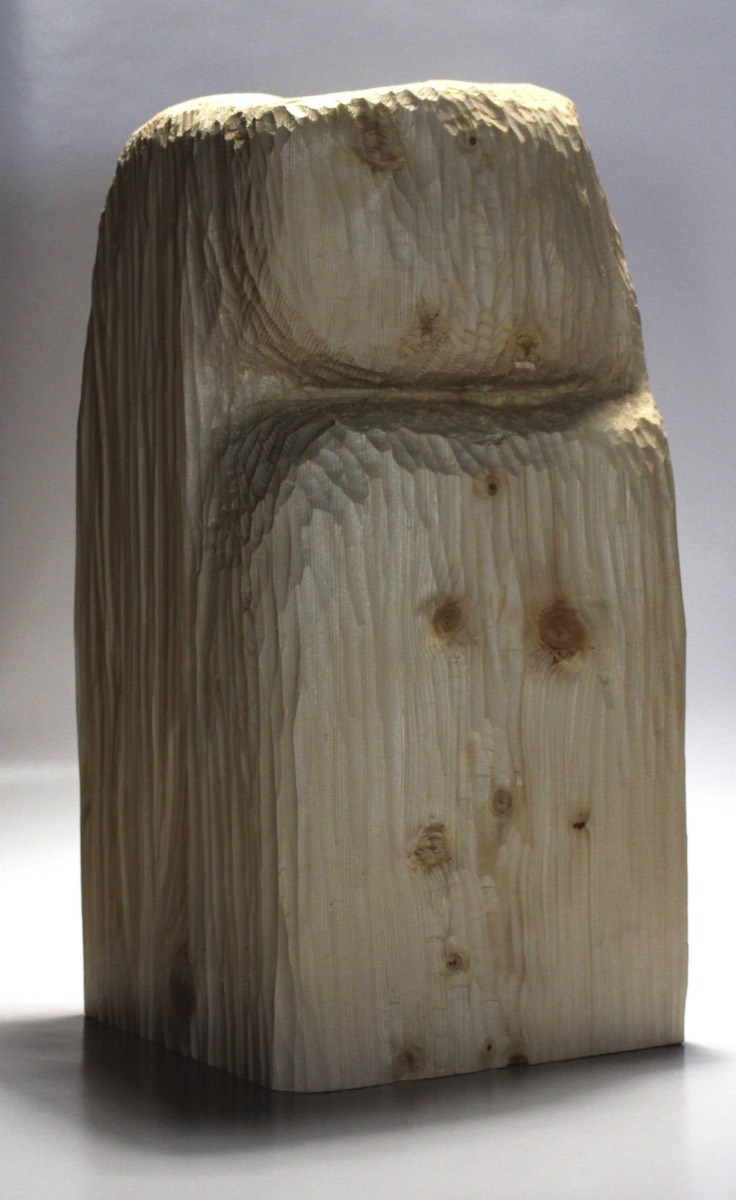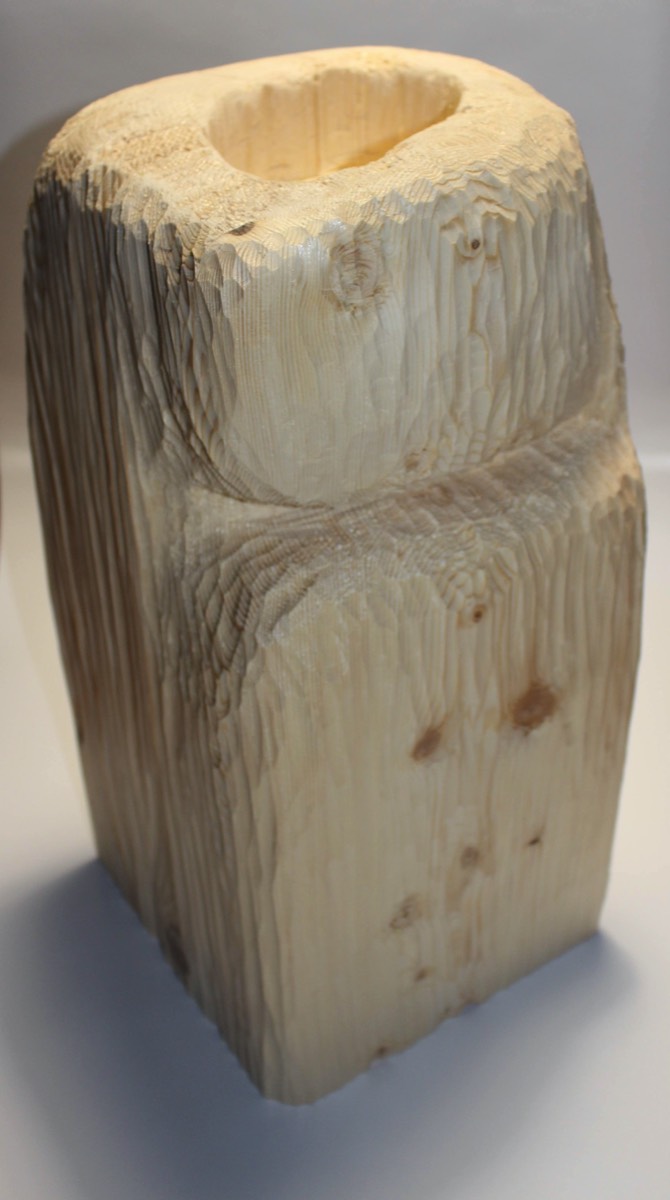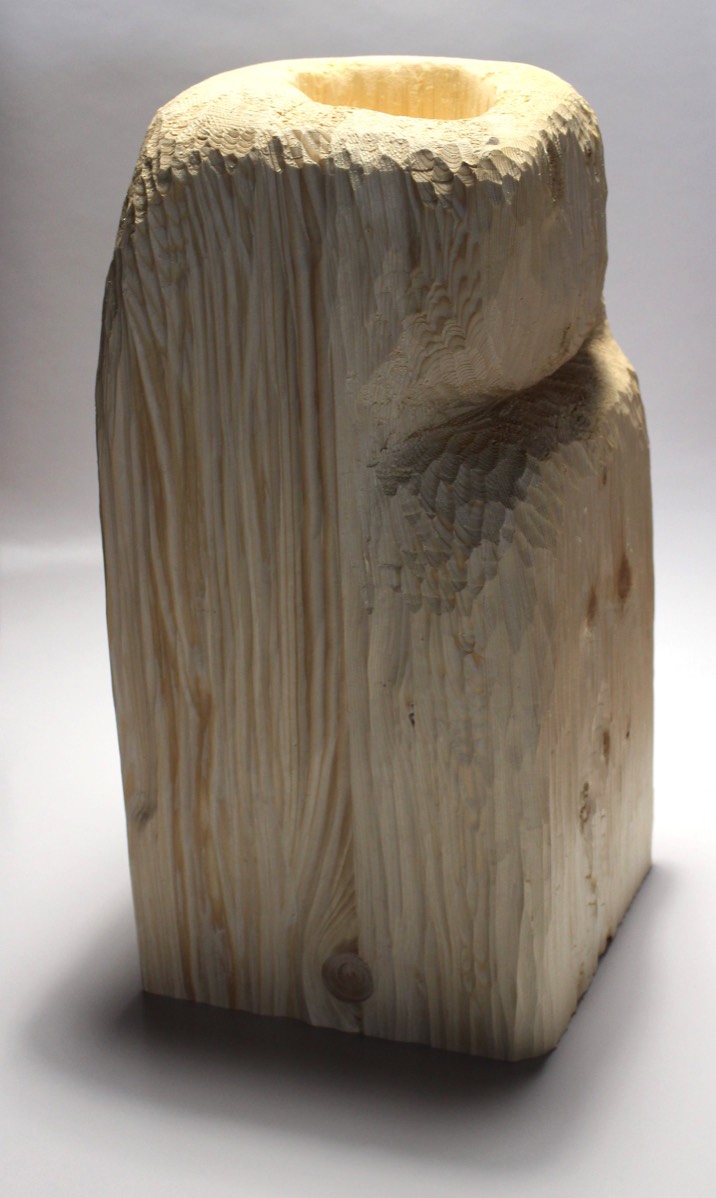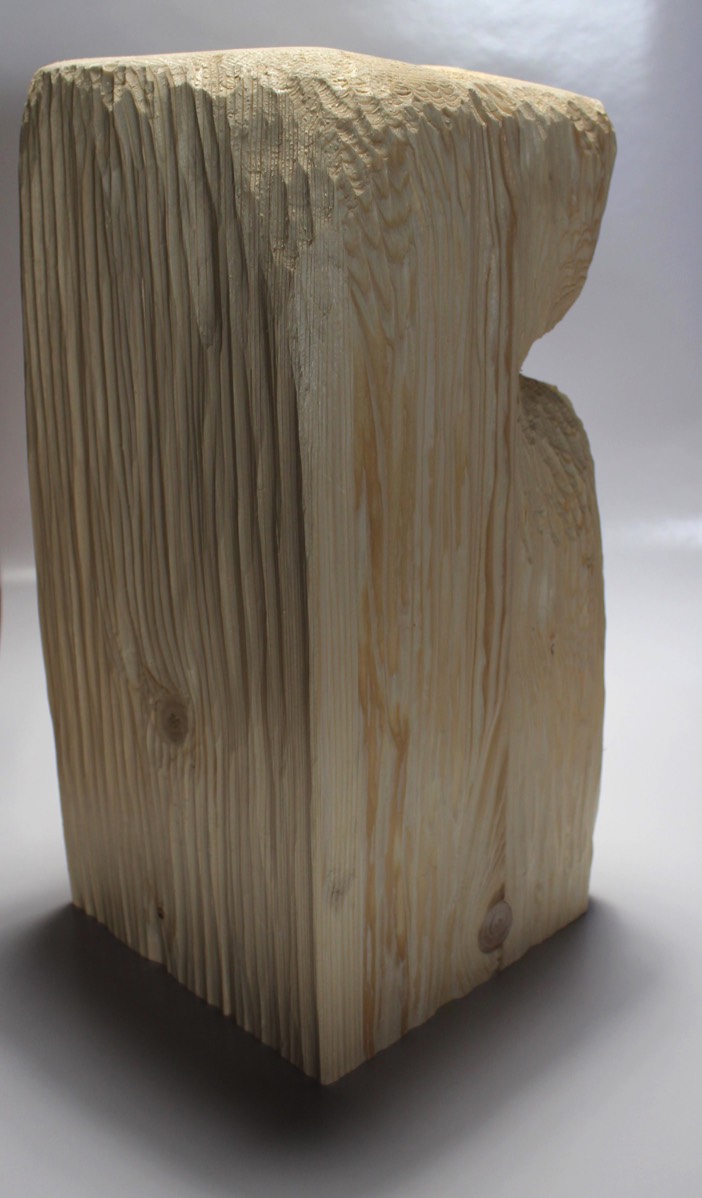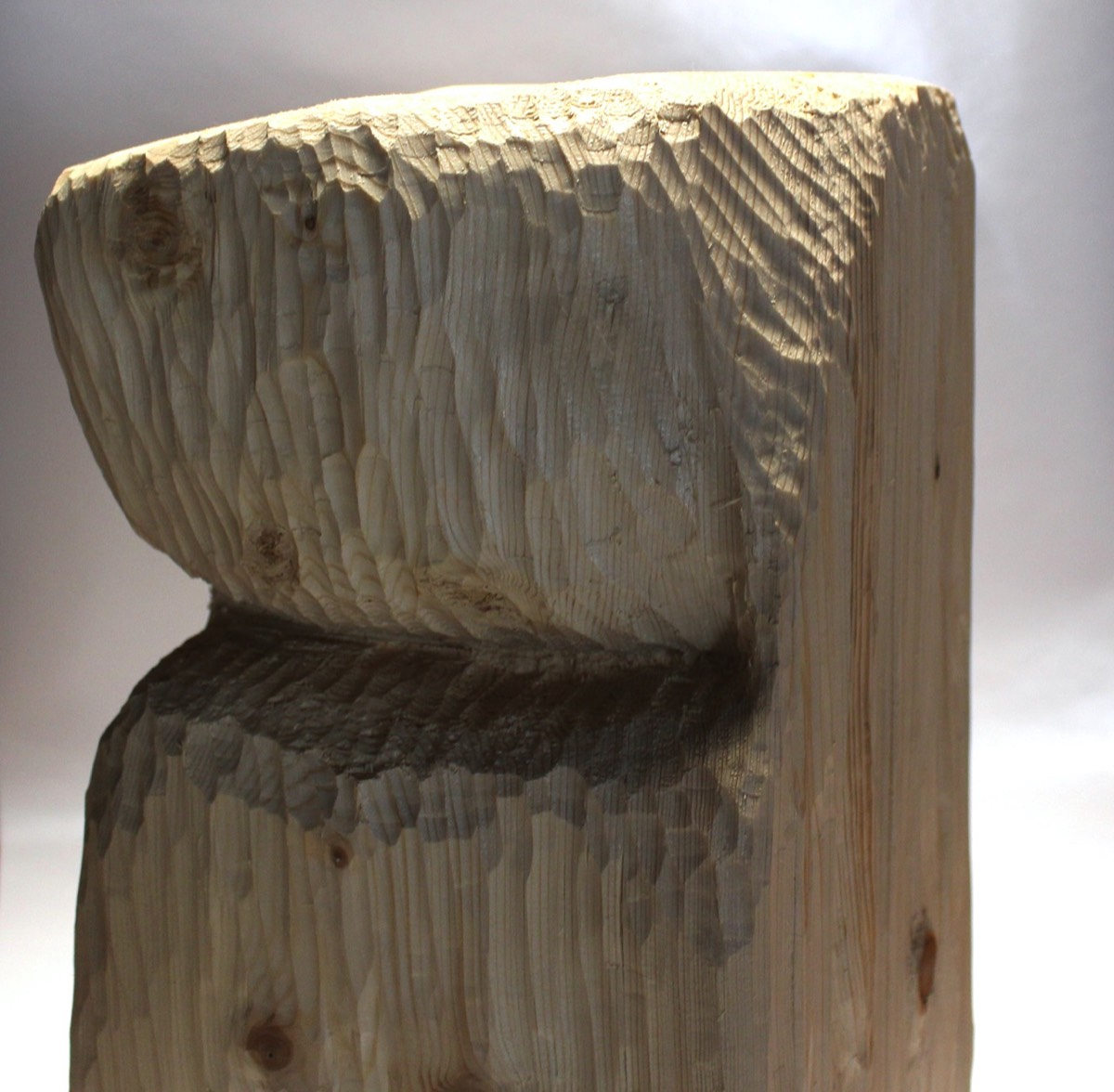 Libeccio Quattro, 2018
cm 24 x 24 x h 50
Artistic object made and decorated by hand. Sculpted by hand.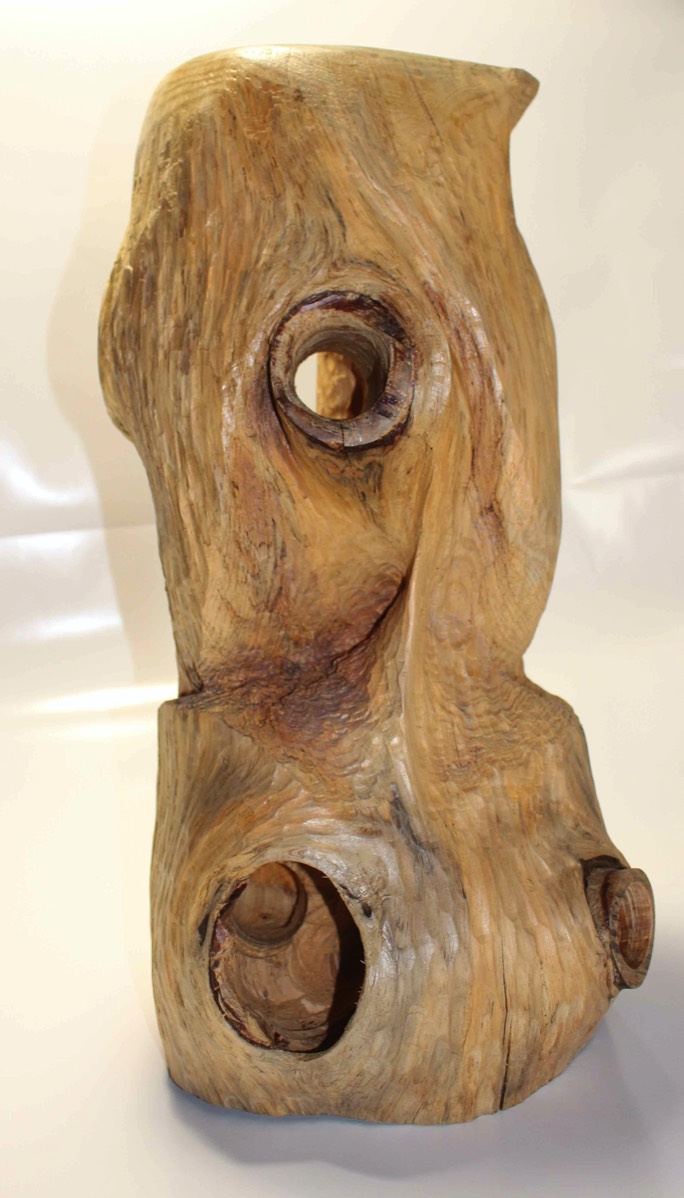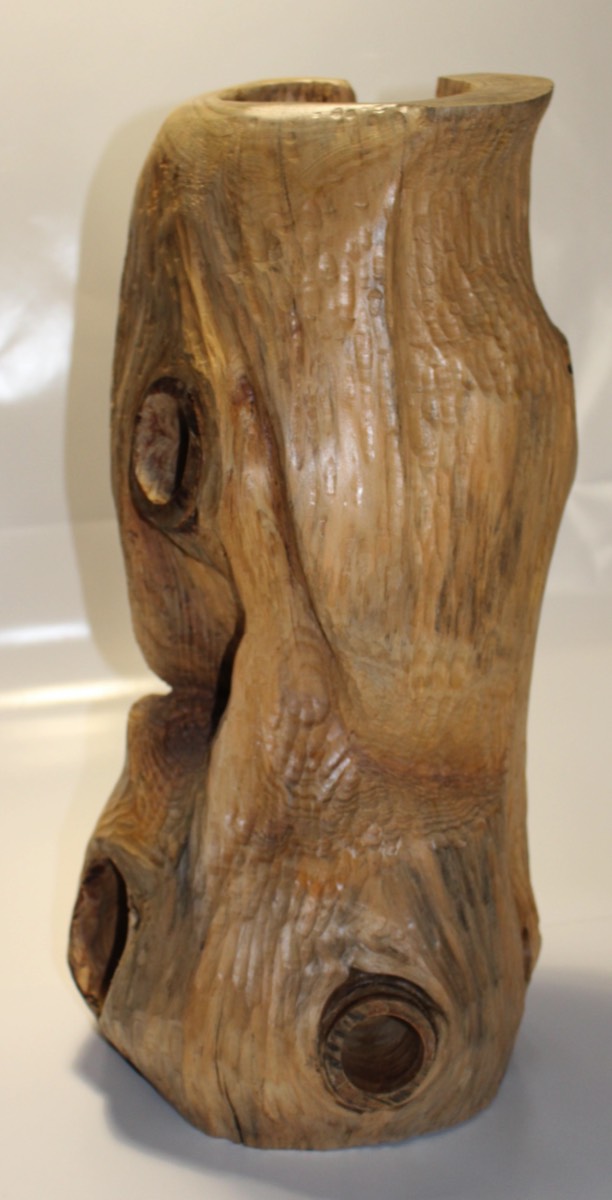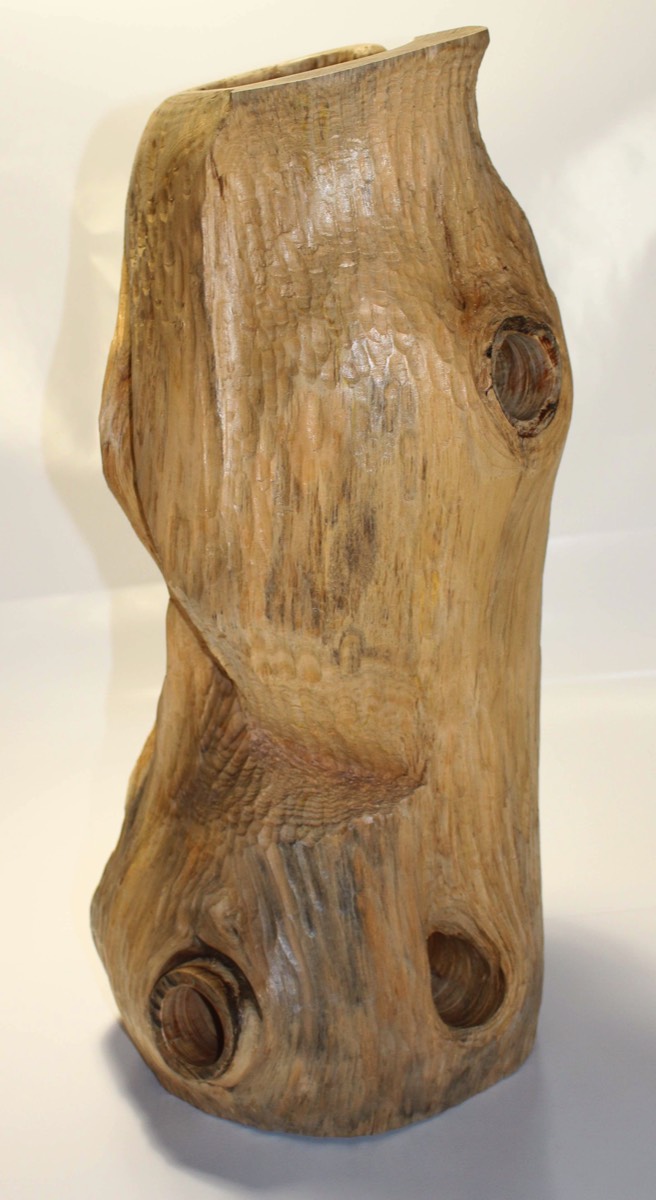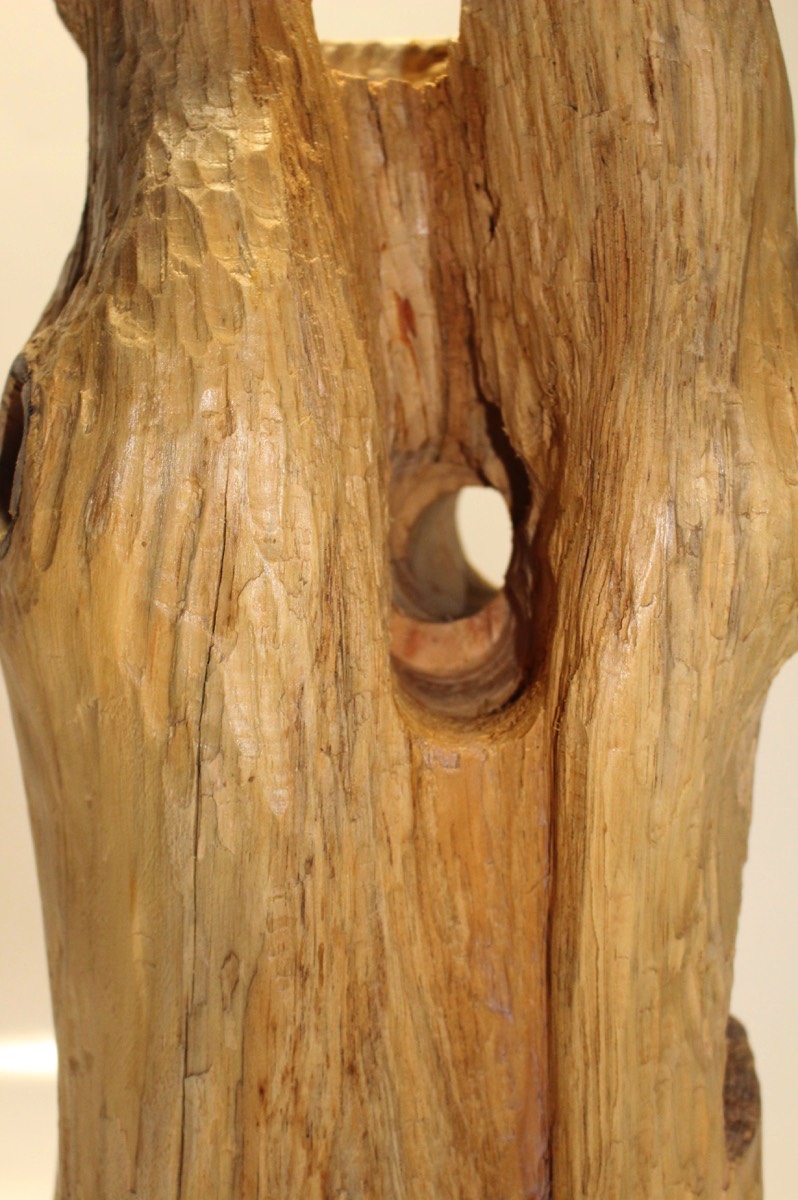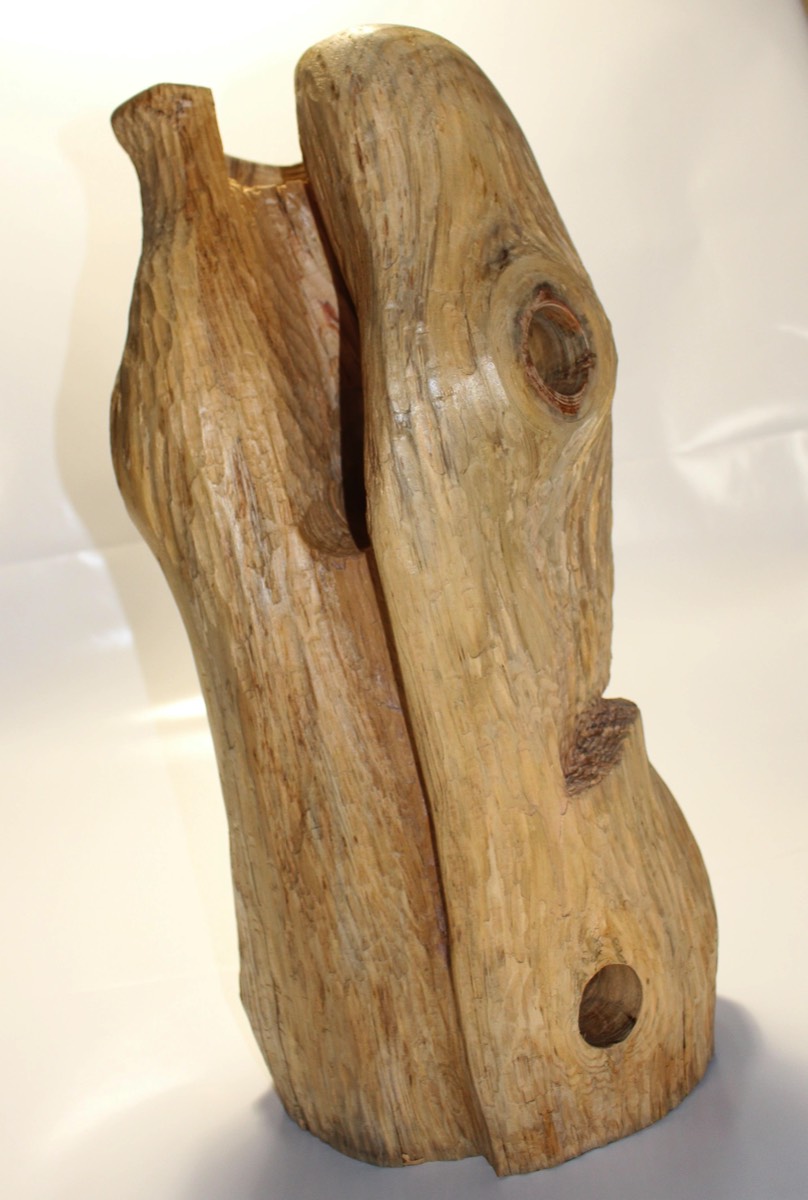 Arno, 2018
cm 28 x 28 x h 60
Handmade artistic object made of pine wood.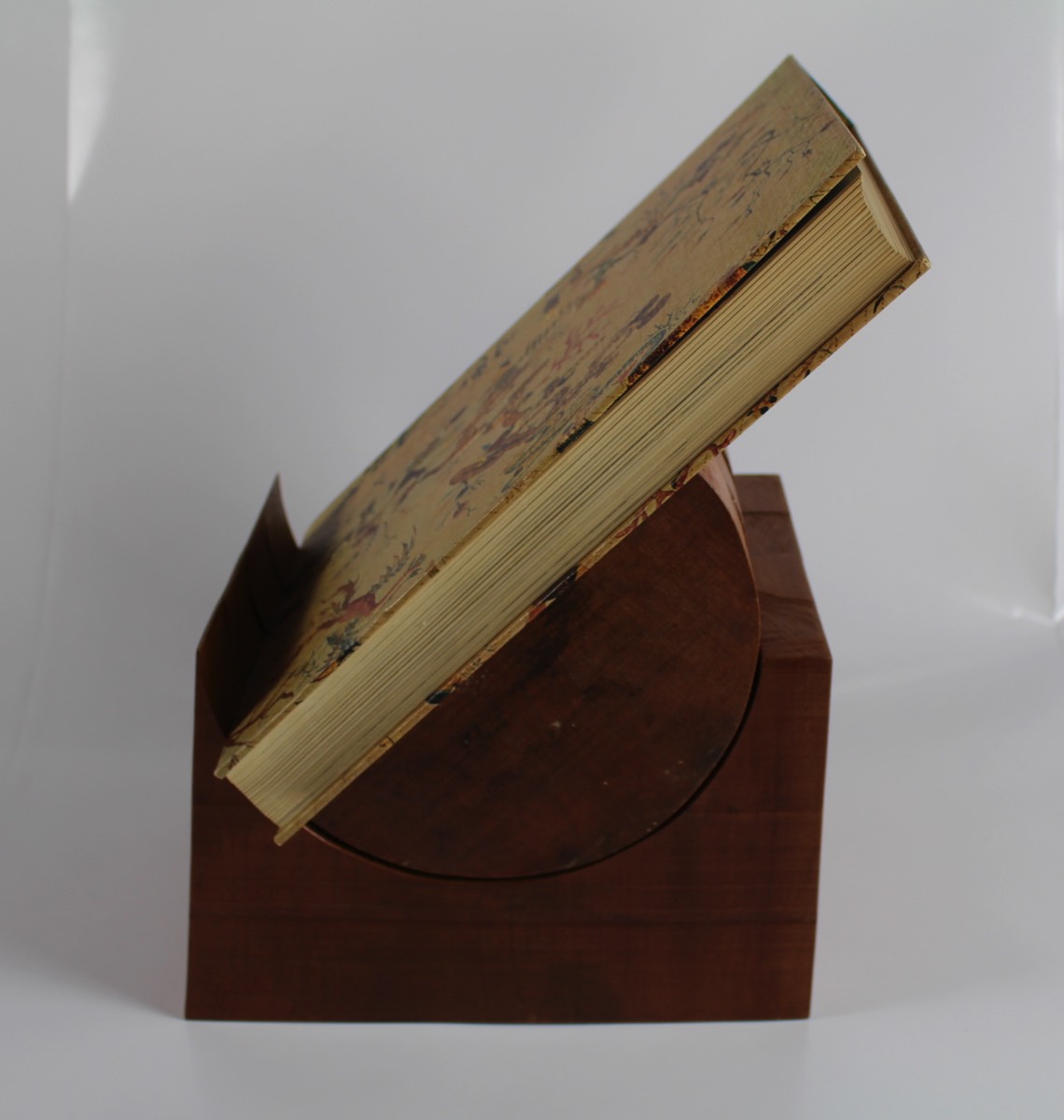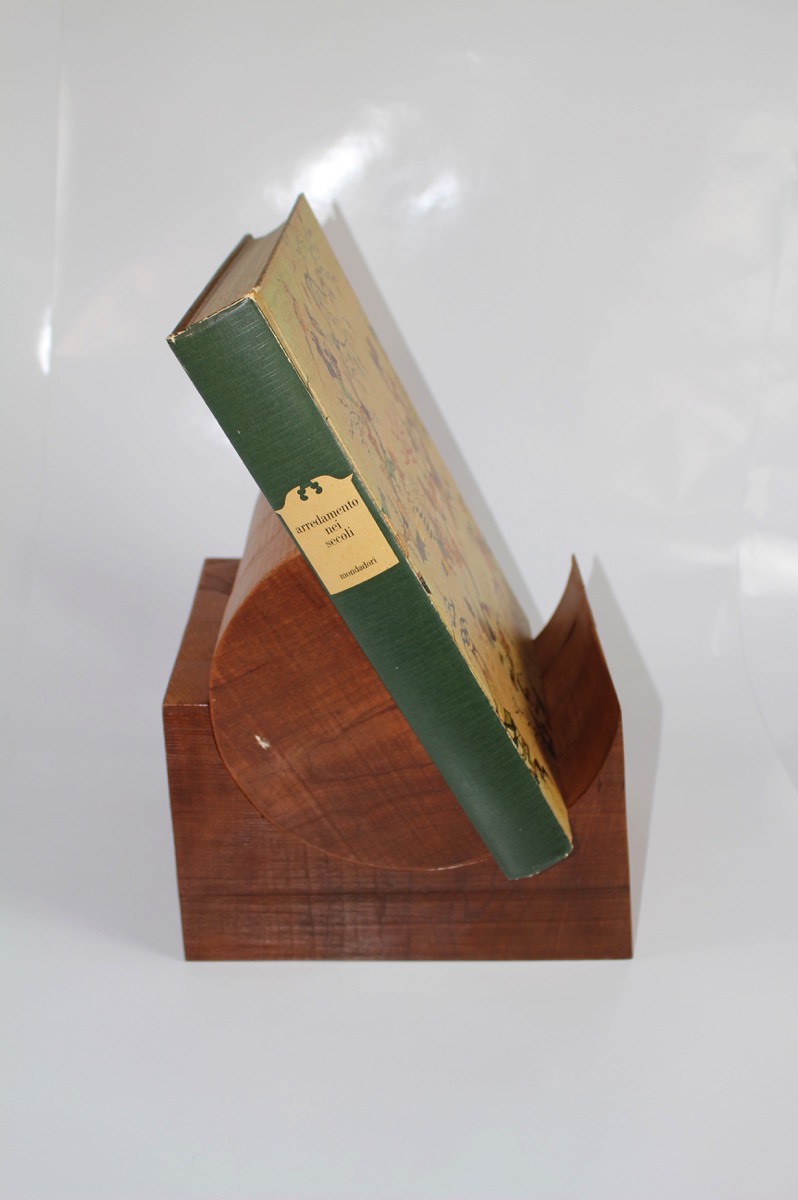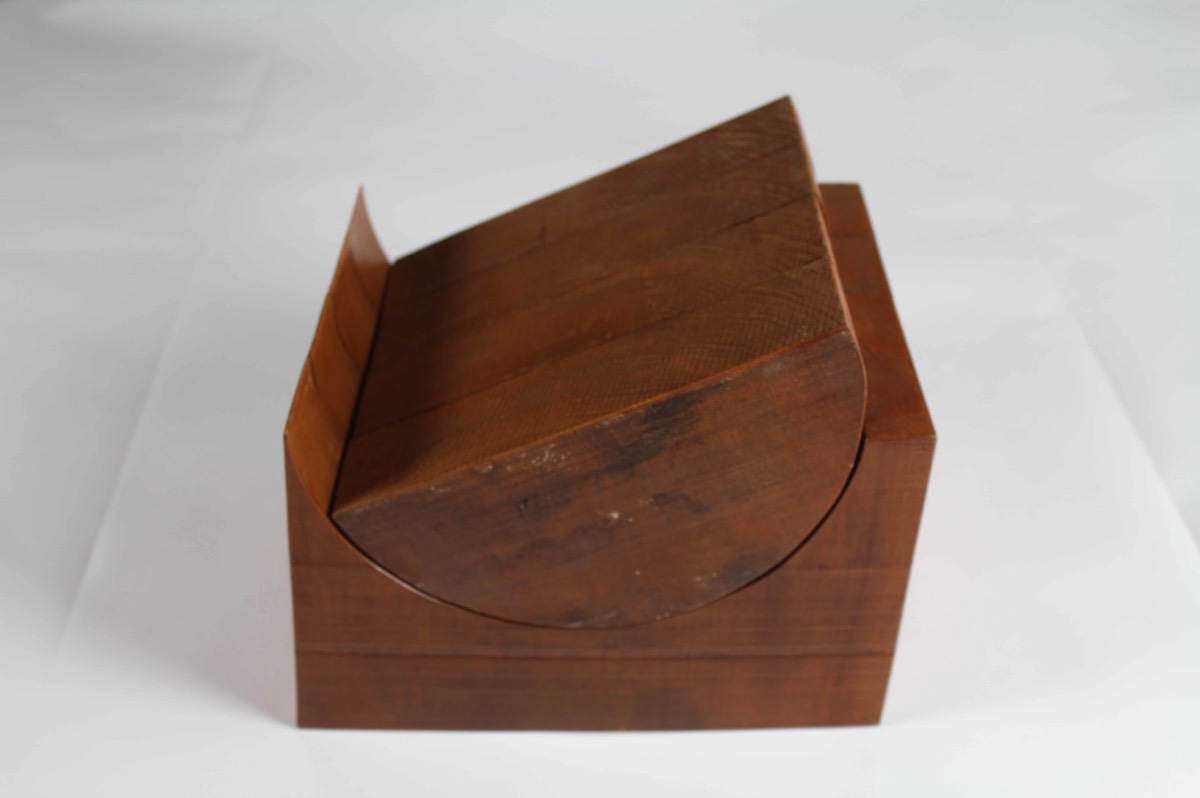 Magazine Rack, 1994
cm 20 x 26 x h 25
Magazine Rack in varnished cherrywood.