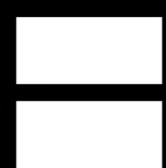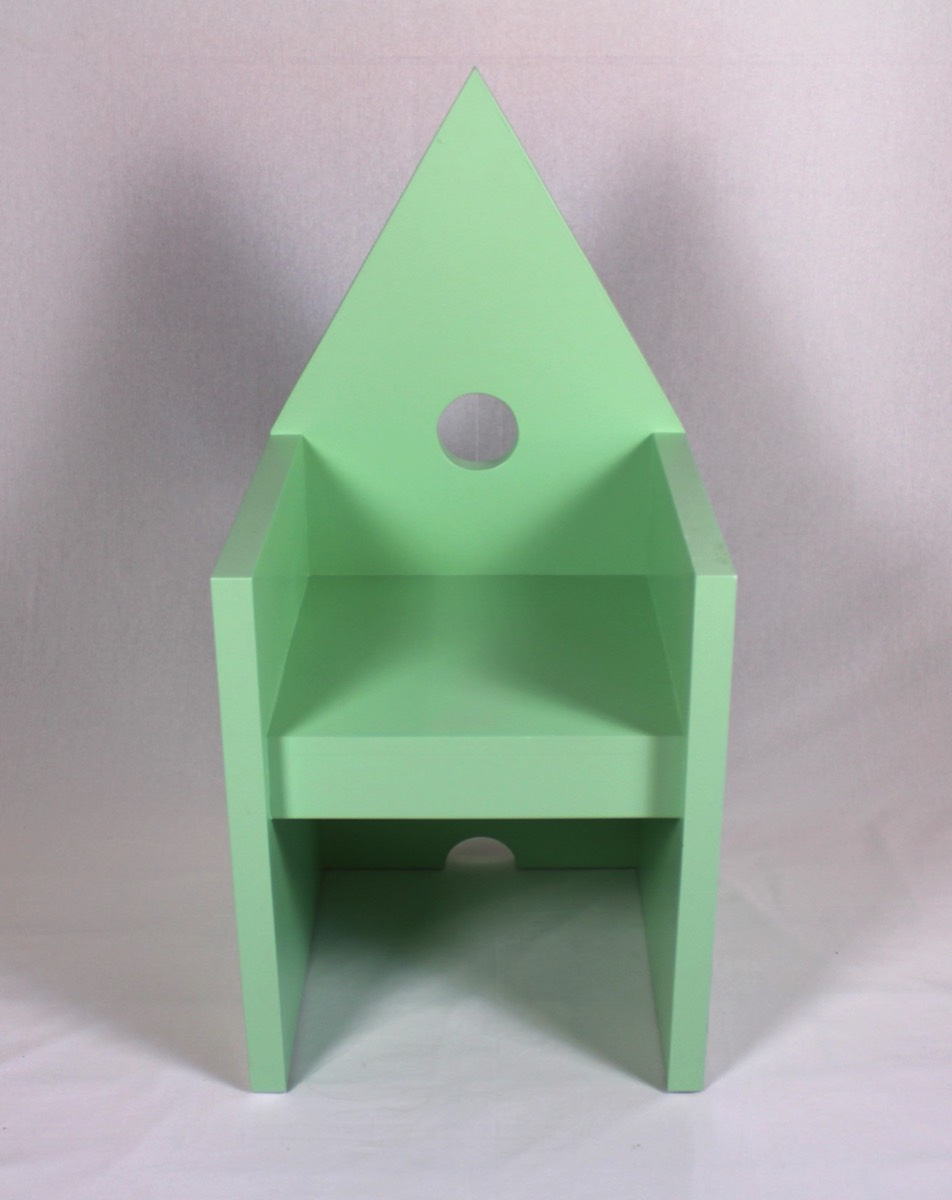 VESCOVINA MENTA P.A.
Armchair
by Lanfranco Benvenuti, 1985
For information request
DESCRIPTION, DETAILS & DIMENSIONS:
Lacquared chair. Wooden armchair decorated by hand

Dimensions (cm): W 53 x D 53 x H 111
Design of 1985


CREATOR: Meccani Arredamenti

DATE OF MANUFACTURE: 1985


This Work of Design is out of production and not be reproduced in the future

PLACE OF ORIGIN: Handmade in Italy


Copper plate of the company and certificate of originality .
Patent and registered trademark . Foreign Patent ( 19.02.1988 - N.11546 B/88 Meccani Arredamenti )

Patent for industrial model :

" Un sedile squadrato con fiancate rettangolari verticale , fiancheggianti seduta a pannello orizzontale e formanti braccioli , pannello tergale verticale con cuspide triangolare superiore "

The Meccani Company has created the Vescovine in nine versions : Reale , Oro , Argento , Nerone , Papale , Menta , Lampone , Lavanda e Pietra . Limited Edition of 9 for each version .