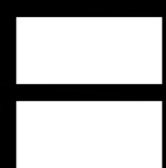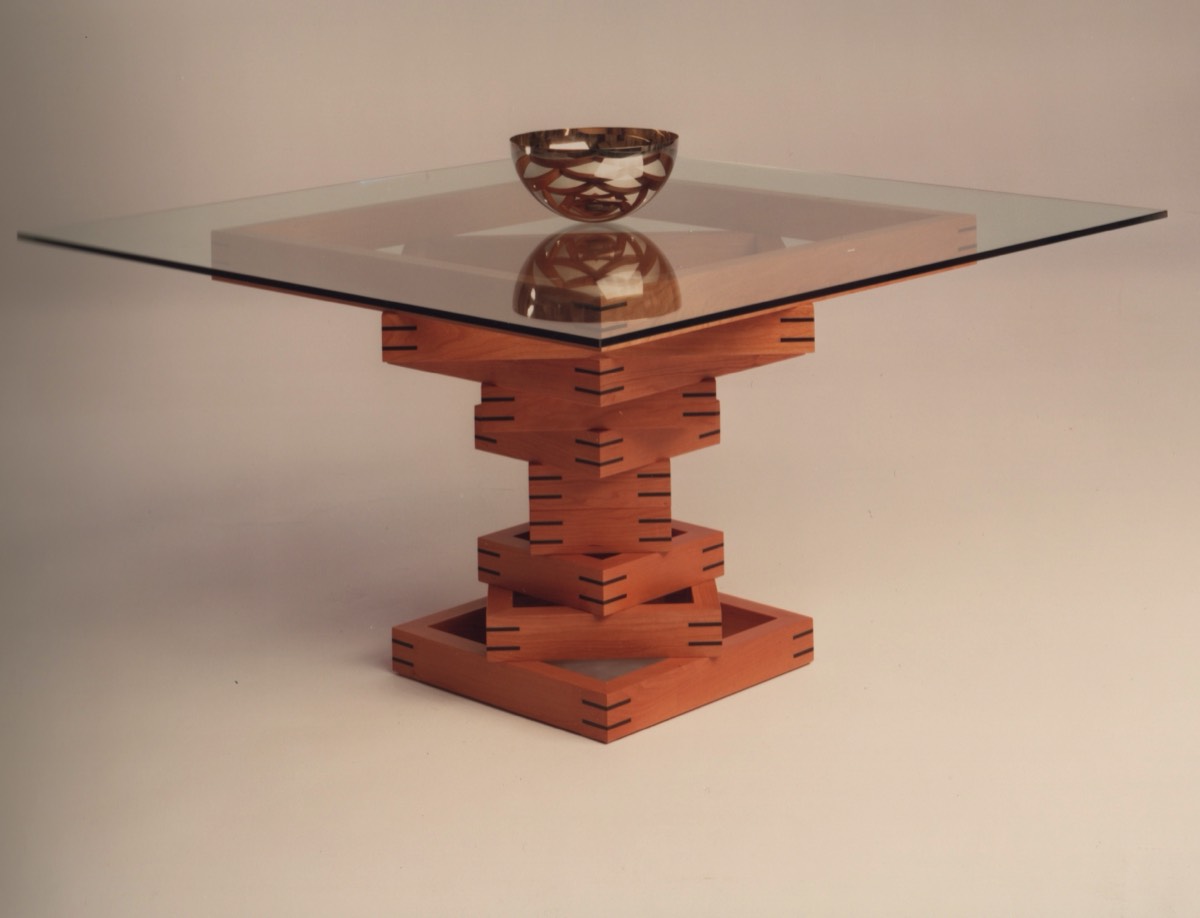 BIBLIOGRAPHY, PUBLICATIONS, EXHIBITIONS:

-Original Catalog Meccani Arredamenti
-Mobilart 1994 - 1995
-Casa Vogue april 1989, n.207
-The Italian Furniture
-Ferdinando Meccani (1937 - 2018) Catalog
-Dorotheum, First Design 15.3.2018
CORINTO
Table Unique P.A.
by Ferdinando Meccani, 1978
For information request
DESCRIPTION, DETAILS & DIMENSIONS:
Square Table with glass in cherrywood
Dimensions ( cm ): W 135 x D 135 x H 74

CREATOR: Meccani Arredamenti, Cascina (Pisa) Tuscany Italy

DATE OF MANUFACTURE: 1978


Limited edition of n.20 pieces all numbered by Meccani Design, 2021


In addition to the prototype, a few units were made to order in the 80s and 90s. About ten pieces in the World.


The "Corinto" table was designed by Ferdinando Meccani together with the "Corinto" sideboard at the end of the 1970s, in 1978. It was presented at one of the first editions of the Firenze Arreda Exhibition in Florence.
The design of the table and sideboard is based on squares rotated by 45°; a perfect shape that is re-proposed in detail from different points of view.
In the sideboard, the figure of the square contrasts with the curves of the central part where the volume is excavated.
Geometry, square and circle … in search of perfect symmetry.


PLACE OF ORIGIN: Handmade in Italy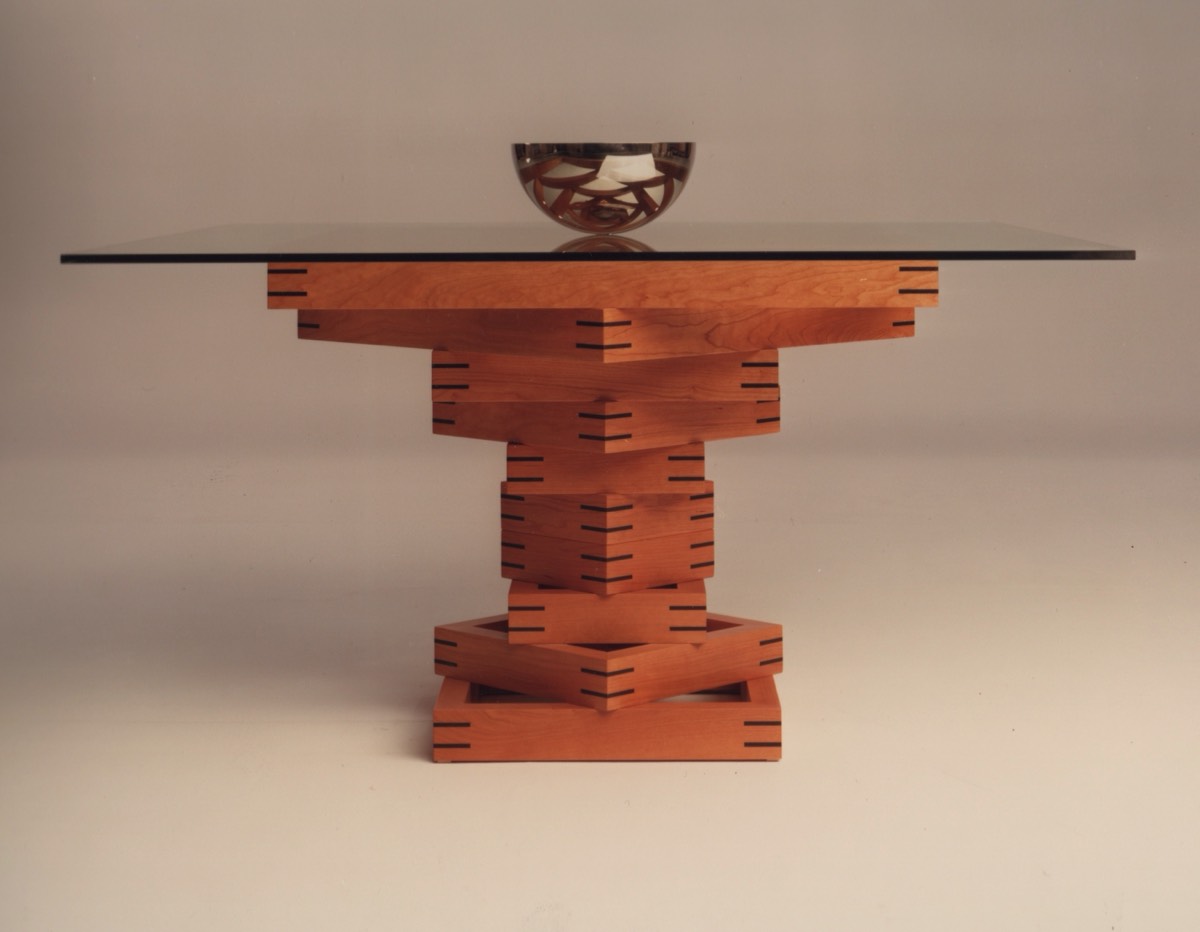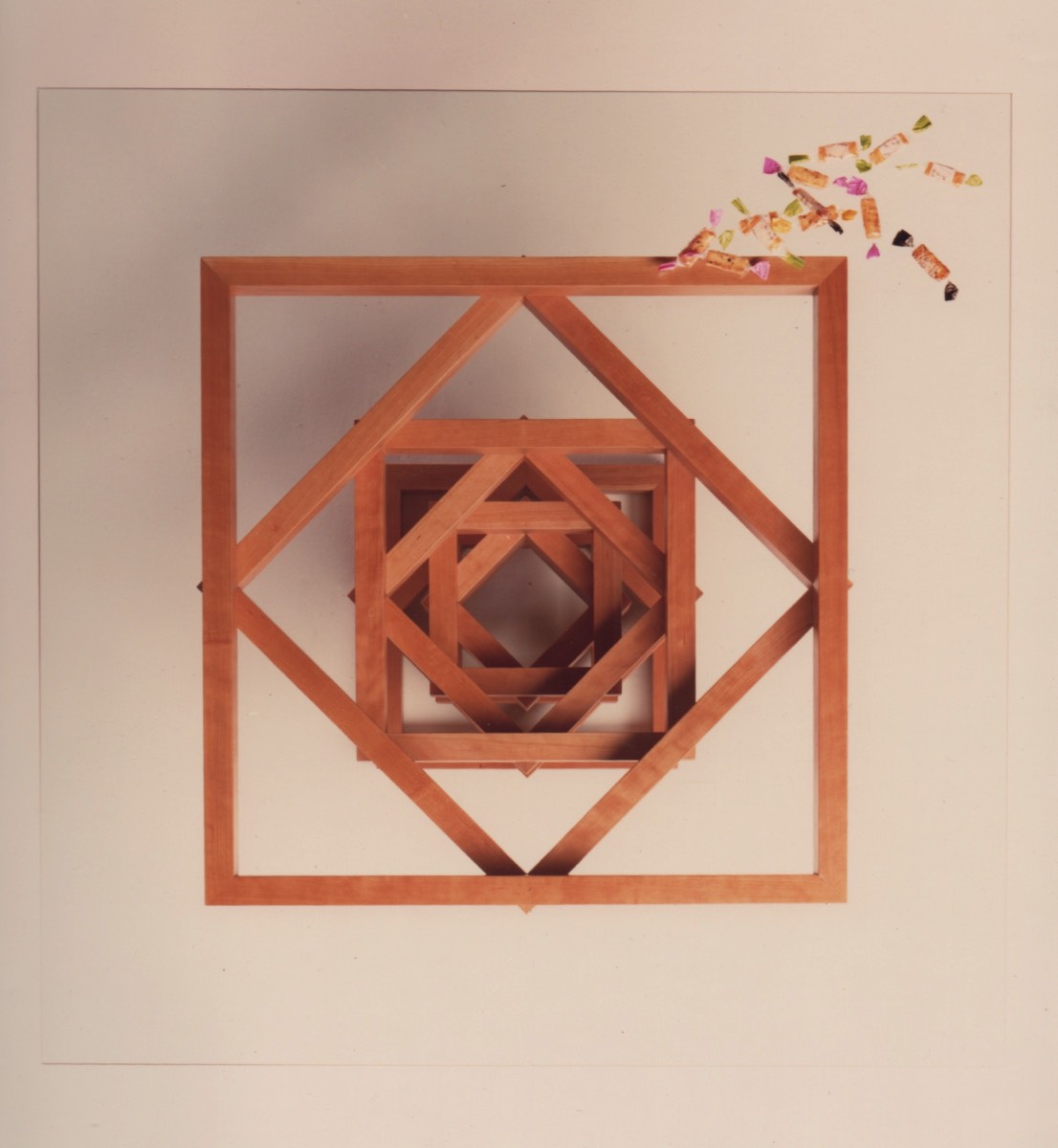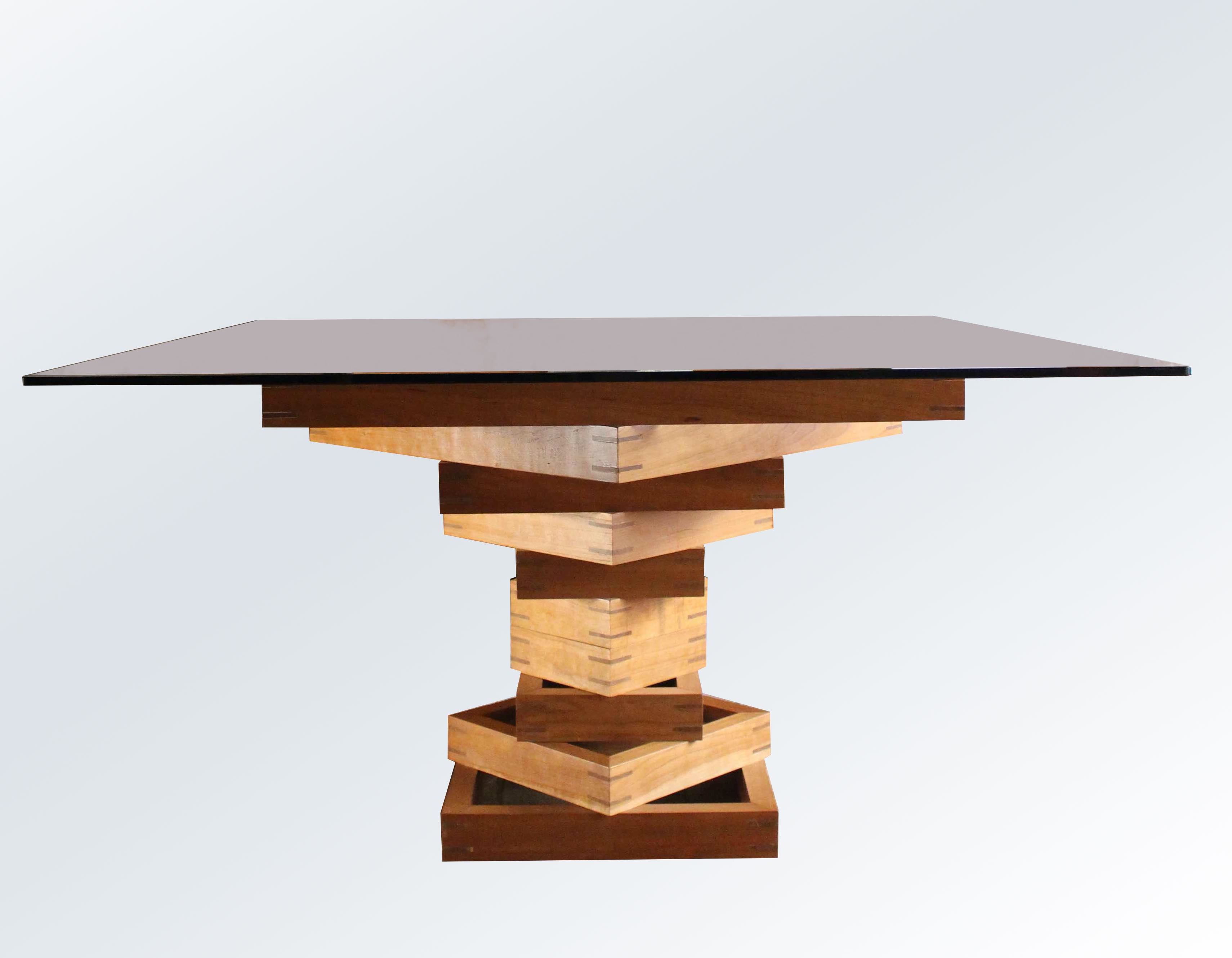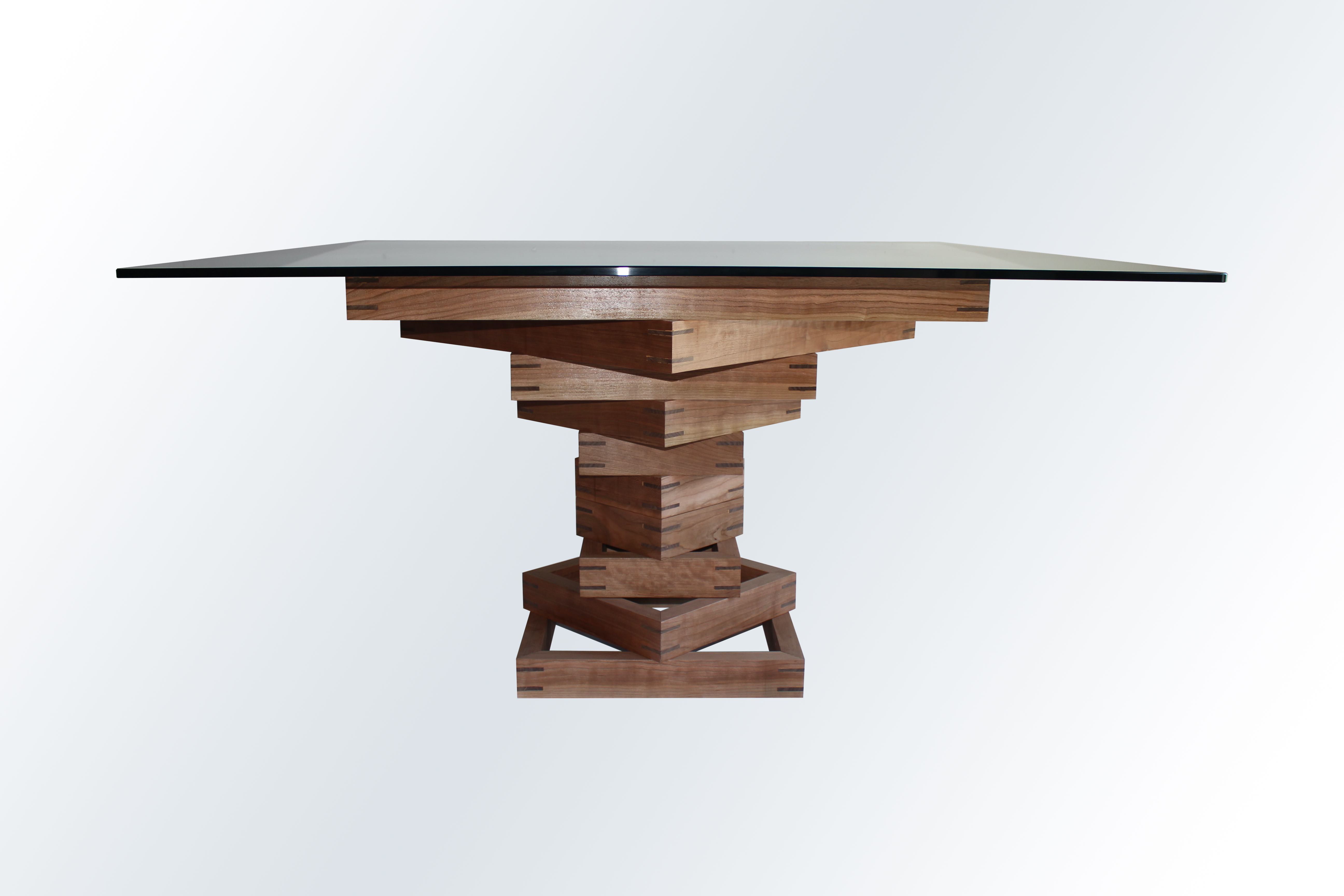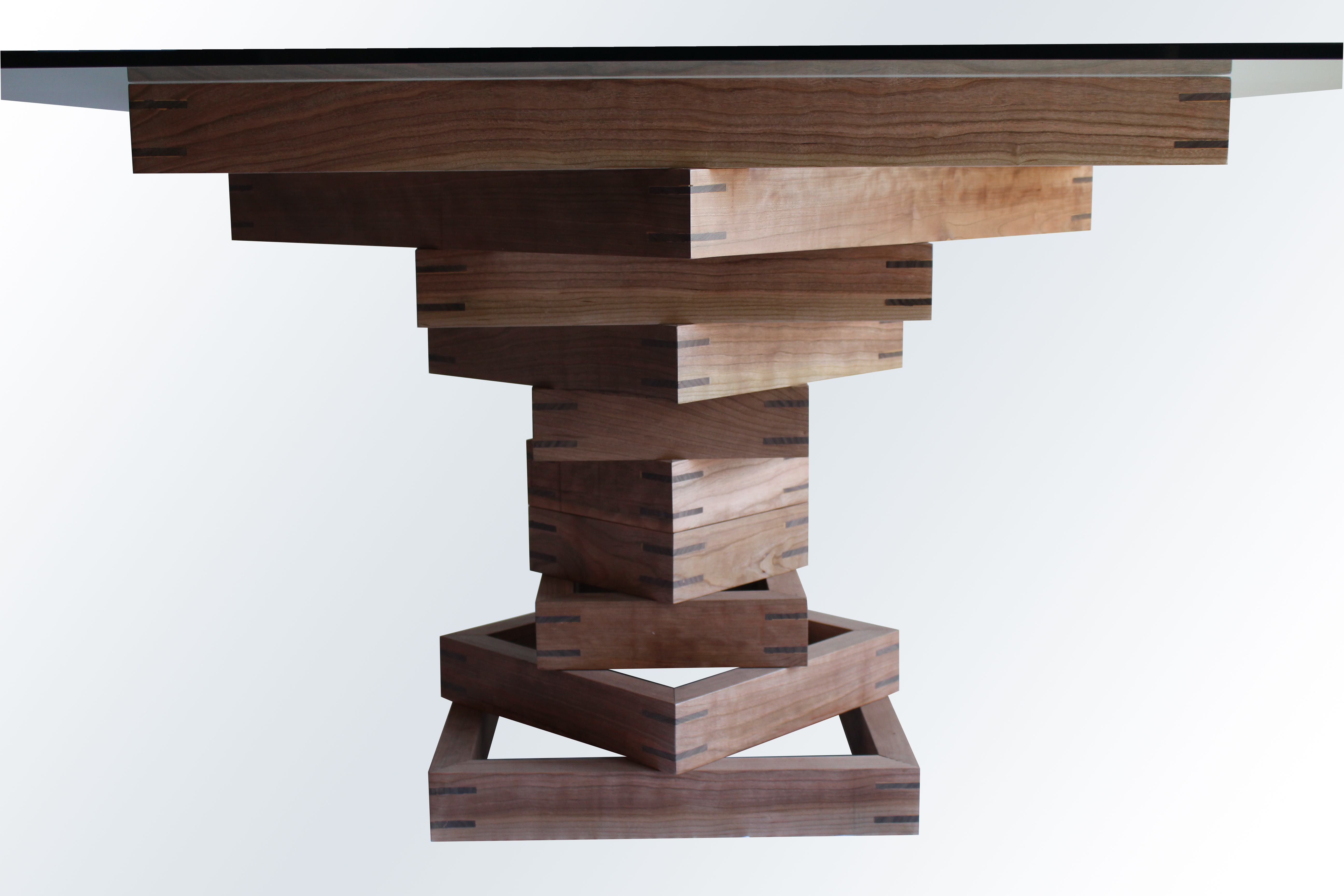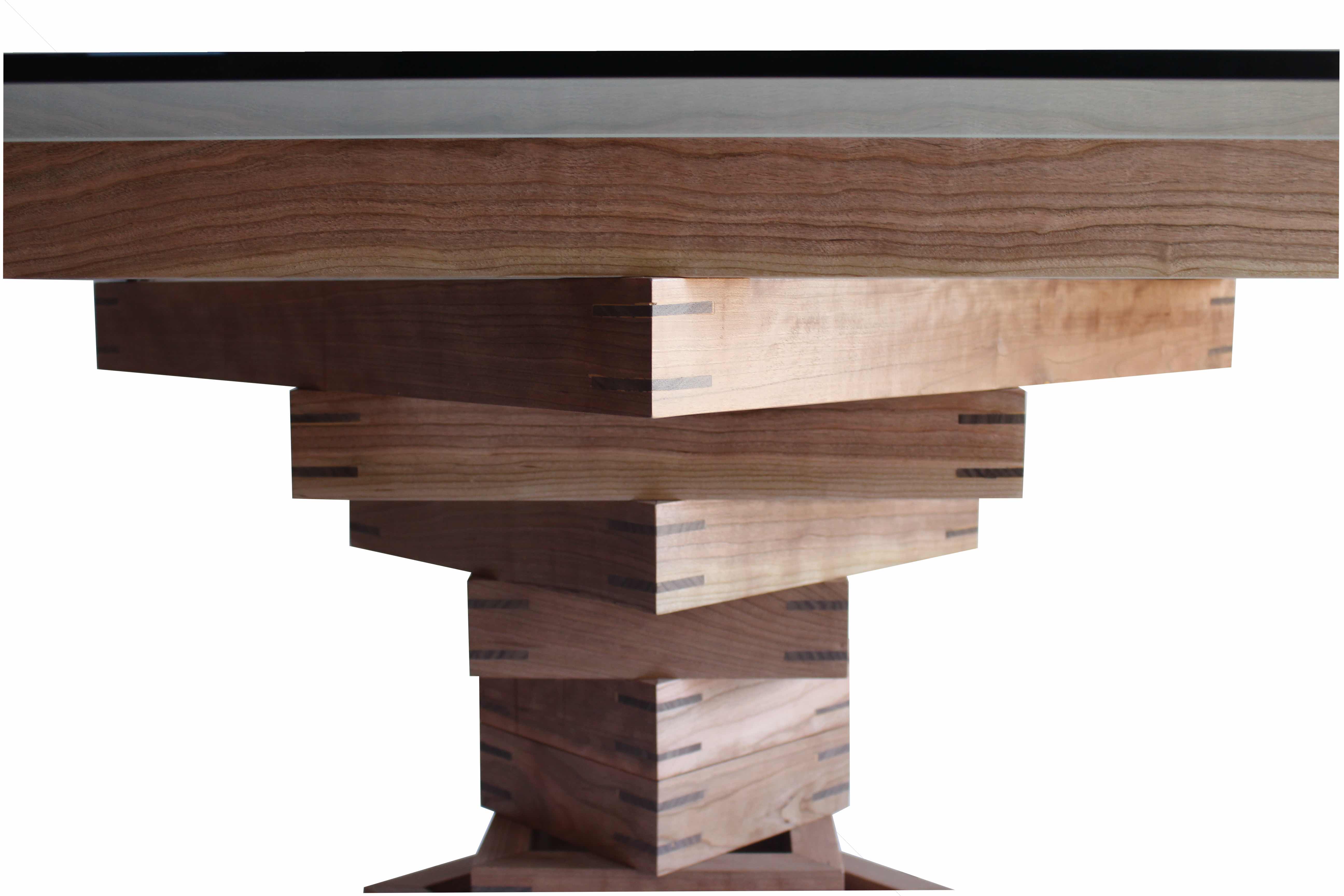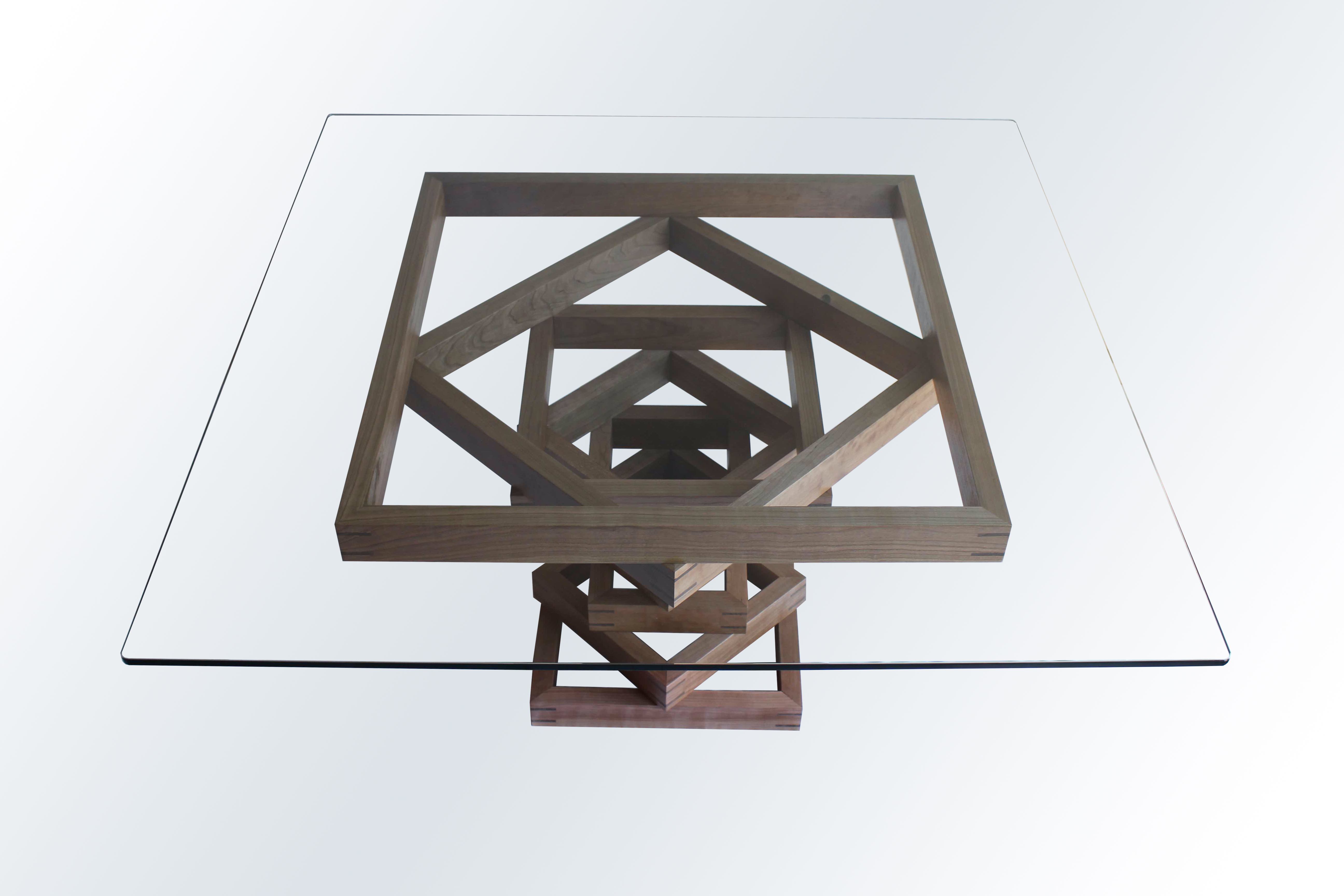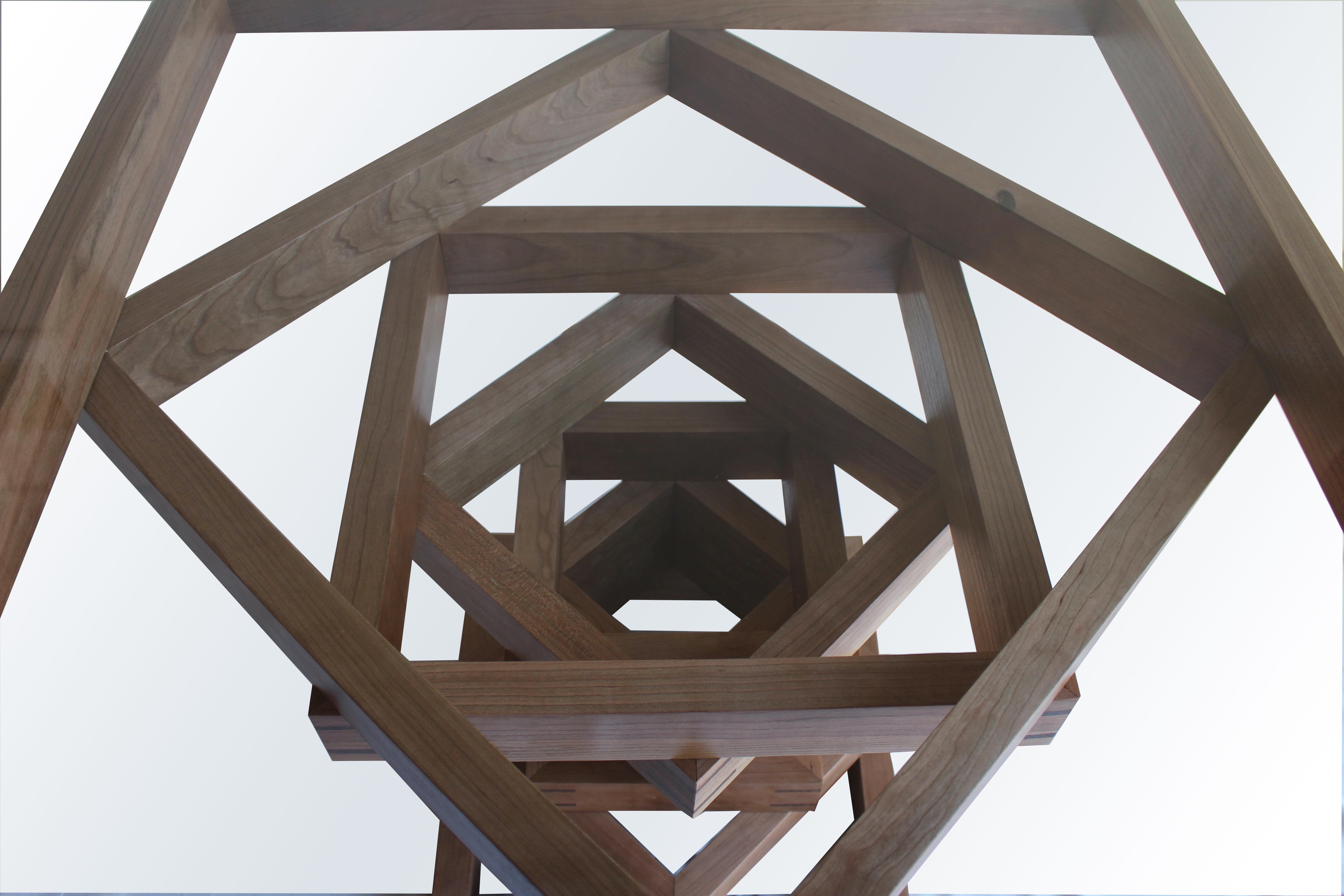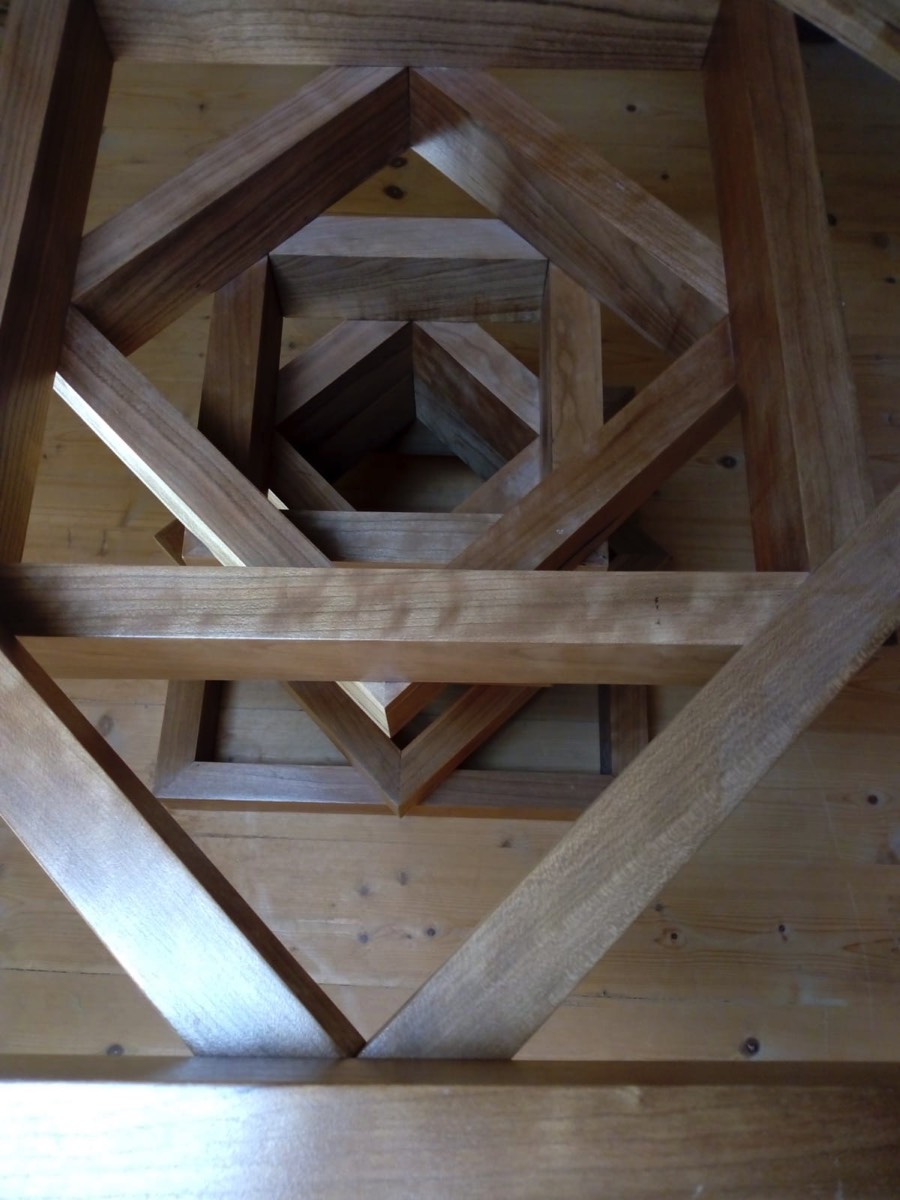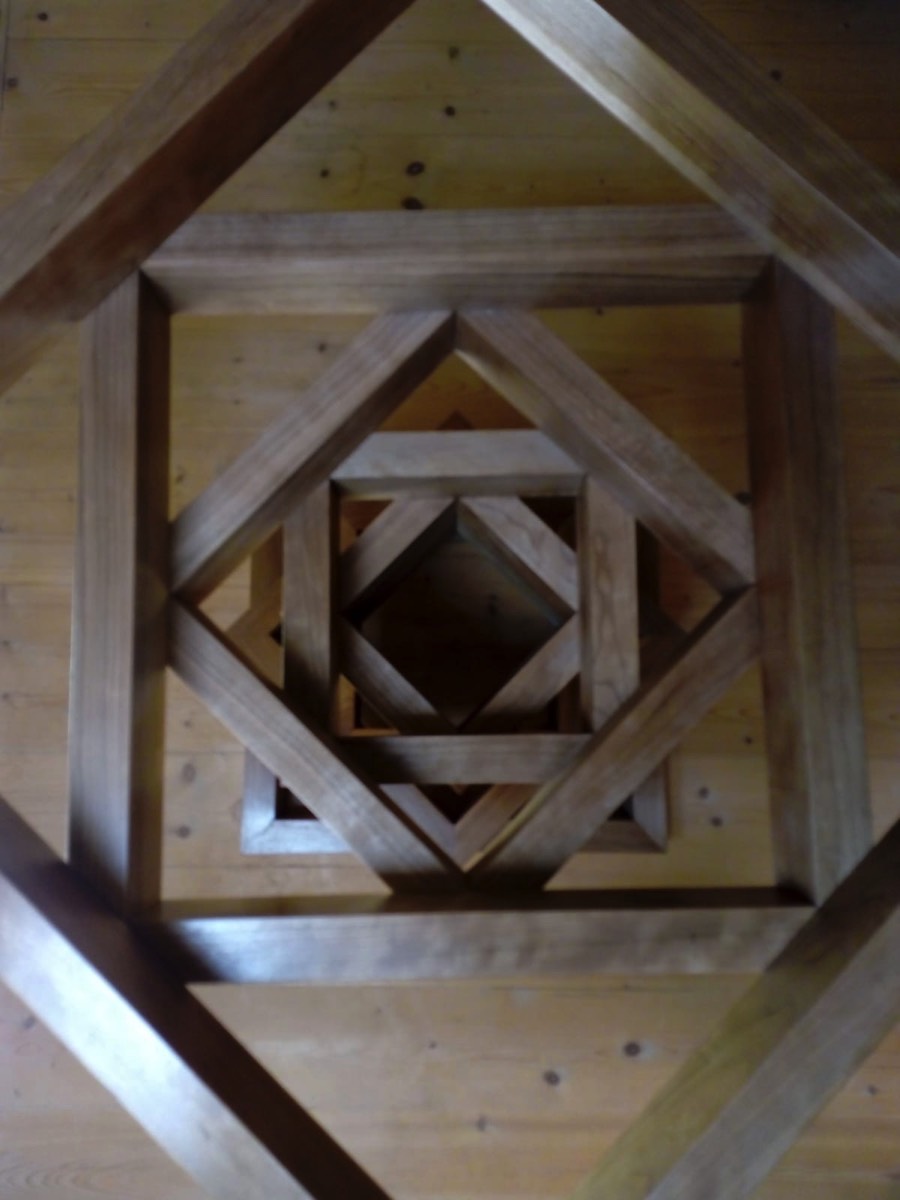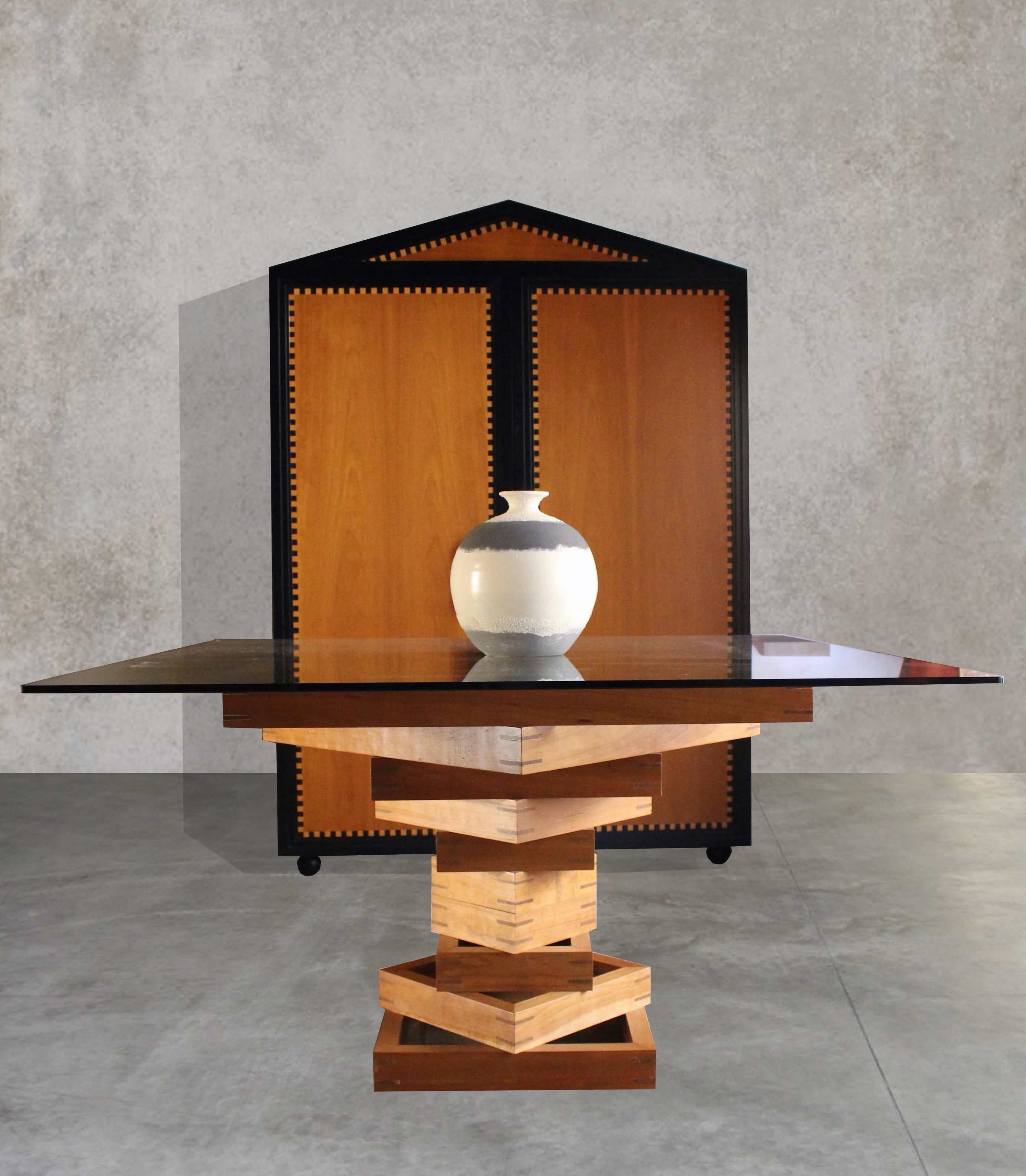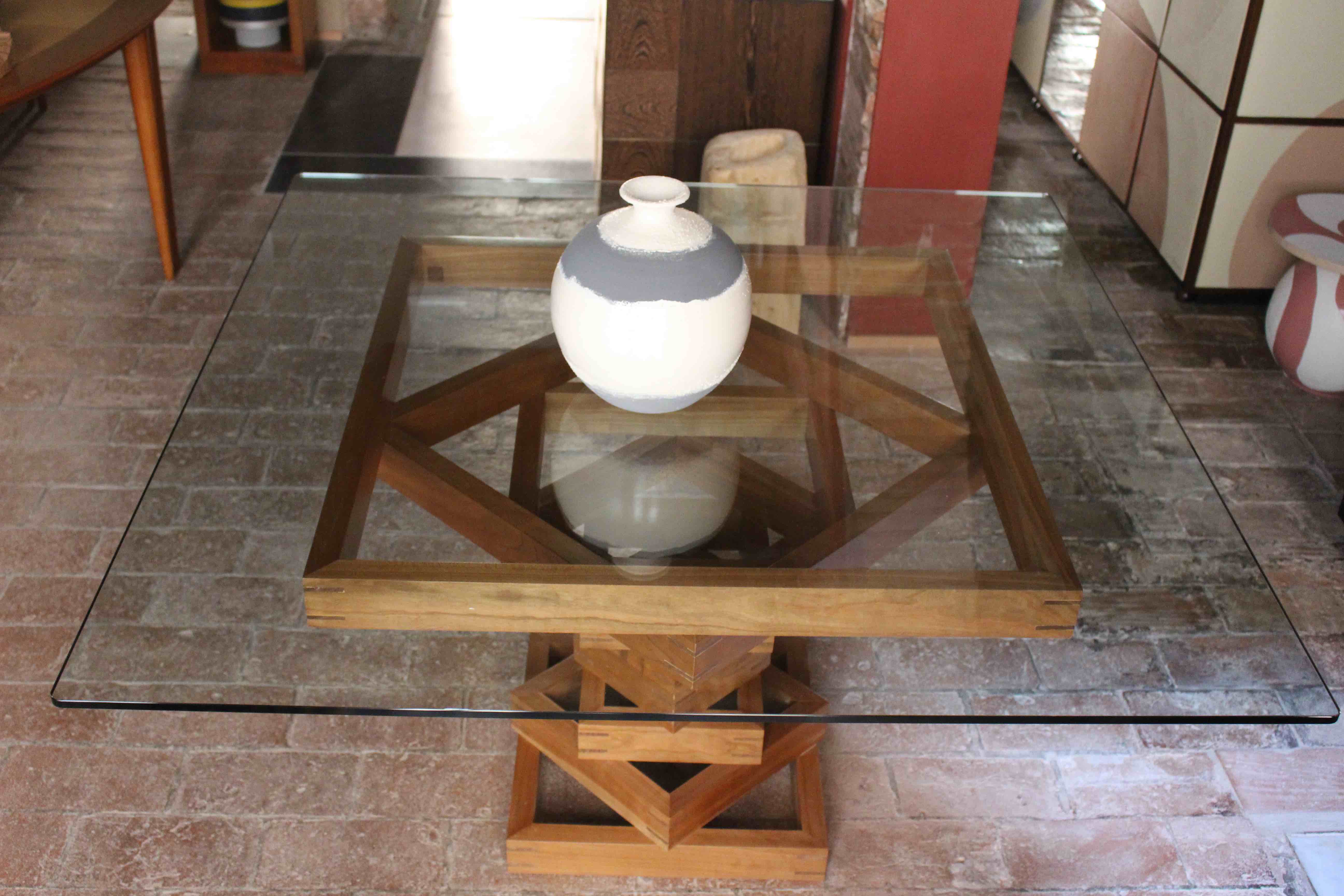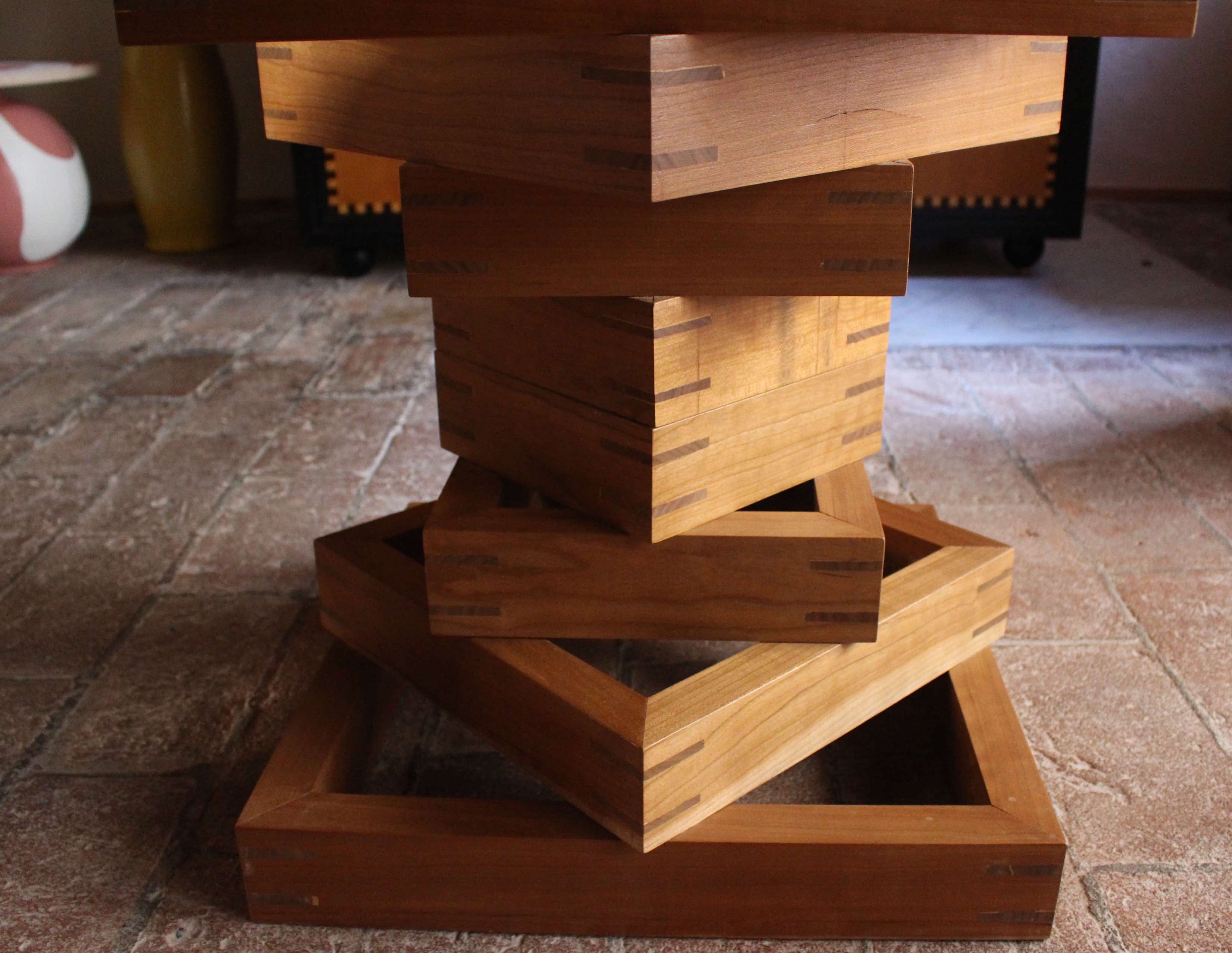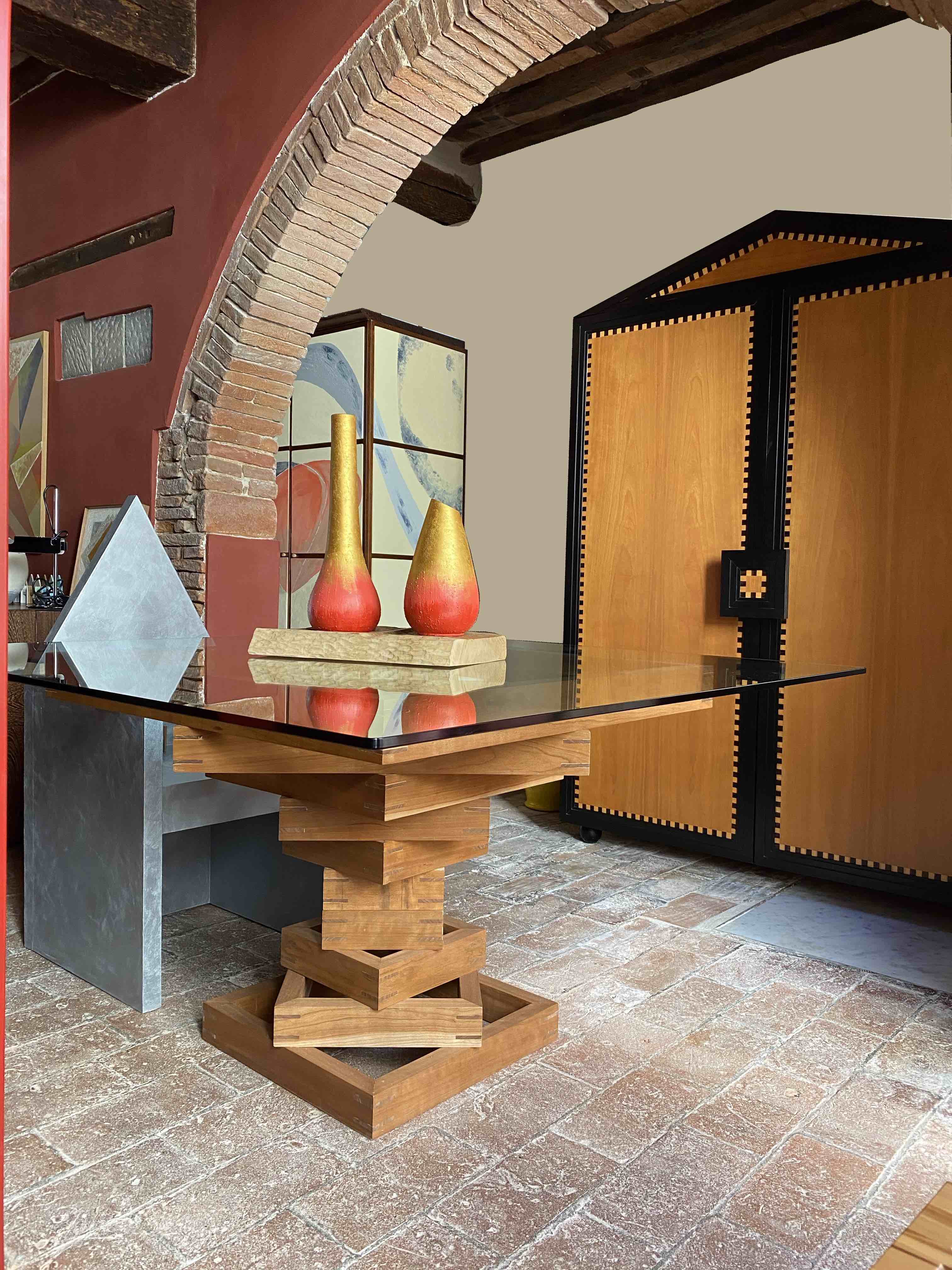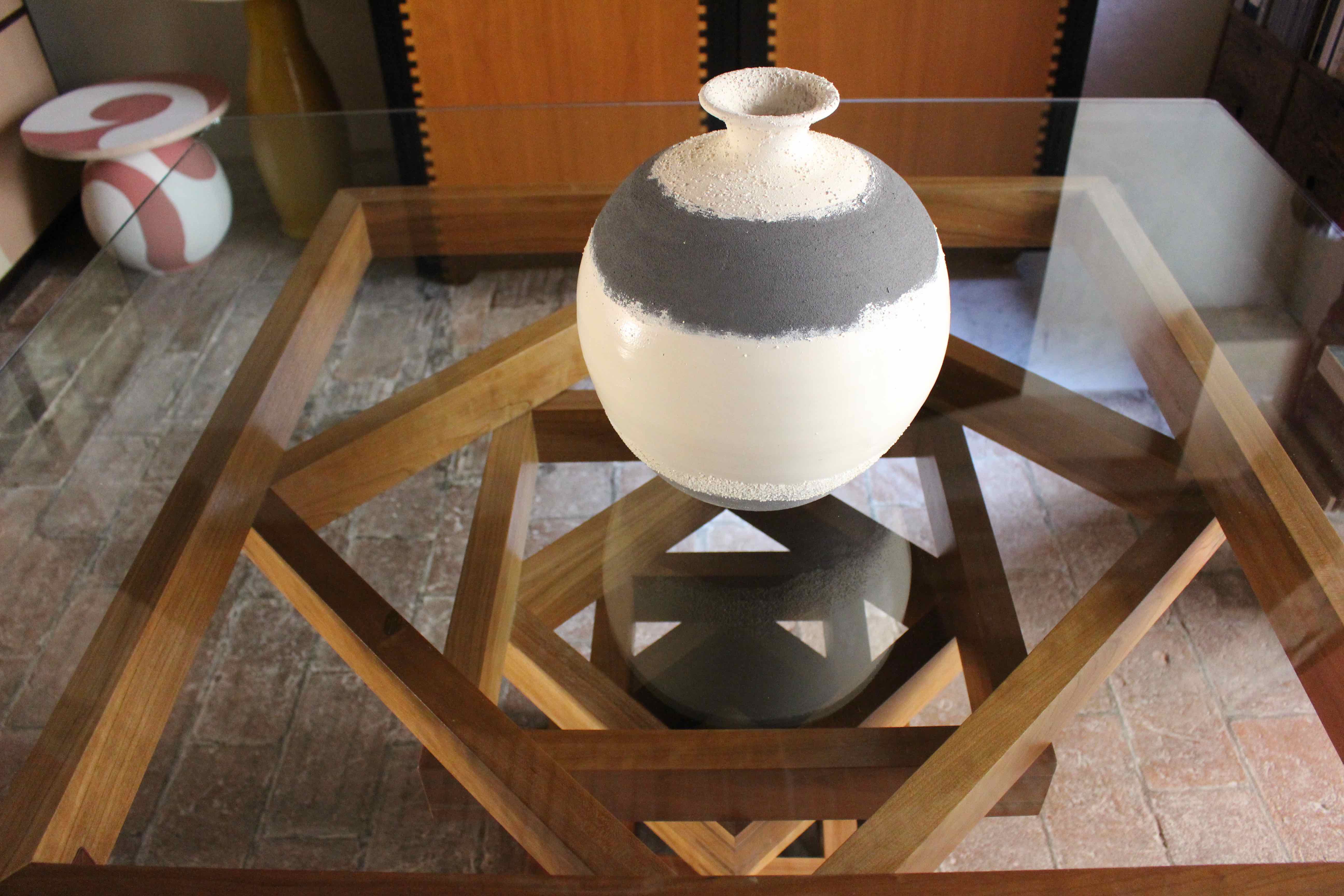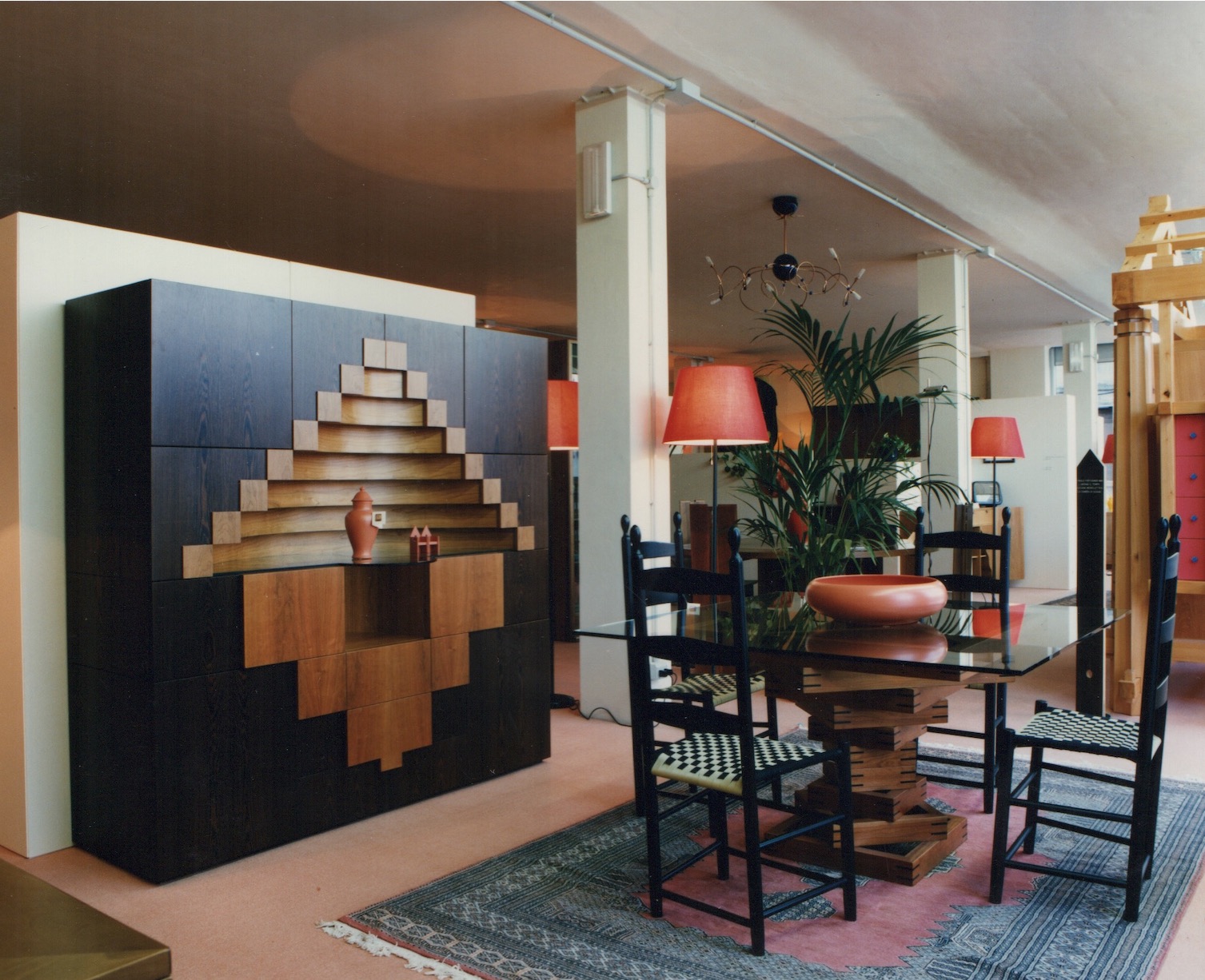 Corinto sideboard and table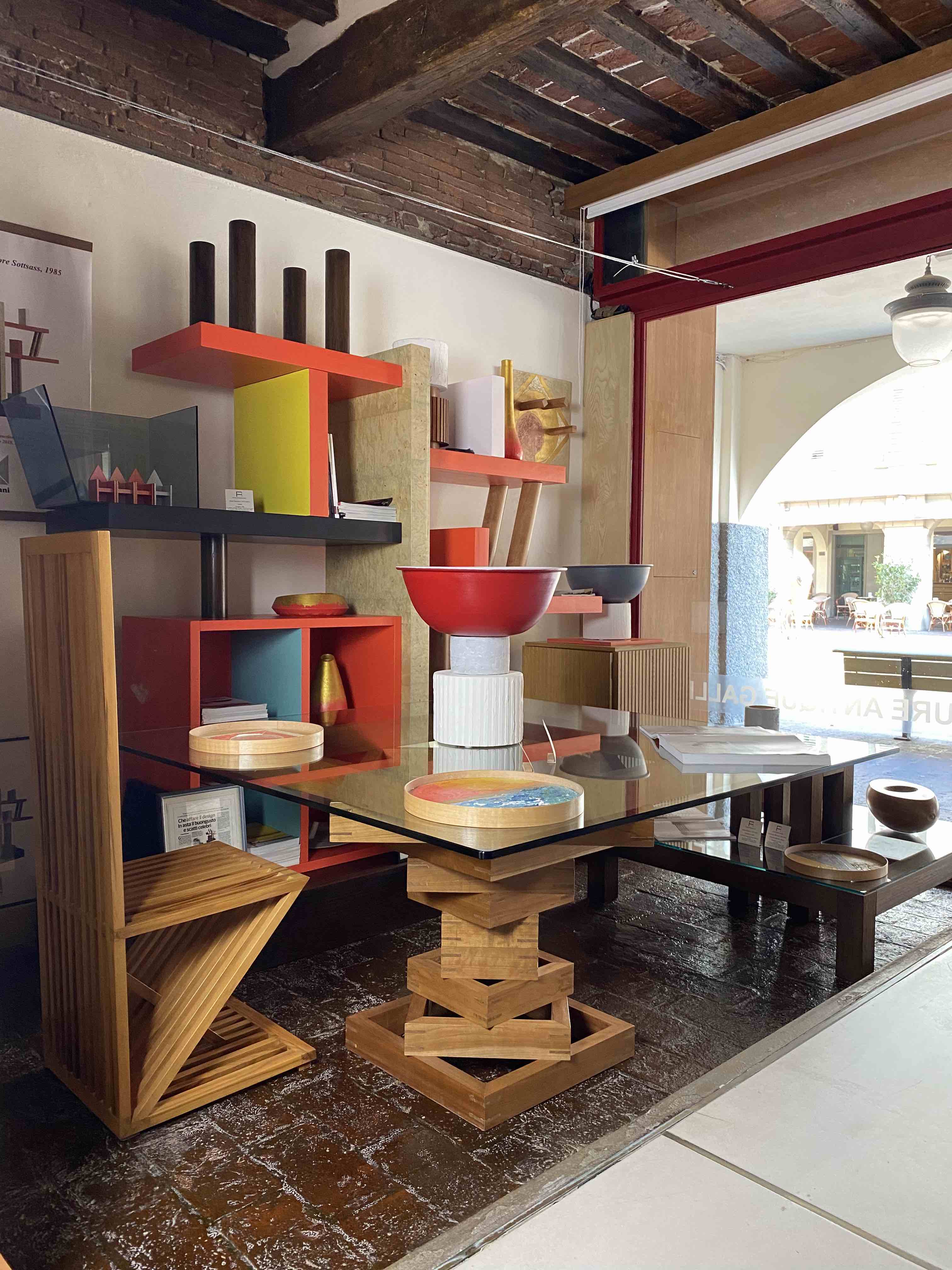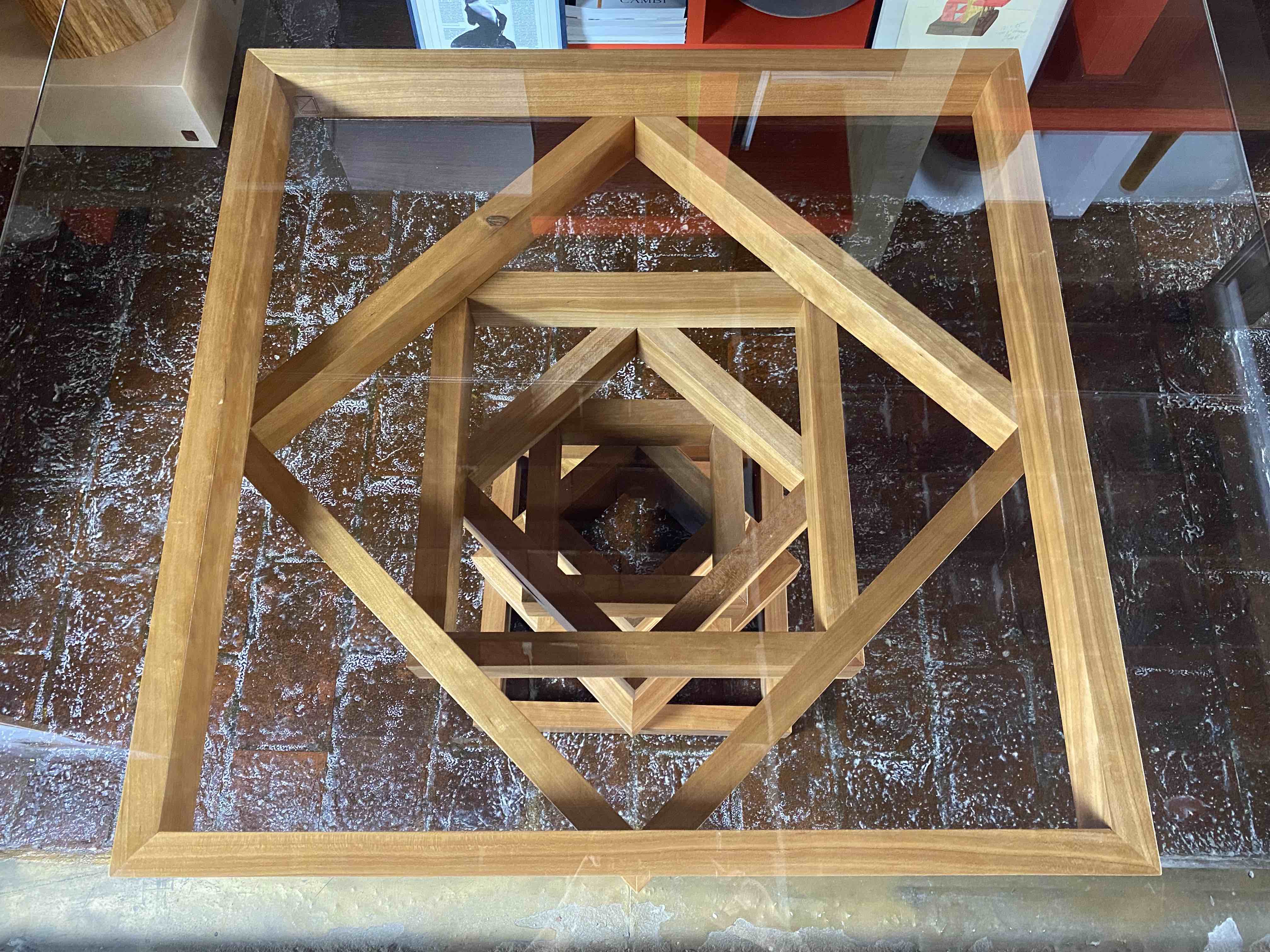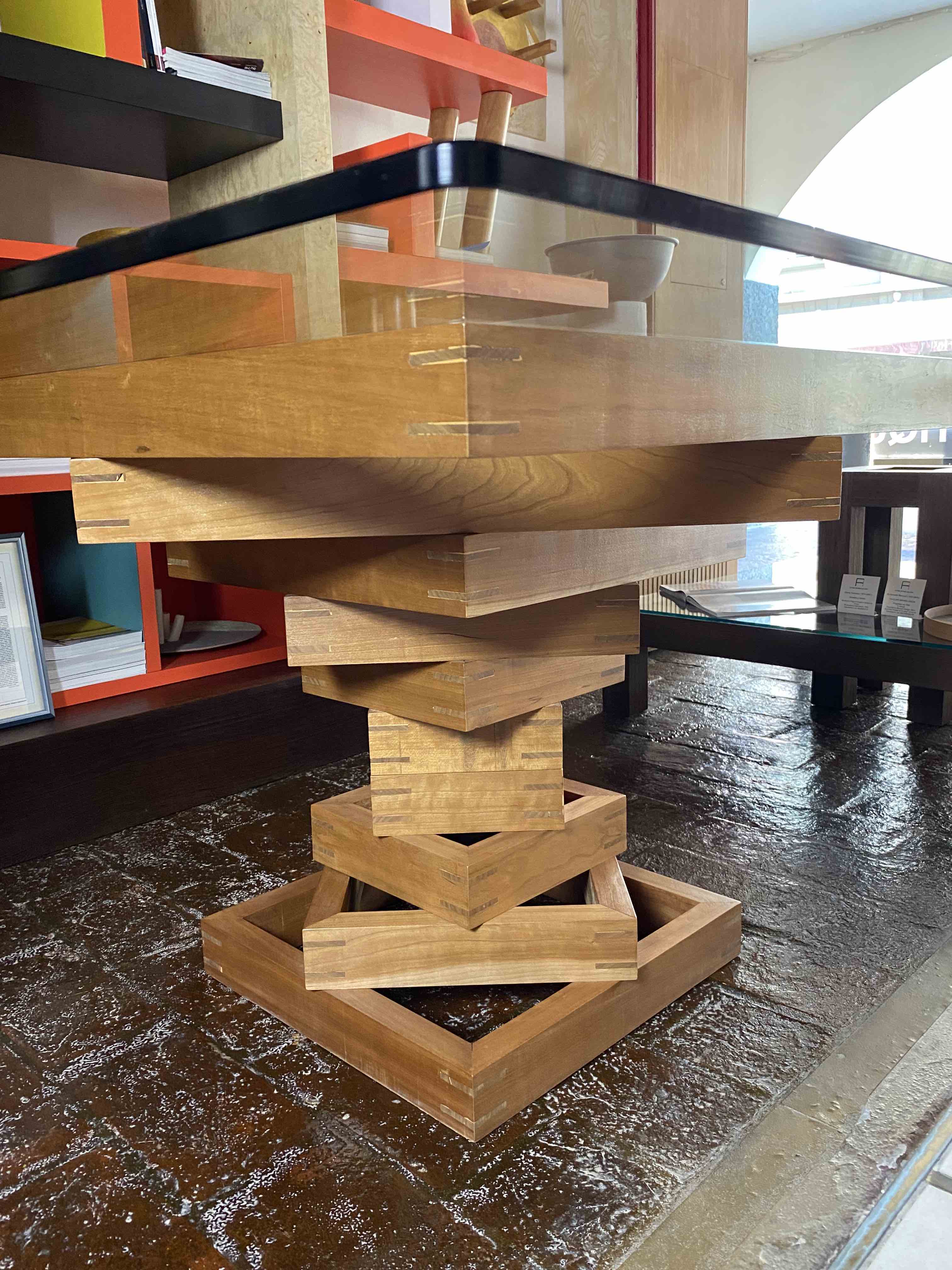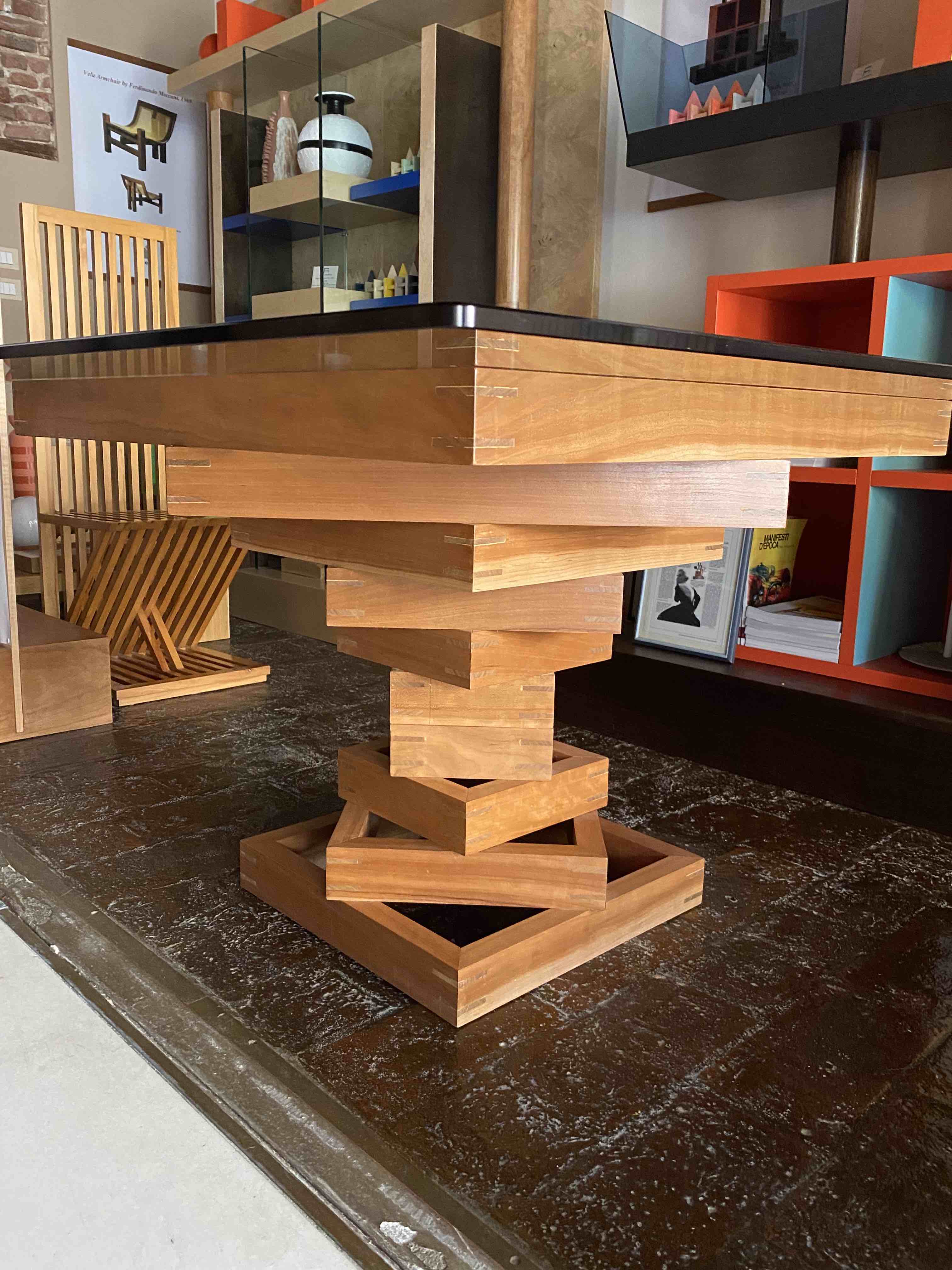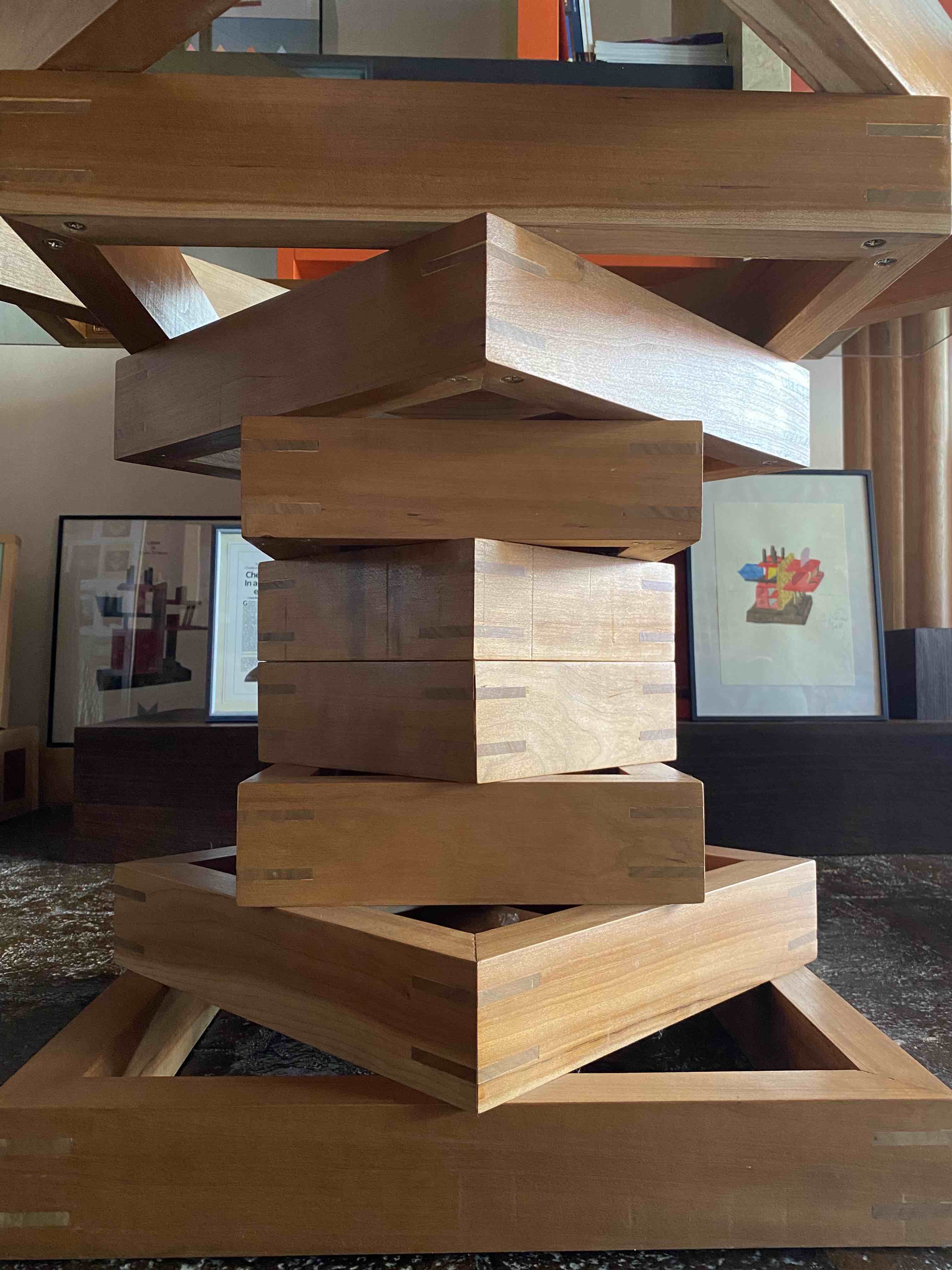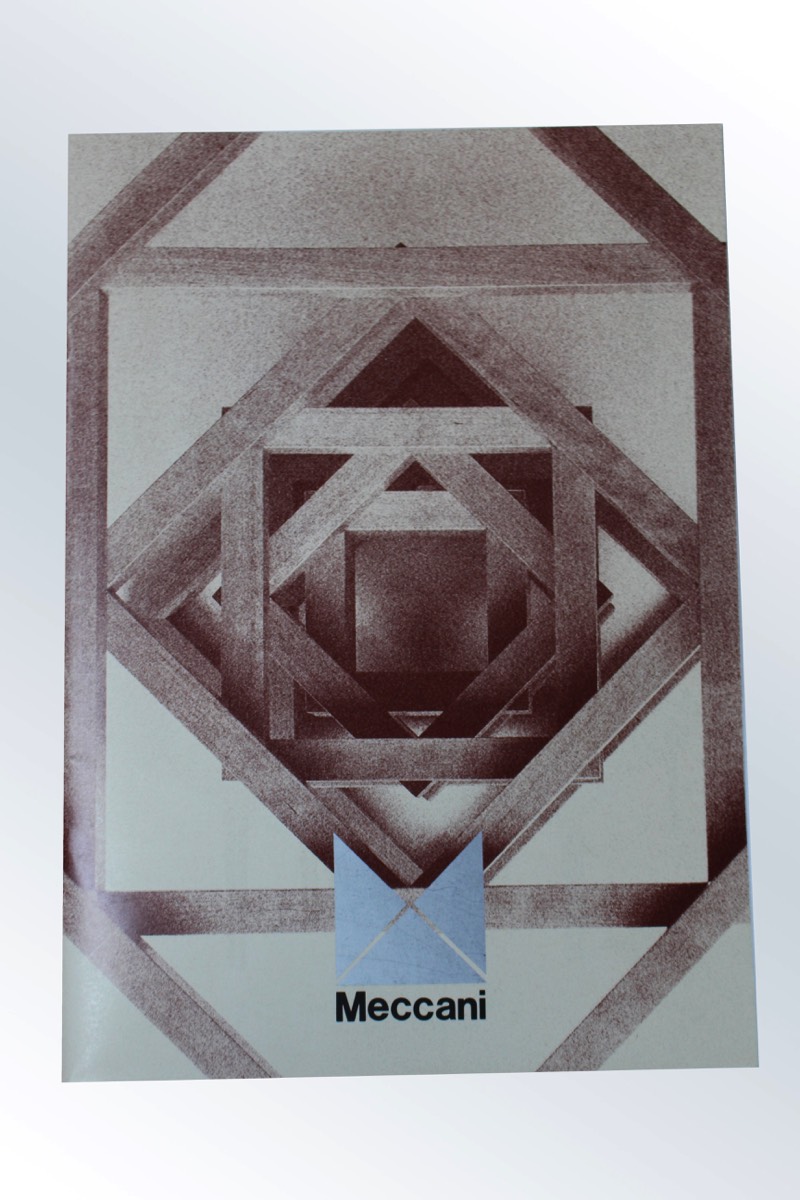 Original Meccani Arredamenti Catalog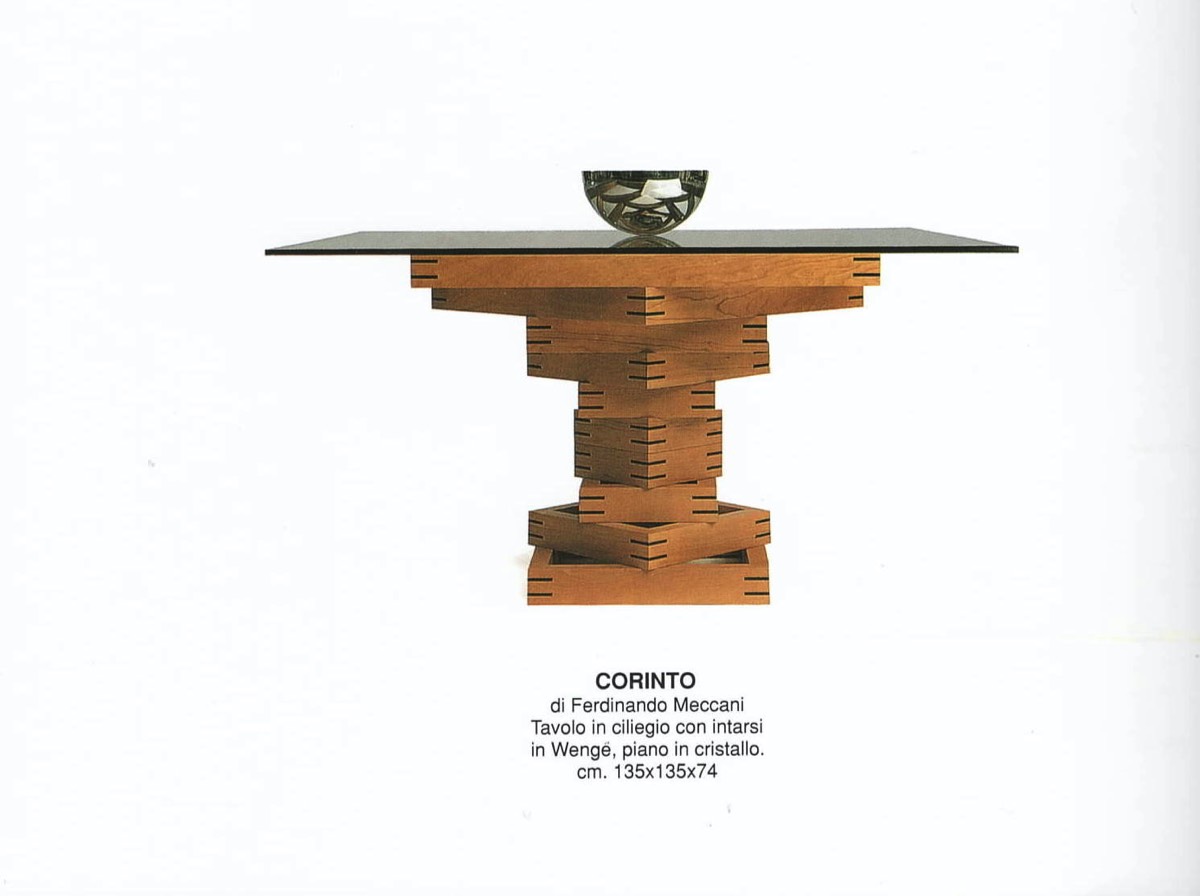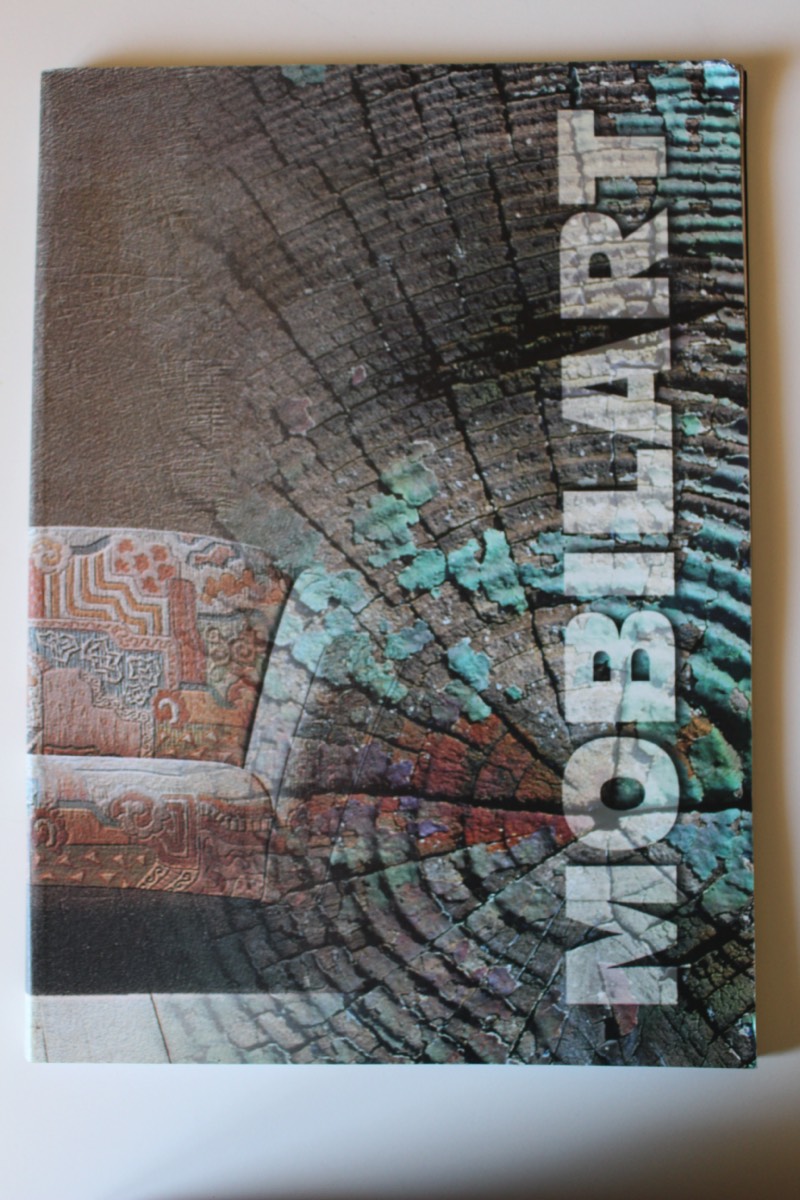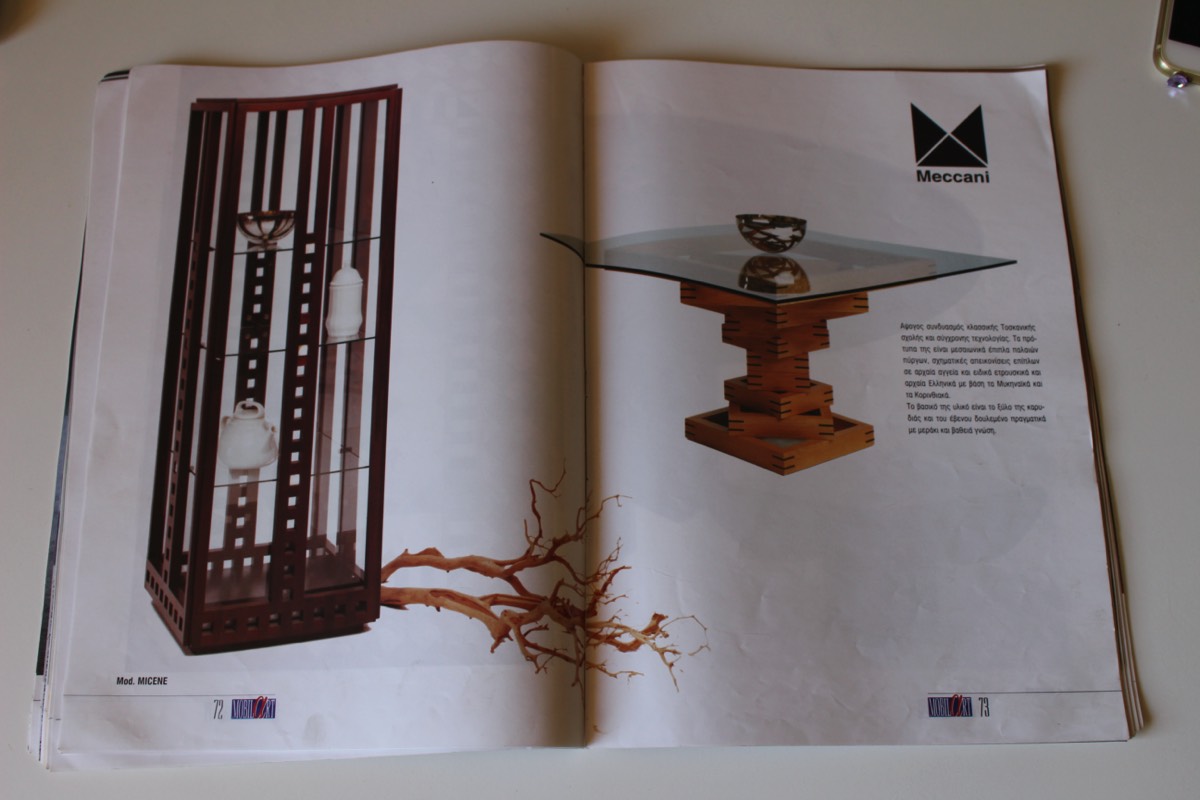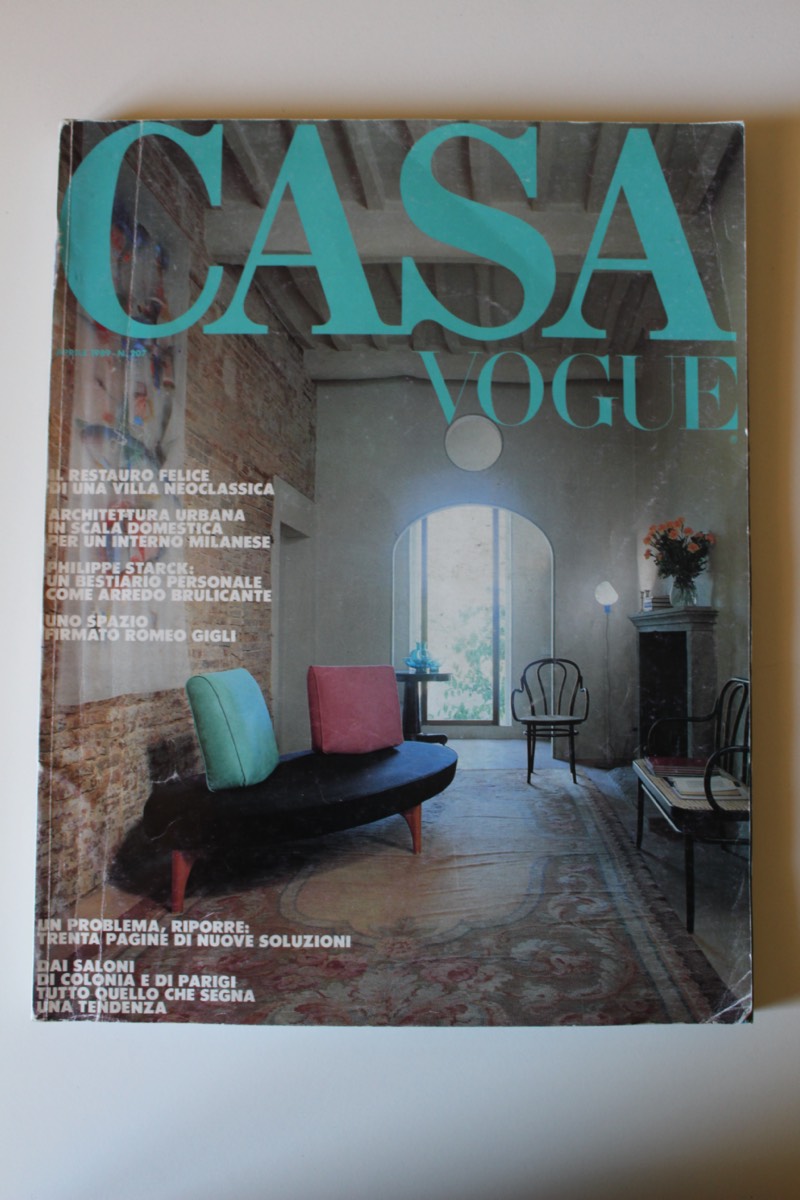 Casa Vogue
april 1989, n.207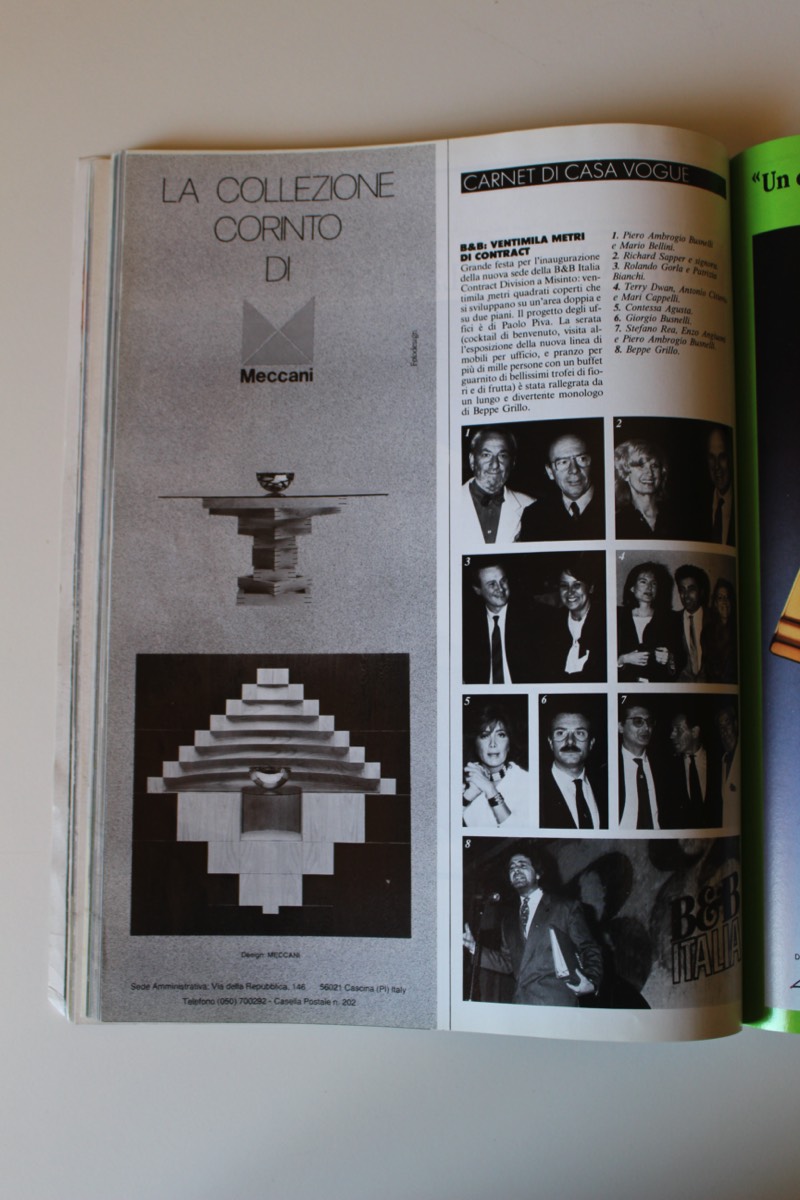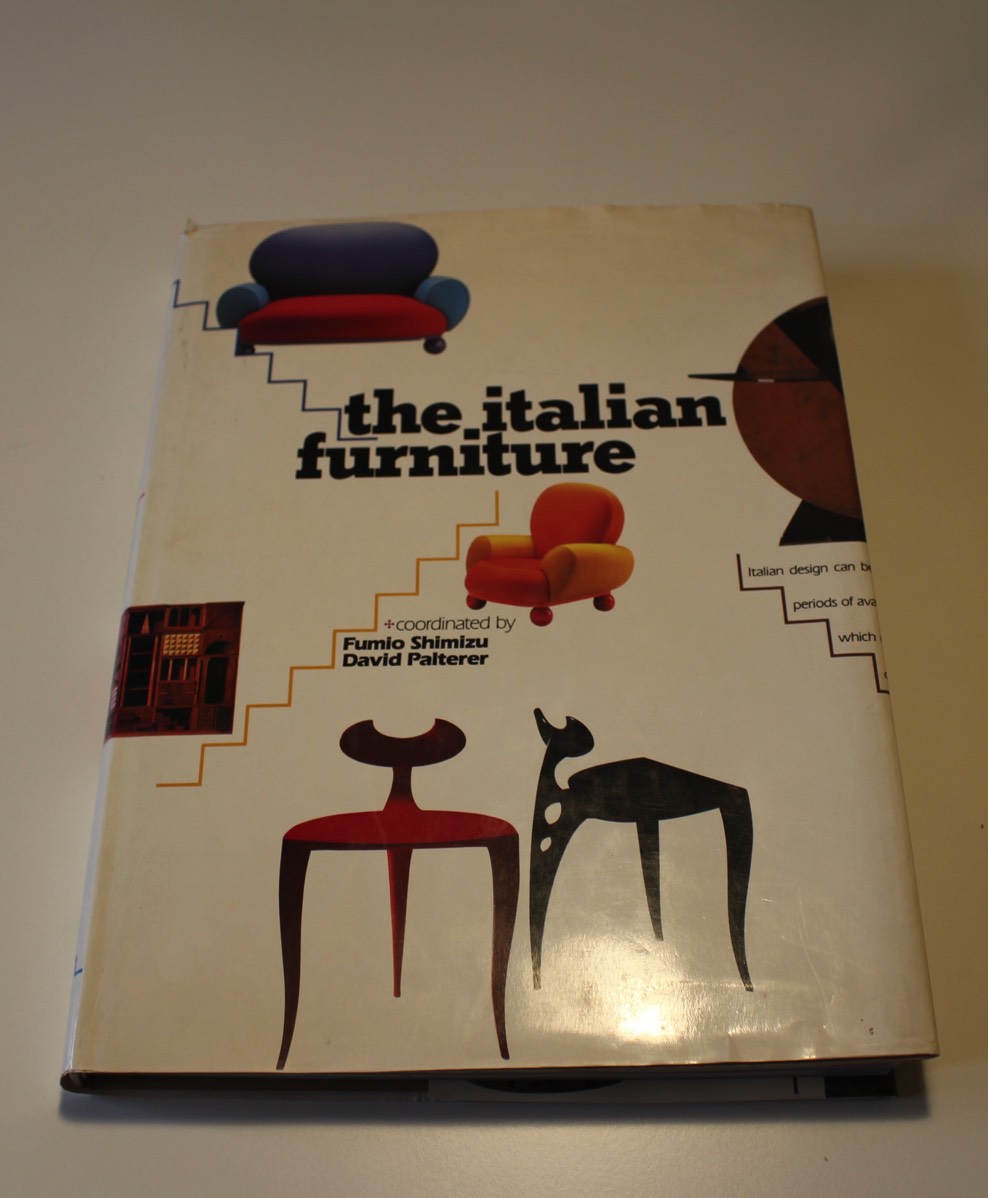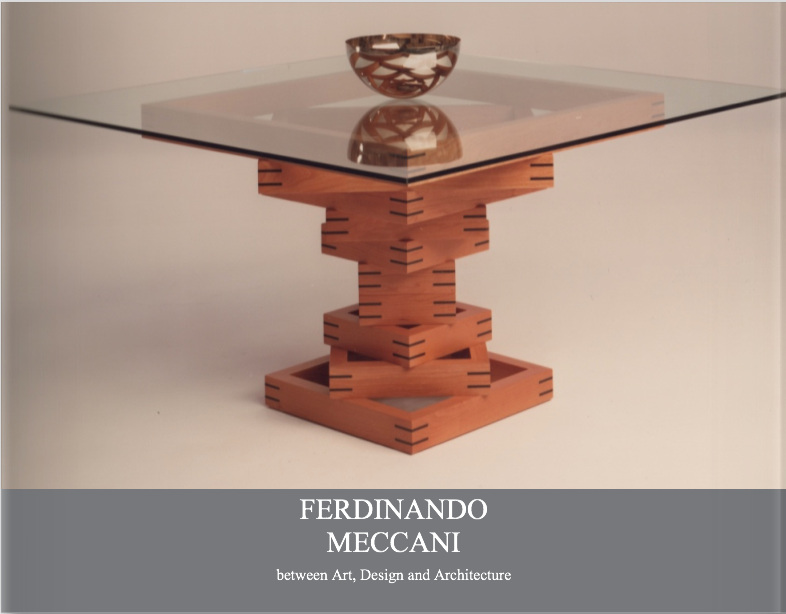 Ferdinando Meccani
(1937 - 2018) Catalog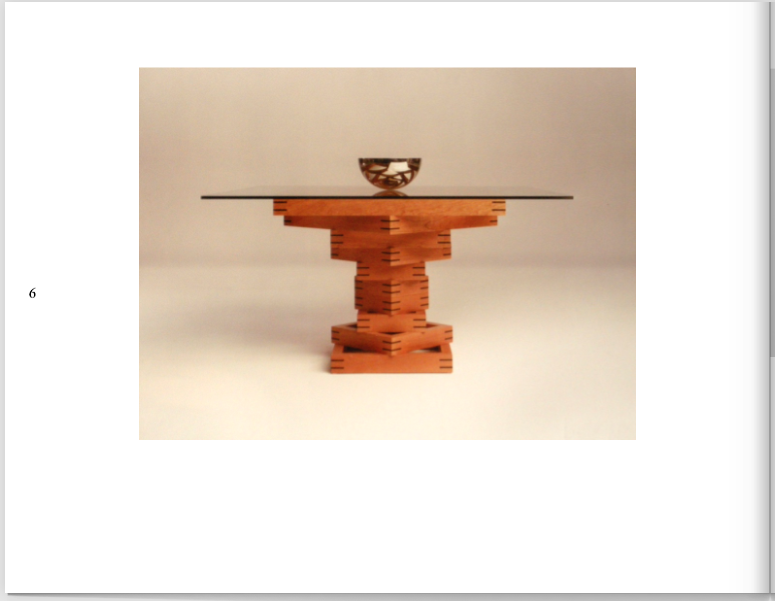 Dorotheum Design First
2018