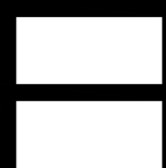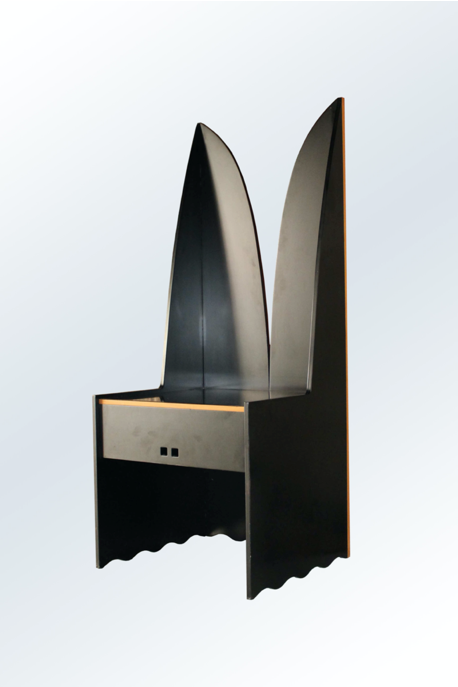 CASTELVECCHIO
Armchair
by Ferdinando Meccani , 1987
For information request
DESCRIPTION, DETAILS & DIMENSIONS:
In black matt lacquer with maple inlays
Dimensions (cm): W 49,5 x D 45 x H 122
Design of 1987

CREATOR: Meccani Arredamenti
Cascina (Pisa) Tuscany Italy


DATE OF MANUFACTURE: 1987

PLACE OF ORIGIN: Handmade in Italy


The Castelvecchio armchair is cataloged and authenticated in the Meccani Archive which contains the works of the company , the projects and documents starting from the 50s .

The armchair was designed by Ferdinando Meccani on a visit to the Museum of Castelvecchio by Carlo Scarpa in Verona .

It was produced by Meccani company in 20 numbered and signed pieces in 1987 .
BIBLIOGRAPHY, PUBLICATIONS, EXHIBITIONS:

- Original Catalog Meccani Arredamenti
- Exhibition Lucca Palazzo Pfanner, 2019
- Exhibition Ferdinando Meccani - Opere di design degli anni '60 e '70 - La ricerca delle proporzioni -
Cascina (Pisa) 01/05/2022 - 30/06/2022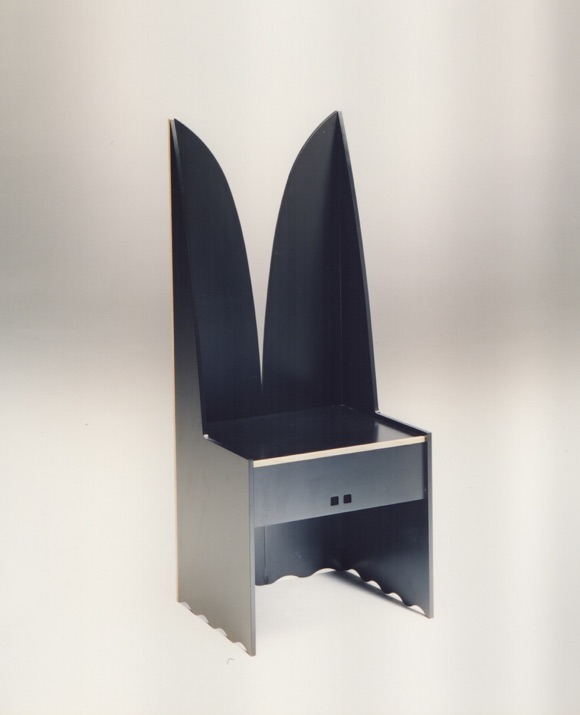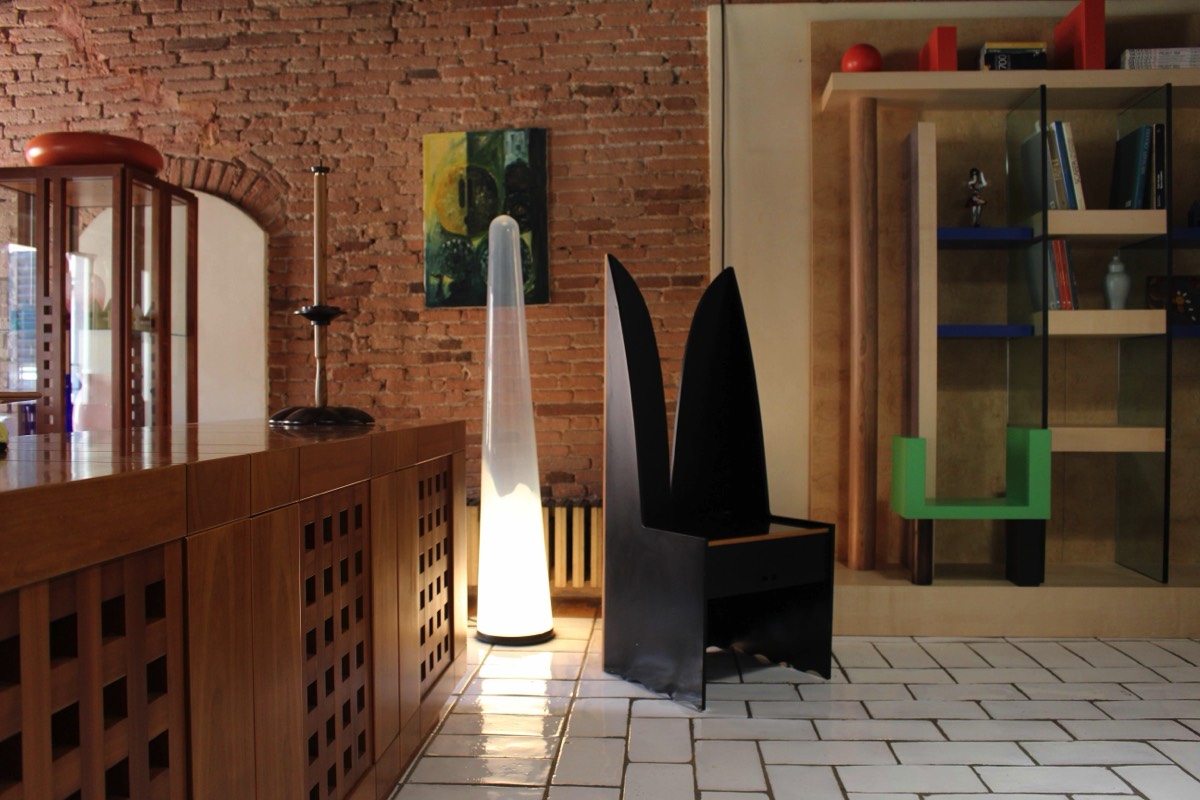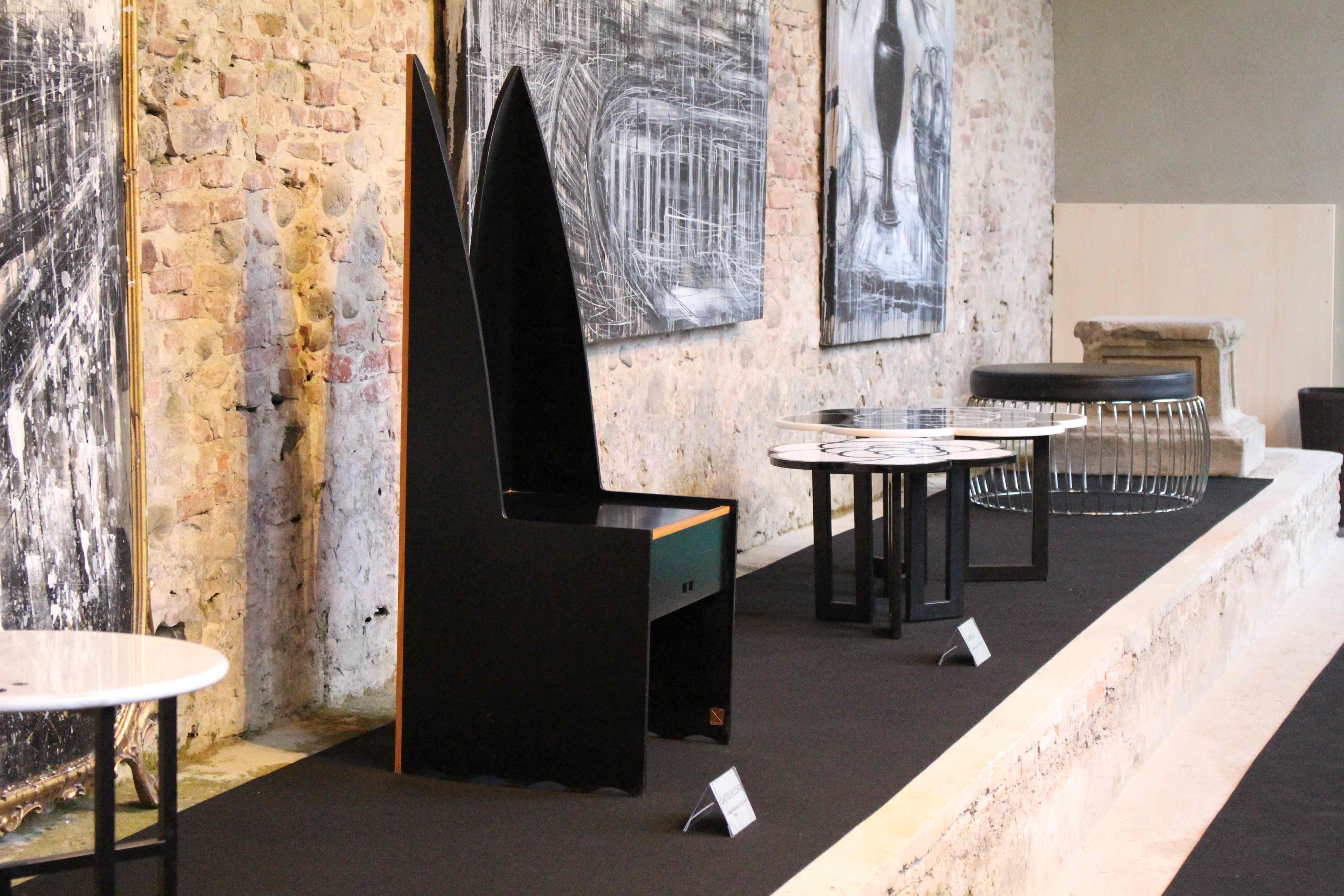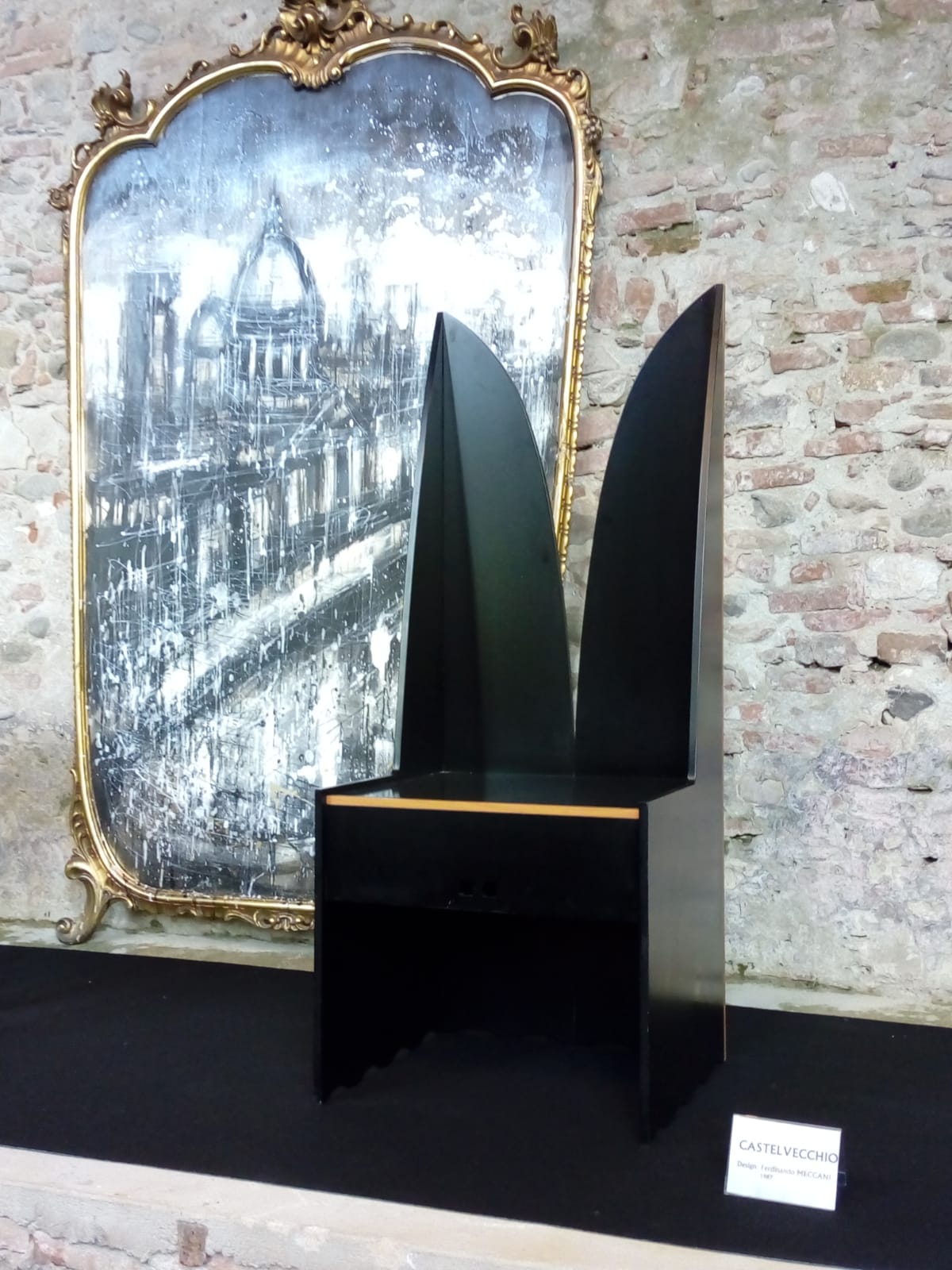 Exhibition Lucca Palazzo Pfanner, 2019