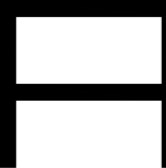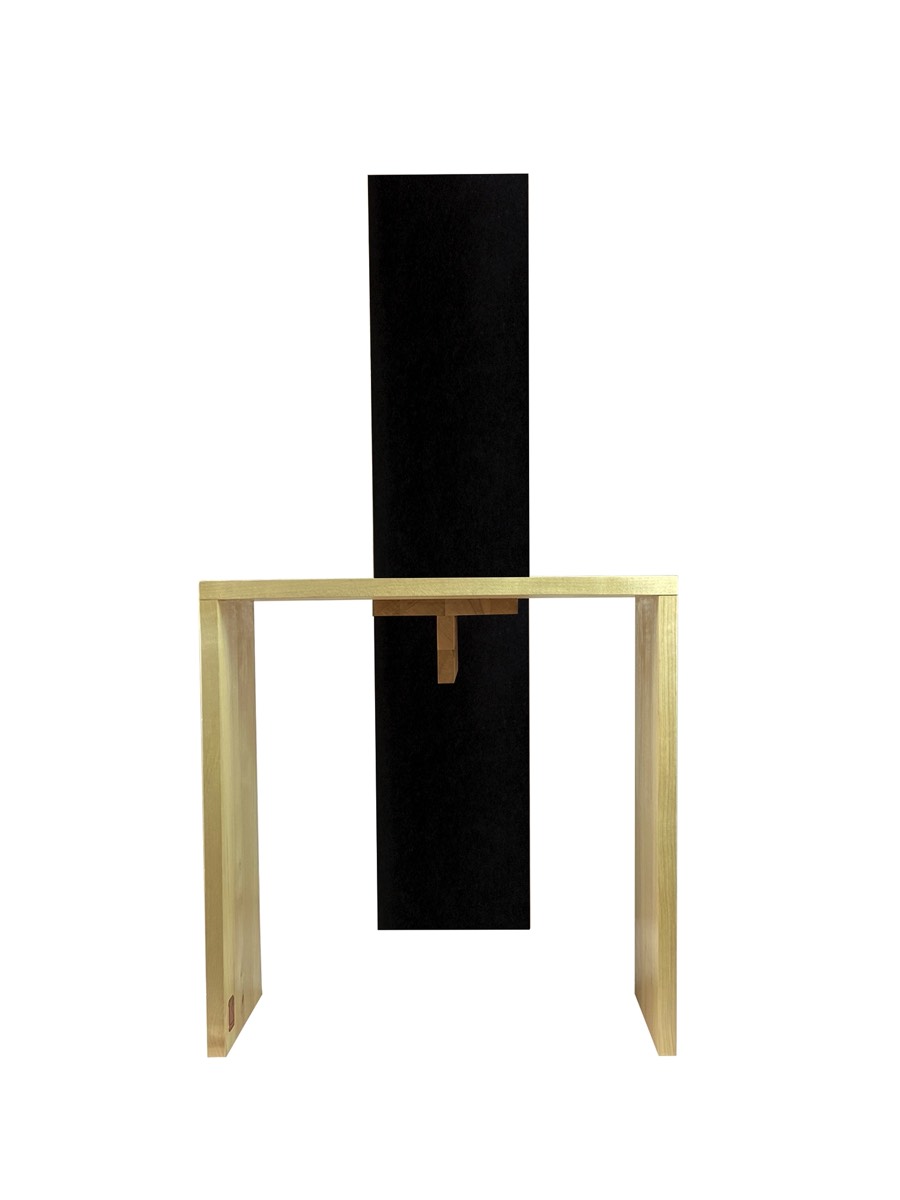 CIMABUE BLACK
Chair
by Ferdinando Meccani, 1994
For information request
DESCRIPTION, DETAILS & DIMENSIONS:
In maple wood and black lacquered.
Dimensions (cm): W 45 x D 46,5 x H 95
Design of 1994

The Cimabue chair is inspired by the great Arch of La Defense in Paris.

The seat is the large portal and the vertical panel represents the perspective.

Made entirely of solid maple strips, it has a very interesting detail with a comb joint; sophisticated and warm, this piece will enrich room.

The chair is elegant and with great personality.



CREATOR: Meccani Arredamenti

DATE OF MANUFACTURE: 1994
PLACE OF ORIGIN: Handmade in Italy